Trade Activation Manager – North – Habesha Breweries SC.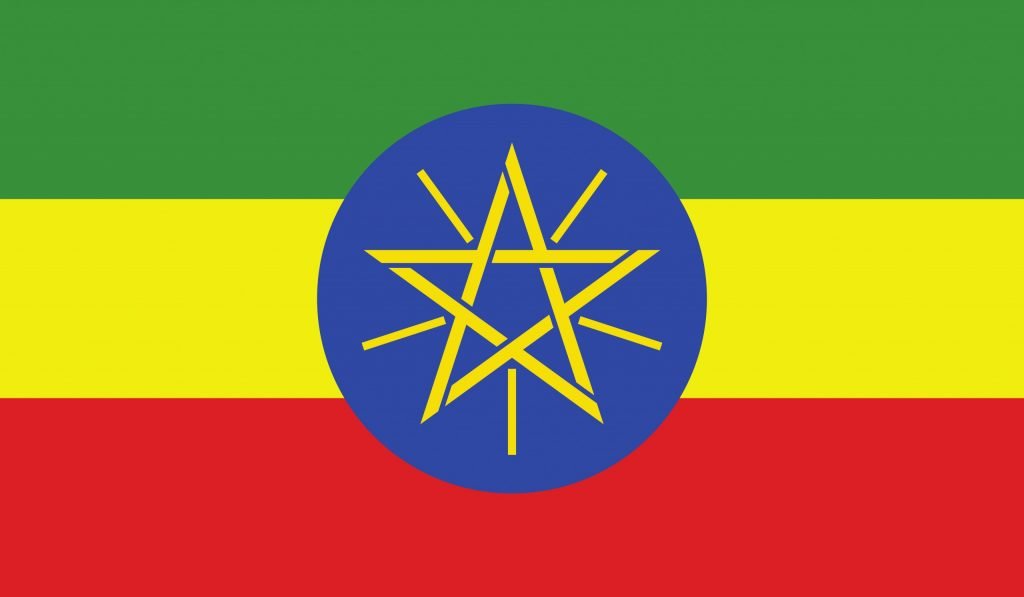 Sales and Marketing
Habesha Breweries SC.
Our Habesha beer is distinguished by its golden color, rich aroma and yet smooth drinking experience. It's the perfect choice for those looking for a lager beer with character and identity.
Our beer is brewed from Ethiopia's best water, directly sourced from the highland grounds of Debre Birhan, there where our proud and passionate people transform prime quality yeast, barley malt and hops into our beloved beer.
About Habesha Breweries S.C.
Would you like to be part of a Great Family? We are growing very fast with a team that is highly passionate about the beer industry. We value all of our people and their desire to grow personally and professionally and their dedication to brewing the best Ethiopian beer! We really care about having a company where our people love what they do and consider themselves as the ultimate consumers of their own Habesha Beer. As such, we aspire to create a work environment that is equally fun and a place where happiness can be felt with the teams that we form through time. We hire for attitude and skill as much as a passion for our industry.
If the above describes who you are, then our brewery is a place where you can prosper as leaders if you put learning and excellent execution as your practice in the work environment. Join us!
Habesha Breweries S.C. is looking for a Trade Activation Manager.
The Role Summary:
The incumbent is responsible for supporting the sales organization and serves as a link between sales and marketing to ensure more impactful planning, communication, execution, and measurement of brand state priorities and new business development initiatives.The incumbent is responsible for developing a customized strategy which delivers engaging, relevant and useful content that is promoted in a local context ways. He/ She Monitors performance of executed events and engagements across the country, making contingency plans where necessary to meet goals.
Result Areas and Responsibilities
Act as the liaison between the Marketing and Sales team
Collaborate with brand teams by joining briefings and brand planning meetings to identify opportunities for the implementation of appropriate strategies.
Gain a deep understanding of brand partnerships to identify engagement opportunities and further maximize the investment via Experiential programs.
Build brand state priorities by working with local sales team to localize national programs and to craft locally led trade marketing programs.
Lead and ensure delivery of best in class trade marketing initiatives and POS design and development that meet brand objective
Sets the objectives and engagement drivers (sales, availability, visibility, affordability, service, quality) at country level in agreement with the marketing and sales team
Develop the yearly/monthly trade marketing plans by activating the customer drivers (availability, visibility, affordability, service, quality, activation, relationship management) in agreement with the marketing and sales team.
Develops the forecasted volumes by brand, by regions on quarterly and yearly basis, in agreement with the Marketing team
Develops of the annual trade marketing budget, in agreement with the Marketing team