Human Resource Manager – MÉDECINS DU MONDE -FRANCE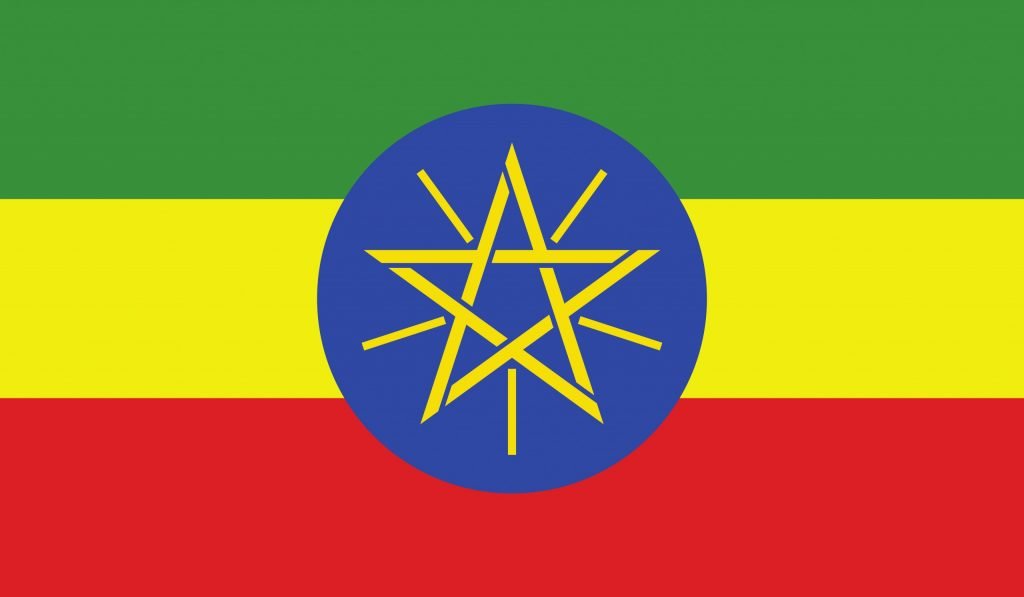 Business and Administration, Human Resource and Recruitment, Management
MÉDECINS DU MONDE -FRANCE
MÉDECINS DU MONDE (MDM) is a French Non Governmental Organisation involved in humanitarian medical aid, operating in Ethiopia since 1988. The NGO currently implements projects in Afar and Somali region and is extending activities within two others regions in Ethiopia.
Context of the mission MÉDECINS DU MONDE (MDM) FRANCE is an International Non-Governmental Organization (INGO) involved in humanitarian interventions, operating in Ethiopia since 1986 in different types of health projects from long-term interventions to emergency response.
The mission in Ethiopia is undergoing structural changes in 2021 with previous bases and activities in Somali Region being handed over to Medecins du Monde Germany. In addition, the geographical coverage of Medecins du Monde France in Ethiopia is expending with, in addition to continuous operations in Afar region, new bases and projects were recenlty set up in Oromia Region (around Chinaksen) and in Afar Region (around Yalo).
Hierarchical & Functional links
The HR Manager will be based in Addis, under the direct supervision of the Administrative Coordinator.
S/he will be line manager of the HR Officer in Addis and the technical supervisor of the field-based Admin Officers on HR related topics.
Essential Duties and responsibilities
The HR Manager is responsible of Human Resource and Administration duties at country level.
Administration
S/he manages the filing, storage, and confidentiality of HR documents.
S/he actively supports the visa processes and registration of MdM expatriate team and relatives for accompanied position.
S/he gathers Human Resource information to improve the efficiency of the organization.
Legal framework
S/he ensures the respect of the legal and administrative procedures and the compliance to Ethiopian laws, as well as MDM internal procedures, for all aspects of the mission, especially with regards to HR & labour laws.
S/he supports the General Coordinator regarding all legal and registration issues for MDM in Ethiopia.
Human resources management
S/he contributes to the implementation of the internal working rules (conditions of employment and internal regulations) according both to Ethiopian labour laws and MdM rules,
Ensures national staff are trained and advised on HR policies, procedures
S/he supervises the recruitment processes prepares the job descriptions in link with line manager, advertises the position, prepare shortlist, get it validated by line manager, contact candidate, gather technical question for the written test and interview, confirm final selection with Admin Coordinator and line manager and prepare integration of the selected candidate (Reference check, medical visit, contract, and induction)
S/he manages HR database management; and follows the update of the database with the field bases.
S/he support the Administration Coordinator with Appraisal organization and training plan consolidation
Responsible for implementing systems to improve communication with staff and address their grievances, such as a Staff Representative System, and participates in or leads staff meetings/sessions at least monthly.
Support Admin Coordinator with update of the organizational chart.
S/he supports the Admin Coordinator regarding the implementation of all the policies related to protection against sexual exploitation and abuse (PSEA), including ensuring accountability mechanisms are operational.
S/he watch level of leave balance from staff and warn coordination 5 weeks in advance at the latest about staff contract about to end
To be noted that a significant part of his/her working time is likely to be dedicated to recruitment, leave management, and link with Ethiopian authorities to support registration and expatriate immigration.
S/he will support the revision and update of the main HR document (internal regulations, condition of employment, salary grid) on a regular basis, and the preparation of Job descriptions and grades for new recruitment. S/he may also support on grievance related topics of minor sensitivity.
Contract duration: 6 months with the possibility of extension
Required Number: One
Employment Term: 1 year with possibility of extension
Date of commencement: Immediately
Reports to: Admin Coordinator
Expected Profile
Essential – bachelor's degree or highest in Human Resource, Management or Business Administration
Essential _Working knowledge of English and Amharic languages
Essential _At least 3 years of working experience as HR Officer or Manager
Essential – Experienced in Microsoft Word and Excel
Essential – Available within max one month after formal offer
Essential – Experienced in Recruitment
Strong organizational skills in emergency situations and autonomous in daily operations
Excellent communication
Knowledge of institutional system and labor law in Ethiopia
Women are strongly encouraged to candidate
As per Organization Salary Scale