Waiter – Golden Tulip Addis Ababa Hotel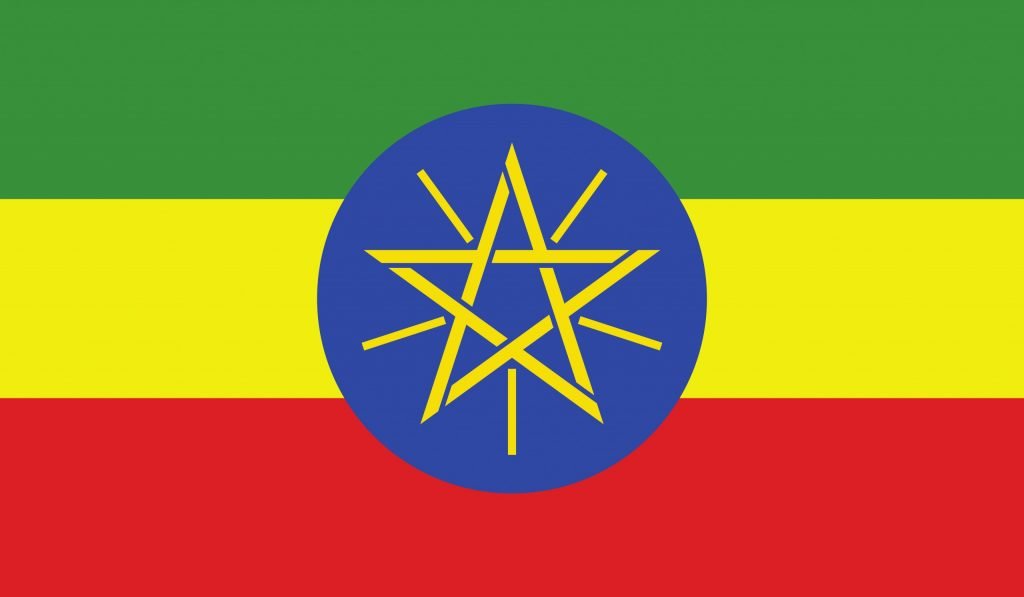 Hotel and Hospitality
Golden Tulip Addis Ababa Hotel
GOLDEN TULIP ADDIS ABABA – EXCELLENCE, AUTHENTICITY AND COMFORTGOLDEN TULIP ADDIS ABABA – EXCELLENCE, AUTHENTICITY AND COMFORT
The Golden Tulip Addis Ababa Hotel is an upscale 5 star hotel, part of the fast-growing Louvre Hotel Group with more than 1,100 around the world. Located in the city's most active hub, the hotel is 1 kilometer away from the Bole International Airport and only minutes from many international organizations and embassies. The Golden Tulip Addis Ababa Hotel's interior is inspired by a mixture of Modern and African touch and provides a unique and comfortable experience starting from the lobby to the elegantly decorated rooms.
The Golden Tulip Addis Ababa features 90 excuisite rooms and suites, including 5 Diplomatic Suites, 15 Executive rooms and 70 Deluxe rooms:
Dining facilities include
Spice Restaurant." an all-day dining restaurant, situated on the ground floor and it offers a variety of French & international Buffet and a la carte options, as well as Special French Cuisine.
The lobby takewayay corner has a large selection of the best baked goods in Addis Ababa.
For sports lovers, the Lemon Bar and Grill located on the Mezzanine floor, features a large selection of Mediterranean varieties and the incredible Grill menu that has the city talking.
The Havana Bar, is a cozy and private bar with a range of classic drinks and cocktails and great music to put your mind at ease.
The hotel also offers a wide variety of business and leisure facilities, 4 meetings and conferences rooms, including the spacious banquet and conference rooms which are the perfect venue for trainings, meetings, conferences and weddings for up to 200 guests:
Golden Tulip Addis Ababa Hotel is a Five Star upscale Hotel, part of international Hotel Chain, located in an expansive ground in a strategic location from International Airport, is looking for qualified candidates for the Waiter vacant position:
Position Summary
Ensure that all guests are served to the hotels standard in the Restaurant / Bar / Lounge areas. Display highest standards of hospitality and welcome are demonstrated at all times within all food and beverage areas.
Takes orders for, serves (where applicable, prepares) food and beverages to guests as per the hotels standards in a friendly, timely and efficient manner.
Main Duties and Responsibilities
Greets guests and presents them with the menu, Informs guests about the special items for the day and menu changes if any, Suggests food and beverages to the guest and also try to up sell, Takes food and beverage orders from the guest on the order taking pads, Serves food and beverage to the guest as per the course of order, observes guests and ensure their satisfaction with the food and service, Promptly respond to guest with any additional request and perform other related tasks as requested by immediate supervisor.
No. of Vacant Positions: One
Remuneration for this position is negotiable and attractive
Education and Experience:
Degree or diploma in hotel operation or relevant Hospitality Industry or related discipline with a minimum of three years work experience in a 4/5 star hotels.
Prerequisites
Good verbal and written communication skills, Previous serving experience required, Excellent oral communication skills required, Positive interpersonal skills required, Experience with OPERA Hospitality Management System and good command of both English and Amharic. Additional language skill is a plus.