GBV Prevention Officer (3x)- Jigjiga (Awubare, Sheder & Kebrebeya) – International Medical Corps (IMC)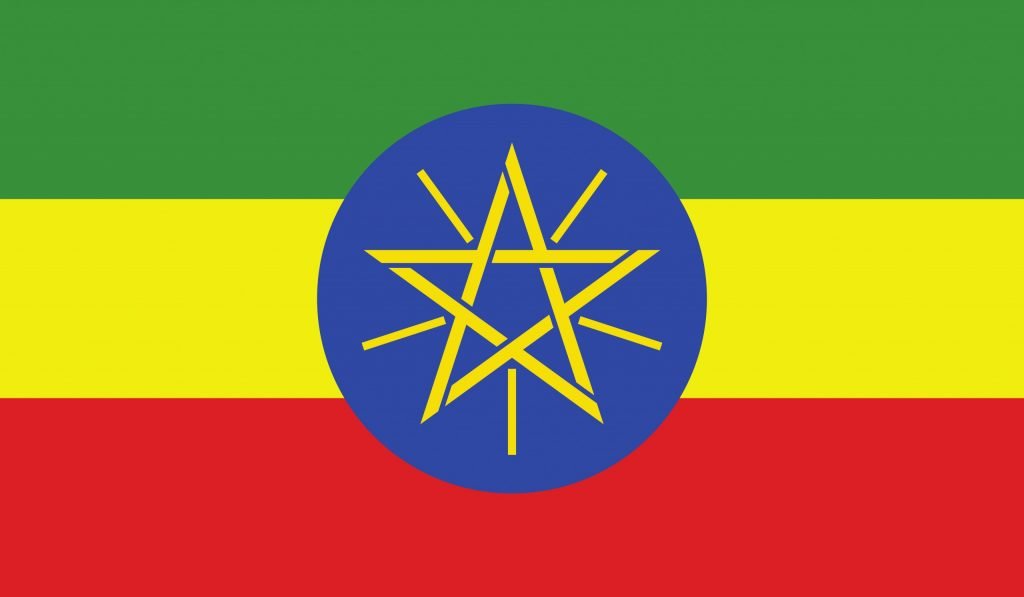 Social Sciences and Community, Community Service
International Medical Corps (IMC)
International Medical Corps focuses on the delivery of community-based primary health care. We emphasize training and education, and prioritize hiring local staff – in fact, 96% of our field-based staff and health professionals are recruited from the local community. This helps to ensure that skills and knowledge are passed on and remain long after our programs have ended. Through the integration of specialties like emergency medicine, women's health, nutrition services, water and sanitation, and mental health into the primary health care setting, we ensure that those we serve receive holistic, comprehensive care. The value of International Medical Corps' integrated approach to community health and well-being and our emphasis on capacity building through training are critical for the long-term growth of conflict and natural disaster-affected communities a
nd
fragile states
.
International Medical Corps never asks job applicants for a fee, payment, or other monetary transaction. If you are asked for money in connection with this recruitment, please report to International Medical Corps at the website provided at the end of this document.
Vacancy Announcement

Internal/External

Job Title:

GBV Prevention Officer

Reference number:

Vac/077/22

Vacancy posting date:

March 25, 2022

Closing Date:

April 8, 2022

Duty Station:

Jigjiga (Awubere, Shedder & Kebrebeya)

Duration of Employment

8 months

Employment Type:

Fixed term

Salary:

As per the organization scale
Job Description
The GBV Prevention Officer will lead community mobilization and awareness-raising interventions in the target refugee camps to prevent incidents of GBV. The Prevention Officer will work with community mobilizers and partners to identify any protection concern(s) for women and girls in the camps through discussions, meetings, outreach campaigns and share with actors for appropriate actions
Key Responsibilities and Accountabilities:
Work with International Medical Corps GBV response team, community structures and partners to identify causes and contributing factors for violence against women and girls in the camp.
Engage community members and structures including RCC (Refugee Central Committee), women's association, youth and children to design participatory strategies and actions to prevent GBV in the camp.
Mobilize and engage community members, structures and partners in prevention and response events in the refugee camps including discussions, trainings etc;
Coordinate with partners to integrate GBV prevention activities in their activities.
Facilitate community events such as International Women's Day, 16 Days of Activism to create awareness on the prevention of and response to GBV;
Engage community Prevention of Sexual Exploitation and Abuse (PSEA) focal points to establish community-based complaints mechanisms and to raise awareness toward PSEA.
Work closely with partners, including NGO and government, and community leaders and focal points, to develop strategies for preventing violence
Monitor protection concerns for women and girls in the camps and share concerns with actors providing services.
Facilitate trainings and workshops on gender and GBV related issues for health care providers, GBV Staff, government bodies, local authorities, women's groups, community leaders, religious leaders, youth groups, NGO workers and any other identified groups.
Monitor community mobilizer and/or community activists in awareness raising activities; provide training when needed and mentoring on a weekly basis.
Develop IEC and BCC materials, in collaboration with GBV team, ensuring messages are appropriate for the community and tested before dissemination.
Collaborate with GBV Response Officer to ensure ongoing needs of women and girls are met in awareness raising activities.
Prepare and submit weekly, monthly, and 3-month work plans in a timely manner and incorporate manager feedback.
Deal with human resource issues as needed: hire community workers, conduct performance evaluations, and terminate staff as needed.
Estimate quarterly program purchase requests and monthly cash projections according to the field requirements and submit requests on time
Ensure that all relevant financial documentation is accurately completed and submitted to finance in a timely manner as required by the organization's finance policy.
Individual Guiding Principles
Ensure vulnerable women including survivors of GBV are safe at all times; Respect their wishes, rights and dignity; Keep their experiences confidential and do not discriminate them.
Job Requirement
BSc degree in Social Work, Public health, Nursing, gender, preferred MSc
3-5 years of related experience
A trained community mobilizer in a reputable organization
Background in SGBV, Human Rights and/or Protection.
Experience in participatory techniques and community mobilization
Experience in participatory techniques and community mobilization.
Ability to lead, train, supervise, facilitate and motivate other GBV field workers in their respective tasks in a professional, respectful and supportive manner.
Positive and professional attitude, able to organize, maintain composure and prioritize work under pressure, work over-time when needed and able to coordinate multiple tasks and maintain attention to detail.
Ability to communicate well in English as well as write clear and concise reports in English.
International Medical Corps never asks job applicants for a fee, payment, or other monetary transaction. If you are asked for money in connection with this recruitment, please notify International Medical Corps at report@InternationalMedicalCorps.org.
xxxx