TAX Manager – Transsion Manufacturing PLC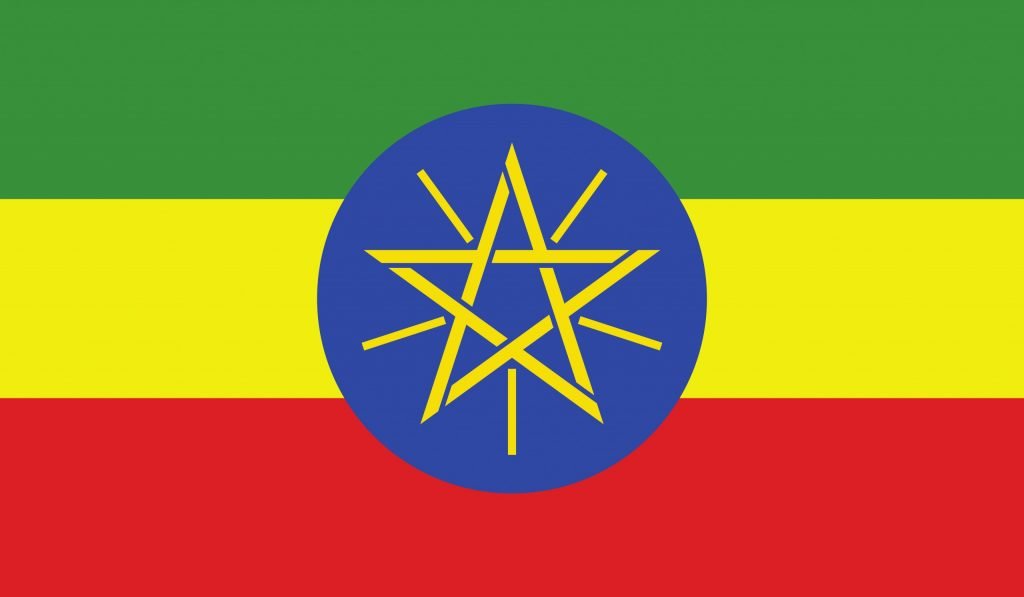 Accounting and Finance, Economics
Transsion Manufacturing PLC
Transsion Manufacturing Plc is established in July 2006 in China, for the purpose of manufacturing mobile phone apparatus, software development, different electronics home appliances and construction. In General it is a high-tech Company specializing in the Research &Development, production, sale and service of mobile & communication products.
The company established its first phase project in Ethiopia on July25, 2011GC around Meskel Flower and begins to assemble mobile phone apparatus. The second phase project has been launching in July17, 2012GC around Gofa Mebrat hail and begins to produce its products through expanding its size and volume of production.
The company is the first in providing dual sim mobile phone apparatus for Africa Market. Currently, the company has full ownership of three famous mobile phone brands TECNO, itel and an Infinix both in Ethiopia and in Africa. In addition to this the company has a full ownership of Afmobi, which works on software development, after-sales service brand Carlcare, and Syinix Electronics.
Currently, to satisfy the increased market need of its products and services the company launched its third phase project on 31st of October 2013, to build Company at ICT Village in Bole Sub-City around Yerer Ber area
Education
1. Must possess at least a Bachelor's Degree in Accounting, Finance, Economics or any related discipline
2. Master's Degree and Professional Certification (ICAN, ACCA, etc.) would be an added advantage
Experience and competence
3. At least 5 years' working experience in ET tax, familiar with ET tax compliance requirements, tax accounting and local tax practice
4. In-house tax experience plus tax experience in a well-known international accounting firm is advantageous
5. Capable of leading the tax function of a company independently, experience in dealing with tax audit cases is preferred
6. Good professional ethics, excellent communication and coordination skills with team work spirit
7. Logical thinking ability with excellent business sense
1. Must possess at least a Bachelor's Degree in Accounting, Finance, Economics or any related discipline
2. Master's Degree and Professional Certification (ICAN, ACCA, etc.) would be an added advantage
Experience and competence
1. At least 5 years' working experience in ET tax, familiar with ET tax compliance requirements, tax accounting and local tax practice
2. In-house tax experience plus tax experience in a well-known international accounting firm is advantageous
3. Capable of leading the tax function of a company independently, experience in dealing with tax audit cases is preferred
4. Good professional ethics, excellent communication and coordination skills with team work spirit
5. Logical thinking ability with excellent business sense