Project Manager – MERSA Media Institute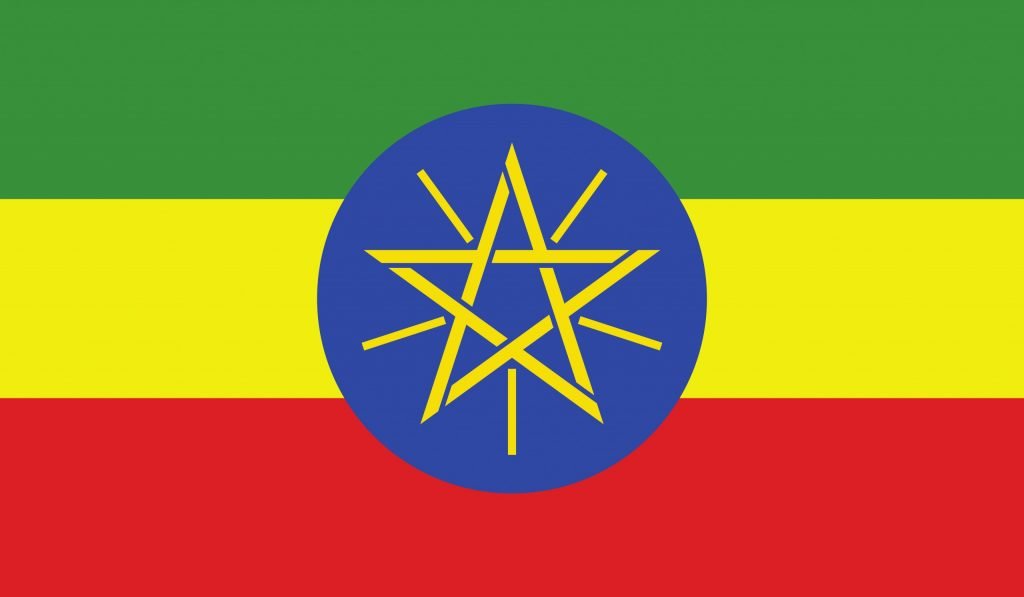 Development and Project Management
MERSA Media Institute
Organizational Profile: MERSA Media Institute is a nonprofit media policy think tank. We work to help create vibrant, responsible and independent media institutions, professional unions and education centers through research, capacity building and institutional support in Ethiopia.
Position Summary: The Project Manager will be responsible for leadership, coordination, implementation, monitoring and evaluation, and for the successful accomplishment of assigned projects at MERSA Media Institute, while remaining aligned with strategy, vision and goals of the organization. The Project Manager will also be responsible for managing budgets and operational plans, including the strategic use of resources under the supervision of the Program Manager and Executive Director
Your Duties and Responsibilities:
Oversee project plan and implementation of all targets set in action plan matrix.
Develop detailed implementation plan and operational strategy in line with the project design and partnership requirements
Design a plan for resource utilization and take corrective action when necessary
Develop and ensure appropriate tools and strategy to monitor progress, quality and impact of projects
Create schedule, track progress, follow procedure and adapt project timelines and ensure all deliverables are met
Develop internal communication strategy and with partners and implement accordingly. Serve as a project partnership and stakeholder liaison.
Manage financial and other operational records and give weekly updates to supervisors and other departments
Ensure that systems are in place to support effective project compliance and positive audit results, and that staff understand this system and follow it accordingly
Develop reports and other project documentation as and when required
Develop clear, straightforward plans that stimulate employees so that the team can work effectively
Assist in proposal writing to bid for new projects
Manage project risks and come up with risk mitigation plans
Assist in events planning, management and other project related activities.
Support new business development processes
Assist with managing social media
Perform any other related task as may be assigned
Employment Type: fixed term Contract
Duration of Employment: 6 months – 1year, with a possibility of extension
Location: Addis Ababa, Ethiopia, mandatory occasional travel
Required Qualifications:
Proven experience in project management and media development related work
Stakeholder and team management and communication skills
Financial literacy in budget process and accounting
Bachelor's Degree in law, project management, economics, finance, business administration, and media studies with 3 or more years of experience or a master's degree in project management, MBA or other related fields with 1–3 years of NGO/private sector experience
Excellent written and oral communication skills in English and other local languages.
Desired:
If you have a track record of getting things done, you will enjoy working with us
Core leadership qualities: shaper, implementer, completer finisher, team worker highly desirable
Avid learner, thrives under pressure – a no-brainer
Creative, storyteller, visual thinker
Self-starter, independent researcher, collaborator
Project tracking skills and working knowledge of Trello and Google products
30,000 – 40,000