Content and Creative Manager – Habesha Breweries SC.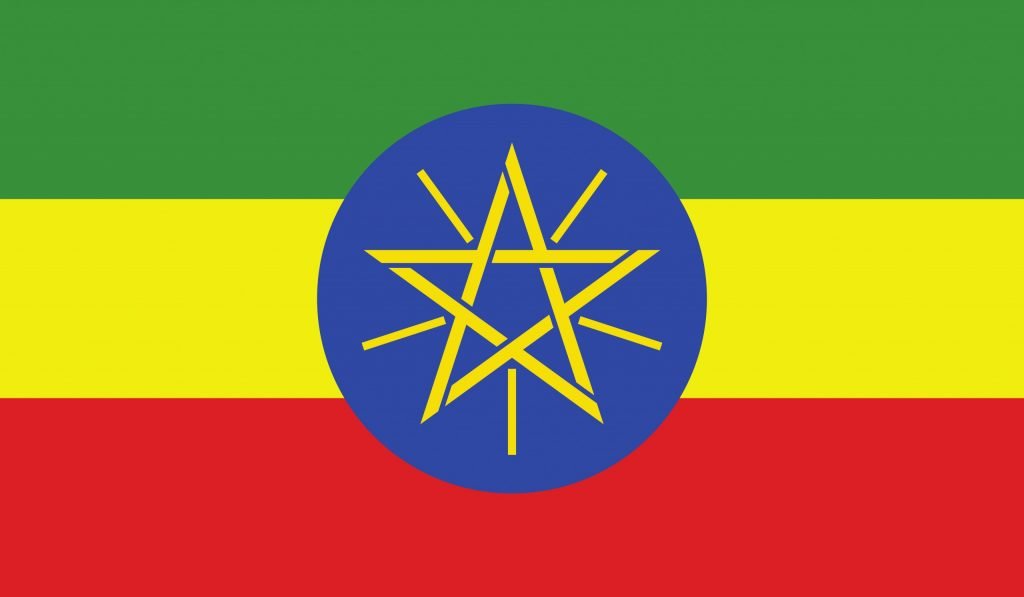 Creative Arts, Sales and Marketing
Habesha Breweries SC.
Our Habesha beer is distinguished by its golden color, rich aroma and yet smooth drinking experience. It's the perfect choice for those looking for a lager beer with character and identity.
Our beer is brewed from Ethiopia's best water, directly sourced from the highland grounds of Debre Birhan, there where our proud and passionate people transform prime quality yeast, barley malt and hops into our beloved beer.
About Habesha Breweries S.C.
Would you like to be part of a Great Family? We are growing very fast with a team that is highly passionate about the beer industry. We value all of our people and their desire to grow personally and professionally and their dedication to brewing the best Ethiopian beer! We really care about having a company where our people love what they do and consider themselves as the ultimate consumers of their own Habesha Beer. As such, we aspire to create a work environment that is equally fun and a place where happiness can be felt with the teams that we form through time. We hire for attitude and skill as much as a passion for our industry.
If the above describes who you are, then our brewery is a place where you can prosper as leaders if you put learning and excellent execution as your practice in the work environment. Join us!
Habesha Breweries S.C. is looking for a Content and Creative Manager.
The Role Summary:
The incumbent will be instrumental in the innovation and execution of different branding communications across the board. At the initial stages of enrollment, the Content and Creative Manager would involve in the different units of brand innovation and execution.
Result Areas and Responsibilities
Content
Creation of content for various social and paid channels (Facebook, Twitter, Snapchat, Instagram, YouTube, Display Advertising, Ad words, etc.) Brand teams and creative agencies.
Ensure good translation of brand propositions to social and digital content that matches the specific channels and expectations of the target groups on those channels.
Responsible for scheduling content from briefing to delivery and content making available to all stakeholders (brand managers, local / global marketers, agencies)

Design & Creative Campaign
Come up with design briefs for external agencies when needed and develop copy writes for different visuals concepts.
Performs varieties of design tasks from start to final production such as, brochures, catalogs, logo designs, packaging, point of purchase, on-line designs (web, mobile &social).
Foster a creative, open and collaborative team spirit and working environment in the marketing team.
Develop innovative brand designs and concepts of campaigns for print and participate in the brainstorming session for visual and audio communications.Curate and manage all published content (images, video and written)
POS & Consumer Giveaway
Create remarkable concepts for BTL initiatives and activities
Lead and support creative processes for concept development of BTL initiatives
Come up with ideas and concepts that can help set the Company's brands apart from competition and win the hearts of our consumers
Coming up with innovative point of sales and consumer give-away material designs
Brainstorming ideas and creating models with the internal team
Work with marketing and sales departments to establish and evaluate design concepts for POS and Consumer Giveaways
Revise design models according to the companies' specifications.