Network Security Specialist – Safaricom Telecommunications Ethiopia PLC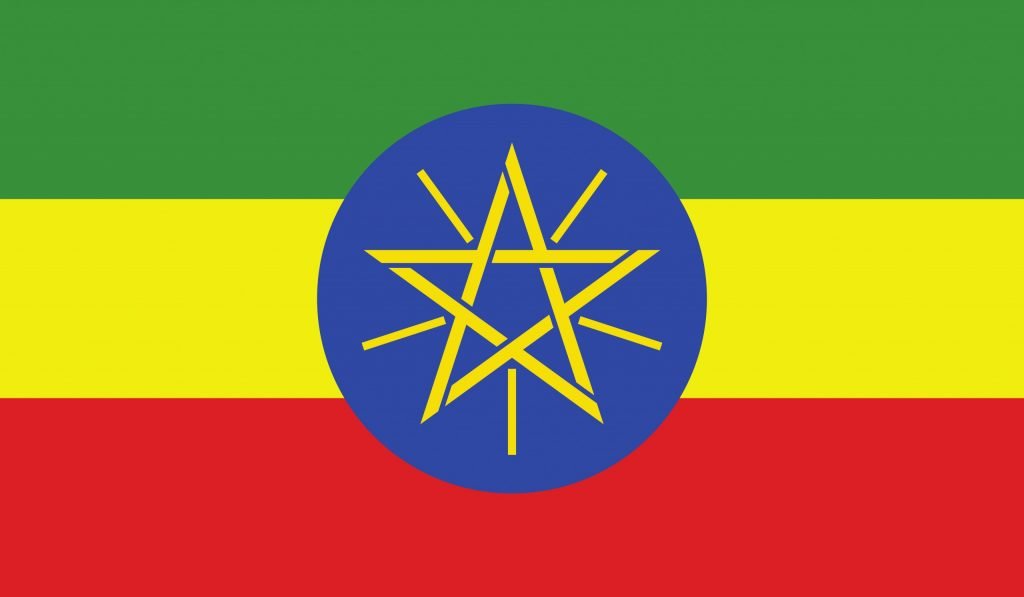 Engineering, Information Technology
Safaricom Telecommunications Ethiopia PLC
Safaricom Ethiopia Plc is honored to be granted 2nd unified telecommunications services license in Ethiopia. This license opens an opportunity for us to serve Ethiopia in accelerating its digital agenda by increasing connectivity, providing digital services to meet citizens' needs, creating new digital businesses, and generating new jobs for citizens across the country.
Whether you're looking to join our technology, commercial or corporate teams and would like to be part of our team, working in partnership with the government and the sector, towards thepromise of a digital future for the people of Ethiopia, we are looking for you
Safaricom Telecommunications Ethiopia Plc is a company supporting Ethiopia's digital transformation. As a member of the Vodacom family, we have a wealth of experience connecting over 334 million people globally and over 180 million people in Africa across our network. We look forward to partnering with Ethiopians as we build a new network in Ethiopia.
We are setting the groundwork in readiness for the launch of our services next year and are looking to work with purpose-led teams that put the community at the heart of service.
We are pleased to announce the following vacancy for Network Security Specialist within the Cyber Security Function in Ethiopia. In keeping with our current business needs, we are looking for a person who meets the criteria indicated below.
Detailed Description
Reporting to Manager: Cyber Prevent, the successful candidate will lend support in the day to day operation and maintenance of Network Security tools and services and ensure 99.999% uptime. The role holder will facilitate implementation and management of IT Security policies, standards, procedures, tools and coordinate Cyber Security operations. As a Network Security Operations Specialist, the candidate will be part of the Network Security Operations team responsible for configuring, deploying, maintaining, and operating network security tools in the organization
Job Responsibilities
Configure, manage, and upgrade a wide variety of network security solutions including but not limited to Firewalls, Intrusion Detection and Prevention Systems, Network Access Controls systems, Encryption, Content filters and a wide variety of other network security products
Troubleshoot and remediate first line issues impacting Cyber Security operations
Act as a point of contact for Security Administration tasks and lend support provisioning, installation, and troubleshooting
Documenting the changes, operation and troubleshooting of Cyber Security platforms and procedures
Ensure that the environment is protected from intrusions/hacks. Update the security technologies by installation of new signatures and patches and that tools cover the right scope.
Execution of incident management and forensics tasks including malware detection, and application intrusion analysis. Doing reports on root cause and remediation plans.
Assist in Defining, Maintaining, Improving, and reporting on Operations Metrics. Document manage and mature Cyber Security Processes.
Qualifications
Bachelor's Degree in Computer Science or a related technical discipline, or the equivalent combination of education, technical certifications, post degree qualification
Experience with deploying, maintaining, and operating systems in an enterprise environment
Knowledge and experience in IP routing, DNS, SSL, VPN, HTTP, routing protocols, Network forensics, etc
Knowledge and experience in operating enterprise network security tools including but not limited to Firewalls, Intrusion Detection and Prevention Systems, Network Access Controls systems, Encryption, Content filters, web application systems, AntiDDOS etc.
Ability to work collaboratively to design and implement network solutions to meet the needs of multiple business units and technical teams
Experience developing and executing work processes in a fast-paced technical environment
Have excellent analytical and problem-solving skills with attention to detail
At least one Industry relevant certification(s) (CCSA, CISSP, CCSP, CCSE, CCNP, CCNA, NSE 4, CEH etc)
CCIE Security will have an added advantage