Invitation to Consultancy Service to Conduct Rolling Base Assessments – CARE Ethiopia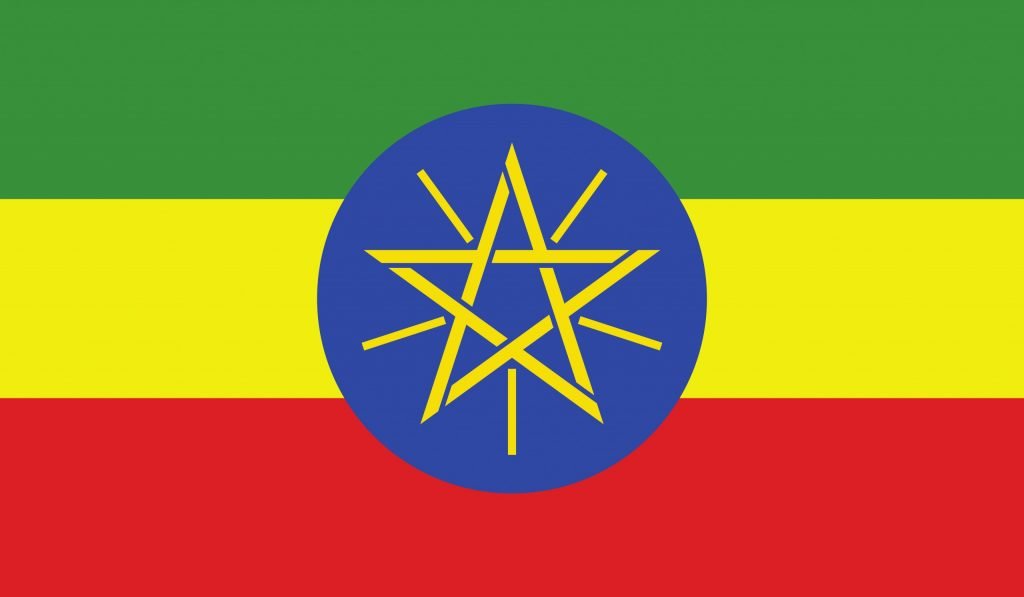 Consultancy and Training
CARE Ethiopia
CARE Ethiopia
CARE started working in Ethiopia in 1984 in response to severe drought and famine that devastated the population and claimed the lives of nearly one million people. Since then, the organization's activities have expanded to address the root causes of poverty and vulnerability.
In 2008, CARE Ethiopia's office moved from a project-based approach to a more focused and strategic program-based approach. Over the eight years since that transition, CARE Ethiopia has implemented a series of programs with successful outcomes, while simultaneously impacting the policies and practices of government, serving as a thought leader amongst NGOs, and bringing transformative change to rural communities. These broader and deeper impacts go beyond the direct impacts of its programs and are a result of CARE Ethiopia's overall country strategy, which enables CARE to design for scale.
CARE Ethiopia works in various sectors but has particularly targeted the following:
· Food Security and Resilience
· WASH
· Nutrition
· Sexual and Reproductive Health and
· Emergency Response as cross-cutting (focusing on the above sectors).
CARE is a global leader within a worldwide movement dedicated to ending poverty. We are known everywhere for our unshakeable commitment to the dignity of people. CARE works around the globe to save lives, defeat poverty, and achieve social justice. We seek a world of hope, tolerance and social justice, where poverty has been overcome and all people live with dignity and security. We put women and girls in the center because we know that we cannot overcome poverty until all people have equal rights and opportunities. This Core Values Commitment describes who we are, what we do, and how we do it. It reflects our Core Values of TRANSFORMATION, INTEGRITY, DIVERSITY, EXCELLENCE, and EQUALITY, which serve as a foundation for all that we do.
CARE, together with partners ILu Women Children Integrated Development Association (IWCIDA) and RTN-Ethiopia (Reach The Needy Ethiopia), implementing USDoL funded "She Thrives" project. The objective of the project is to reduce child labor in Ethiopia's agricultural sector with a focus on the informal sector using a gender-focused approach.
CARE Ethiopia is seeking eligible & competitive consulting firm to conduct rolling base assessment in Oromia and SNNP Regions of Ethiopia.