Cafeteria Supervisor – National Bank of Ethiopia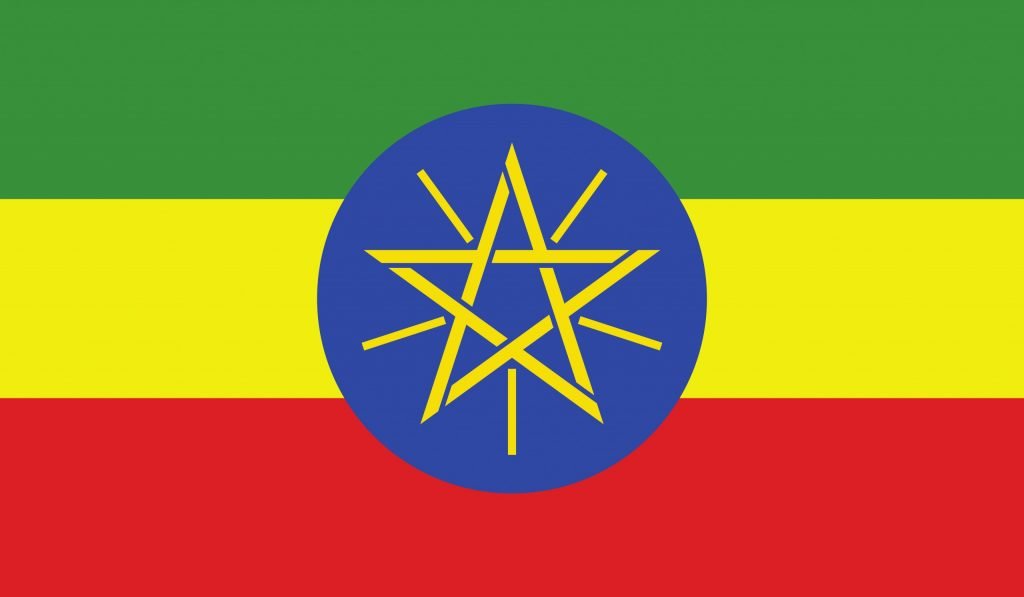 Hotel and Hospitality
National Bank of Ethiopia
The National Bank of Ethiopia (NBE) is a central bank of the nation responsible for designing and implementing monetary policy and financial sector development strategies aimed at ensuring macroeconomic stability and sustainable economic growth. The history of NBE dates back to 1943 when the then State Bank of Ethiopia was established and later transformed in to the National Bank of Ethiopia in 1963 when its dual operations of commercial and central banking was separated. Hence, it began to function as a central bank in 1964 fully mandated with central banking operations as per Proclamation no. 206/1963.
The National Bank has been given the powers and duties to license and supervise banks, insurers and other financial institutions; coin, print or cause to be coined, printed and circulated the legal tender currency; act as banker, fiscal agent and financial advisor to the government; exercise such other powers and functions to execute its purposes as central bank customarily perform.
Its headquarters are in the capital city of Addis Ababa. H.E Dr. Yinager Dessie is the current Governor of the Bank. The Bank is active in promoting financial inclusion policy and is a member of the Alliance for Financial Inclusion.
VISION OF THE BANK
To be one of the top ten Central Banks in Africa
MISSION OF THE BANK
Maintain price and exchange rate stability, foster sound financial system and contribute for the rapid and sustainable economic development of Ethiopia.
VALUES OF THE BANK
Accountability
Pursuit of excellence and professionalism
Transparency
Strong team spirit
Confidentiality
Dynamism and adaptability
Pursuit of financial discipline
Duties and Responsibilities;
Coordinate and Manage daily overall cafeteria operations,
Manage cafeteria staff's work schedules,
Conduct regular inspections of the club kitchen to determine whether proper standards of hygiene and sanitation are maintained,
Oversee food preparation, presentation, and storage to ensure compliance with food health and safety regulations,
Check in on dining customers to enquire about food quality and service,
Monitor inventory and ensuring that all food supplies and other club essentials are adequately stocked,
Review customer surveys to develop and implement ways to improve customer service,
Resolve customer complaints in a professional manner and

Perform other duties as assigned.
Minimum Requirements
1st Degree in Hotel Management and 2 years of relevant work experience OR Diploma in Food and Beverage Supervision, 4 years of relevant work experience and CoC Level IV certificate is obligatory.
Required Skills and Abilities
Proven experience working as a supervisor in the hospitality industry or cafeterias.
Good working knowledge of food and beverage service
The ability to stand for extended periods.
Excellent organizational skills.
Effective communication skills.
Exceptional customer service skills.
Negotation