GBV Senior Officer (3x) – Jigjiga (Awubere, Shedder & Kebrebeya) – International Medical Corps (IMC)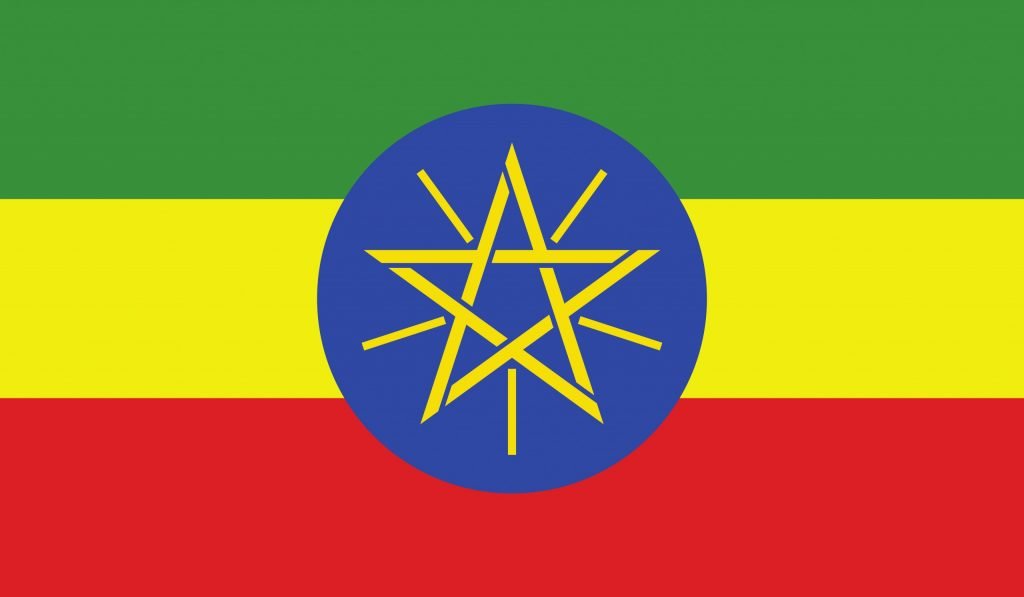 Social Sciences and Community, Community Service
International Medical Corps (IMC)
International Medical Corps focuses on the delivery of community-based primary health care. We emphasize training and education, and prioritize hiring local staff – in fact, 96% of our field-based staff and health professionals are recruited from the local community. This helps to ensure that skills and knowledge are passed on and remain long after our programs have ended. Through the integration of specialties like emergency medicine, women's health, nutrition services, water and sanitation, and mental health into the primary health care setting, we ensure that those we serve receive holistic, comprehensive care. The value of International Medical Corps' integrated approach to community health and well-being and our emphasis on capacity building through training are critical for the long-term growth of conflict and natural disaster-affected communities a
nd
fragile states
.
Vacancy Announcement

Internal/External

Job Title:

GBV Senior Officer

Reference number:

Vac/079/22

Vacancy posting date:

March 25, 2022

Closing Date:

April 8, 2022

Duty Station:

Jigjiga (Awubere, Shedder & Kebrebeya)

Duration of Employment

8 months

Employment Type:

Fixed term

Salary:

As per the organization scale

International Medical Corps never asks job applicants for a fee, payment, or other monetary transaction. If you are asked for money in connection with this recruitment, please report to International Medical Corps at the website provided at the end of this document.

About International Medical Corps

A preeminent First Responder, International Medical Corps provides emergency relief to those hit by disaster, and offers the skills needed to rebuild stronger. We train people – giving communities the tools and knowledge to be self-reliant and be their own best First Responders when disaster strikes again.

International Medical Corps focuses on the delivery of community-based primary health care. We emphasize training and education, and prioritize hiring local staff – in fact, 96% of our field-based staff and health professionals are recruited from the local community. This helps to ensure that skills and knowledge are passed on and remain long after our programs have ended. Through the integration of specialties like emergency medicine, women's health, nutrition services, water and sanitation, and mental health into the primary health care setting, we ensure that those we serve receive holistic, comprehensive care. The value of International Medical Corps' integrated approach to community health and well-being and our emphasis on capacity building through training are critical for the long-term growth of 'conflict and natural disaster-affected communities' and 'fragile states'.

Job Summary:

The GBV Senior Officer is reporting to the GBV program manager and Addis GBV team. She/he will provide technical support in the implementation of GBV response and prevention activities in refuge camp.

Job Responsibility

Work closely with the GBV Program Manager and GBV Specialist to understand program goals and to meet expectations

Contribute to ongoing assessments and analyses to better understand protection risks, to map points of service for survivors of GBV and vulnerable individuals, and to identify support structure.

Analyze trends of GBV and suggest ways to develop/adjust program strategies to meet needs

Contribute to program design and the preparation of concept notes and proposals, providing necessary field information/ data

Identify and reinforce existing support mechanisms and work closely with local counterparts to ensure community buy-in and cultural appropriateness of activities

Strengthen case management and referral systems

Work with teams and communities to develop appropriate prevention and awareness-raising/behavior change strategies

Organize and support trainings for healthcare providers, as needed and appropriate

Compile monthly and quarterly reports, on time and with accurate data

Coordinate with government counterparts, local and international NGOs, UN agencies and other stakeholders to ensure holistic support for survivors, including participation in strengthening GBV SOPs and referral pathways

Actively participate in protection/GBV working groups and contribute to interagency initiatives, also promoting International Medical Corps as a leader agency in GBV

Ensure maximum visibility of International Medical Corps and relevant donors amongst the UN and NGO community

Contribute to the positive image and overall credibility of the organization, notably through the application of the organization's Code of Conduct

Assist in the selection, training and support of qualified program staff

Develop support strategies for staff and introduce principles of self-care

Develop work, spending and procurement plans in line with International Medical Corps 's financial pipelines

Work with Finance and Logistics to procure supplies within program budgets

Maintain flexibility to take on added responsibility as and when needed
Education:
MA Degree or BA/BSc Degree in health, social work, sociology, psychology, gender, legal or other relevant fields from recognized institution
Experience:
For MA Degree 3-5 years of experience in GBV, psychosocial support, social work, human rights protection or related areas; and for BA/BSc Degree above 5 years of experience in the above-mentioned fields is required
Proven knowledge and experience in developing and implementing community mobilization projects
Supervisory experience
Familiarity with standards and guidelines for GBV programming and coordination
Experience in representing and promote the agency in relevant coordination forum.
Ability to exercise sound judgment, to remain flexible to a changing environment, and to make decisions independently
Ability to work well with a cross-cultural team
Strong communication skills, both oral and written
Excellent verbal and written proficiency in English; Somali language is asset
Female candidates are strongly encouraged to apply
If you are asked for money in connection with this recruitment, please notify International Medical Corps at report@InternationalMedicalCorps.org.
XXXX