Tender Announcement for External Auditor – Transparency Ethiopia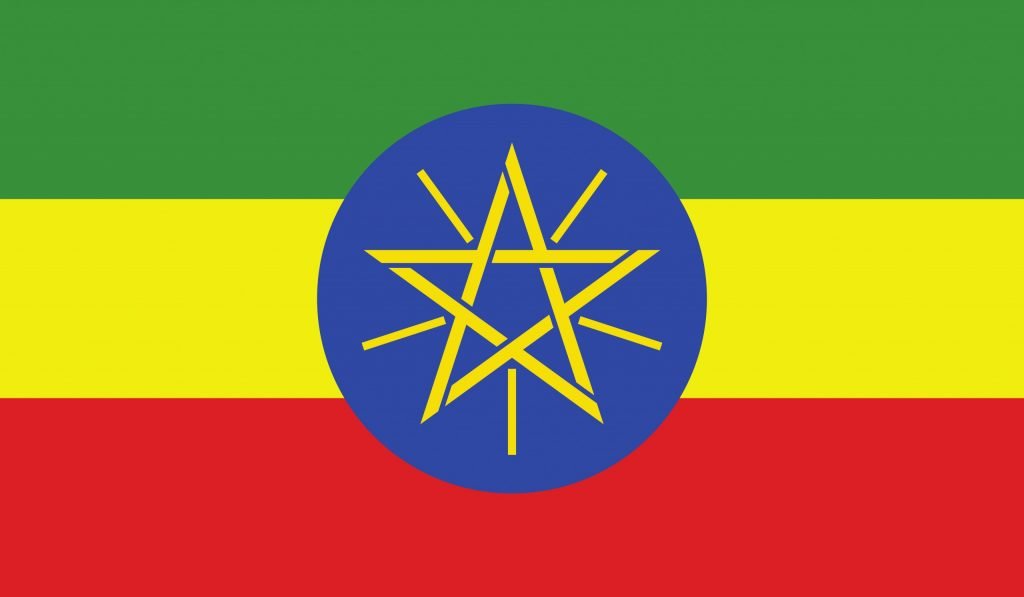 Accounting and Finance
Transparency Ethiopia
Transparency Ethiopia (TE) is a civil society organization registered as an Ethiopian charity and a chapter of Transparency International (the global coalition against corruption). It is a non-governmental, non-partisan and non- profit organization which makes a fight against corruption and promotion of ethics.
Transparency Ethiopia is implementing a project by the name "Public Education, Advocacy and Legal aid for Anti-Corruption Works" with the financial support secured from European Commission. The overall objective of the project is fighting corruption and mal-administration, through creating public awareness and assisting victims and witness of corruption in Addis Ababa, Adama, Bahirdar, Hawassa and Mekele cities.
Transparency Ethiopia requires an External Auditor to audit its financial records starting from 2021 for three years period. Deadline for submitting technical and financial audit proposals is 7 calendar days from the date of this announcement, to Transparency Ethiopia office in person through its location address mentioned at the bottom.
The External Auditor will:
Perform a standard financial audit of Transparency's Ethiopia annual financial activity to determine its financial status and compliance with policies and procedures,
Perform auditing and accounting tests to determine the reliability, integrity and internal control system,
Examine accounting records such as general ledgers, assets/liability records, income/expenditure accounts, commitments to government, source documents and payroll journals to verify that transactions have been properly recorded and are in compliance with applicable regulations,
Prepare an Audit Report and Management letter with recommendations for corrective action applying professional judgment and interpretation of applicable rules and standards,
Finalize the audit report within 7 to 10 days and submit the Report to TE's around mid of March each year,
Present the Audit Report to the TE's General Assembly members on the annual GA meeting around the mid of March each year.
Other audit services like cost verifications and other tasks that may be required in between the fiscal period by donors or partners.
Requirements
Certificate of Competence from Accounting and Audit Board of Ethiopia
Company profile/CVs of the people who participates in the audit
Renewed license for the current period,
Registration certificate from Charities and Societies Agency,
VAT Registration and TIN Certificates
Previous experience with recommendation letters in auditing NGOs.
Time to accomplish the audit