Grants Officer – MEDA-Mennonite Economic Development Associates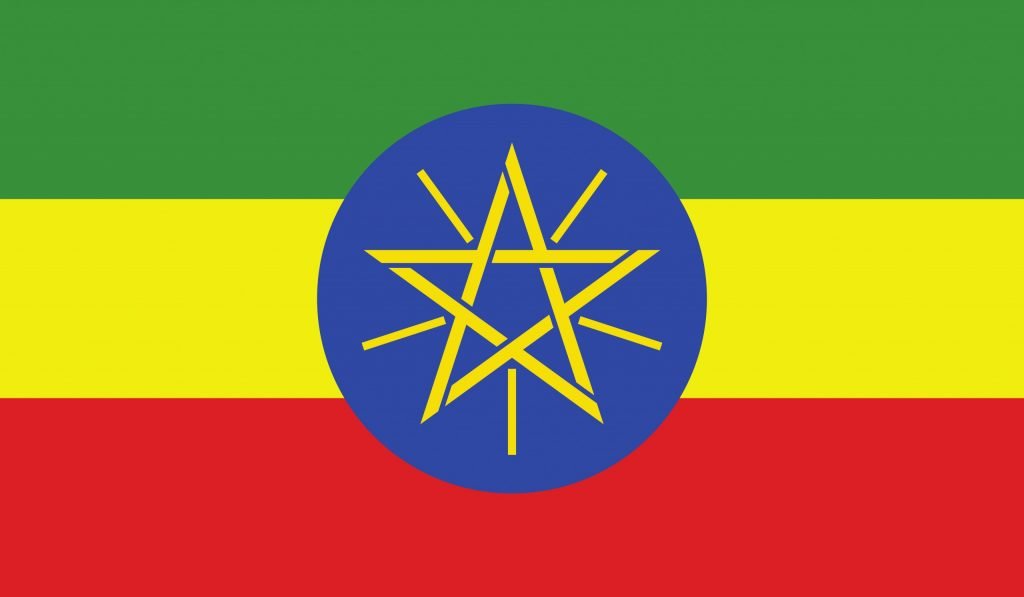 Accounting and Finance, Business and Administration
MEDA-Mennonite Economic Development Associates
Creating business solutions to poverty
For more than 50 years, MEDA (Mennonite Economic Development Associates) has been designing and implementing innovative and effective market-driven economic development programs that improve the livelihoods of millions of people living in poverty around the world.
Founded by a small group of service-oriented business people, MEDA has grown to become a large, dynamic international organization comprised of thousands of members and supporters across North America and Europe. MEDA believes its work is not done until it is proven to be sustainable, replicable, scalable and measurable.
We are a recognized leader for establishing best practices in financial services, investment fund development, market development and solving poverty by responding to each population's unique needs. MEDA's competitive edge is to solve issues of poverty through business solutions that integrate all three of our areas of strength.
Our professional, committed staff have grassroots experience, a business orientation and the ability to work at large-scale development issues.
* Including: ACDI VOCA, AED, Aga Khan Foundation, CARE , CIDA, Heifer International, IDB, IDE, The MasterCard Foundation, Shorebank International, Tanzanian Ministry of Health and Social Welfare, USAID, World Bank, World Vision
---
Job Description
Position: Grant Officer
Reports to: Grants Specialist
Location: Bahirdar
______________________________________________________________________________
MEDA Overview
Mennonite Economic Development Associate (MEDA) is an international non-governmental organization incorporated in Canada and registered in Ethiopia. MEDA is currently implementing the EMERTA project which stands for Ethiopians Motivating Enterprises to Rise in Trade and Agri-business and means 'to leap to great heights' in Amharic by focusing specifically on women. The project is committed to increasing sustainable employment and income generation for women and men in Amhara region of Ethiopia in rice, vegetables and gemstones sectors.
JOB SUMMARY
The Grant Officer is responsible for assisting the EMERTA's Grant team (that assists with the Matching Grants/EIGP and collection of grant applications to maintaining records and reports of all grant contract). S/he is expected to document the EIGP profiles in hard and soft copy and provide updated information on grant on day-to-day basis. This include EIGP application collection, collection of monthly/quarterly grant reports, provide technical support for EIGP clients, scan and update EIGP clients profiles on Share Point for HO perusal. S/he also assists grant clients to prepare advance requests, advance payments and follow-up.
KEY RESPONSIBILITIES:
Ø Collect monthly/quarterly financial and performance reports (EIGP) from partner organizations and grantees & assure completeness.
Ø Scan & put the reports on MEDA's SharePoint site after the reports are reviewed by the Senior Grant Specialist.
Ø Use supporting documents to record all Grant functions (EIGP).
Ø Collect payment requests from grantees & prepare the payment request in consultation with the Grant Specialist.
Ø As necessary, conduct physical observation of the grantees business site with program staffs to know the status of the project.
Ø Closely follow up/document the advance payment/payment requested.
Ø Assist EIGP grantees to maintain proper filing of all original financial reports needed for tracking & auditing.
Ø In collaboration with the Senior Grant Specialist, provide reports, responses to enquiries & grant stories as required.
Ø Maintain up-to-date submitted grant application records for all actual and potential EMERTA project clients.
Ø Support the effective & efficient implementation of the grant review and approval process.
Ø Maintain up-to-date lists & track the status of EMERTA EIGP grantees (budget transfer, expenses, cash balance, etc.).
Ø Collect EIGP applications and confirm the completeness of the application; work with relevant partner organizations to assure completeness of applications.
Perform other duties as assigned or required by immediate supervisor
EDUCATION/TRAINING
§ Degree in Finance, Business Administration, or related field with minimum of 5 years' progressive working experience in a similar environment.
§ Proven experience in implementing grant.
§ Experience reviewing and follow up of grant implementation, preferably in NGO environment.
§ Excellent, demonstrable writing skills in Amharic and English.
§ Working knowledge of applicable Ethiopian laws, donor rules and regulations, operations, and practices.
§ Experience of working with private sector businesses is an asset.
CORE TECHNICAL COMPETENCIES
§ Experience in value chain management and contracts of grant.
§ Ability to communicate effectively and maintain interpersonal relationship with diverse people and work as a member of a team.
§ Have strong analytical skills and ability to gather relevant information.
§ Strong administrative skills of documentation and self-motivated with the ability to set priorities and manage multiple tasks under minimal supervision in effective and efficient manner
§ Ability to work under pressure and respond to deadlines without sacrificing quality.
§ Good written and verbal communication skills in English and Amharic.
§ Computer proficiency in MS Office applications and technology-assisted communication techniques.