Team Leader/GESI Advisor – International Development Enterprises(IDE)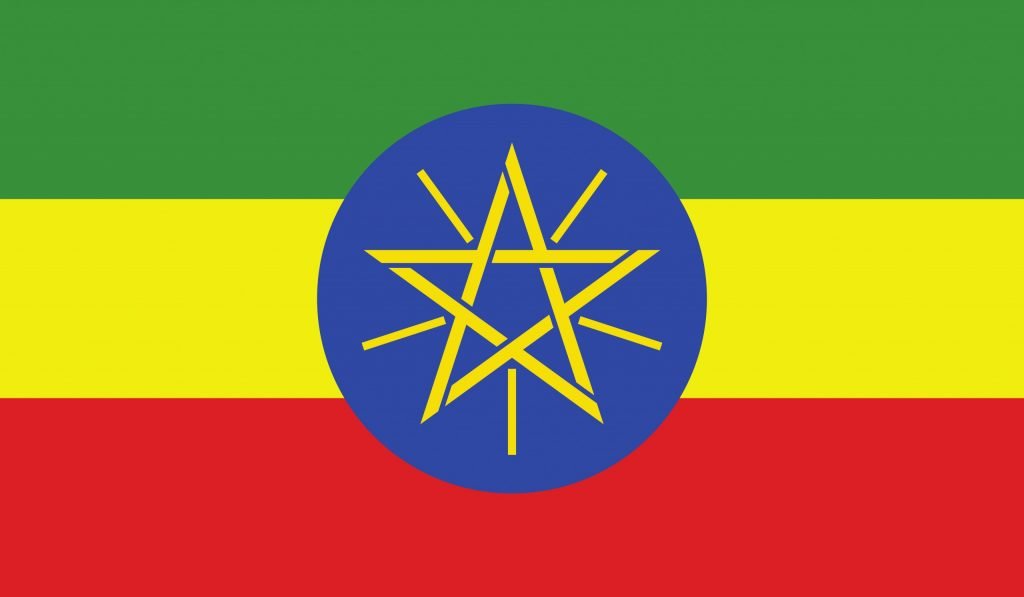 Agriculture, Development and Project Management, Economics
International Development Enterprises(IDE)
iDE is an international non-profit organization which has the mission to create income and livelihood opportunities for poor rural households. iDE uses a market-oriented development model that has been developed over more than 30 years by listening and responding to the rural poor (our customers). Our approach is empowering – instead of handouts or subsidies, we focus on providing farmers with access to the technologies, inputs, and support services they need to earn increased productivity and income through effective and sustainable use of their own resources (labor, land and water). Realizing this concept in the context of the Ethiopian rural households requires navigation through an array of obstacles, such as unpredictable rains, soil degradation, poor access to agricultural inputs and technologies.
Established in 2007, iDE Ethiopia has been constantly evolving and expanding its approach to help solve the problems that are keeping rural families in poverty. We are working to achieve iDE's mission through a wide variety of activities and strategies throughout the country and currently we have reached out to over 35,000 smallholder farmers.
Please use the menu buttons above to learn more about the iDE projects underway in Ethiopia and about iDE's impacts on the lives of Ethiopian small-plot farmers.
For a better look at iDE's impact world-wide, please visit www.ideorg.org
International Development Enterprises (iDE) is a non-profit headquartered in Denver, Colorado, USA; with iDE Ethiopia being part of the global iDE family that is committed to powering entrepreneurs to end poverty through various agricultural and WASH projects implemented in several parts of the country. For 40 years, iDE has been a leader in market-based approaches to development, helping more than thirty seven million people navigate their way out of poverty. iDE's successes since our founding in 1982 have demonstrated that entrepreneurs are everywhere. Given the right technology and access to open markets, struggling populations can increase their income and rise out of poverty.
Currently, iDE has secured a four year funding from Government Affairs Canada (GAC) for implementation of the project known as Her Time To Grow (HTTG). HTTG Project will be implemented in three districts (Woliso & Wonchi and Ameya) of South West Shoa Zones, Oromia Regional State. HTTG aims to improve the lives of rural women working in the agricultural sector through supporting their economic empowerment, expanding their market access and helping them to be full participants in the economic life of their communities.
Hence, iDE is currently looking for a highly qualified and experienced personnel for the positions that fulfil the requirements specified hereunder. Interested individuals who meet the specified requirements are invited to apply for the following job opportunities.
Key Responsibilities:
The Team Leader/GESI Advisor coordinates and monitors the day-to-day implementation of HTTG project by providing overall technical and leadership support to the project field team members in the target districts and zone. S/he develops & facilitates clear pathways for market system development & GESI mechanisms under the HTTG project in the target districts. S/he also Coordinates development of diversified and sustainable economic opportunities for target beneficiaries/clients; oversee innovative, livelihoods' resilience-building opportunities such as job-creation (self-employment pathways) that will focus on Women empowerment (WE), with a particular emphasis on youth and poor women.
Required No: 1
Duty station: Woliso, with frequent travels to project districts.
Requirements:
MSc/MA (desirable) or BSc/BA in Agricultural Economics, Economics, Project Management, Development studies or related fields,
At least 3 years for MSc/MA and 5 years for BSc/BA direct experience, respectively, in M&E related roles with development and/or agricultural research projects.
Excellent command of written and spoken English.
NGO experience is of an advantage.
Strong Monitoring & Evaluation, analytical and writing skills.
Result-oriented, problem-solving attitude & ability to work with little guidance.
Sociable and team player.
Knowledge of the local community's language (Afaan Oromo) is of an advantage.
Proficiency in Microsoft Office Suite.
As per Organization Salary Scale