SMALL INCISION CATARACT SURGERY (SICS) Short Term Training – The Fred Hollows foundation Ethiopia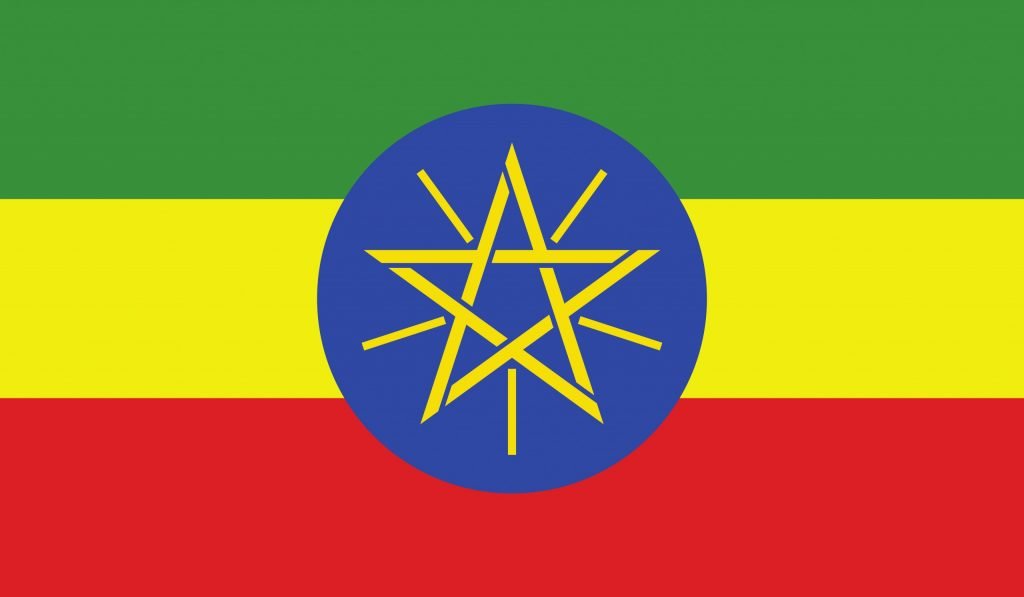 Health Care
The Fred Hollows foundation Ethiopia
The Fred Hollows Foundation is inspired by the work of the late Professor Fred Hollows (1929-1993).
Working in around 22 countries, our vision is for a world where no one is needlessly blind, and Indigenous Australians enjoy the same health and life expectancy as other Australians. The Foundation is determined to be a key global player in ending avoidable blindness by 2020.

The Fred Hollows Foundation – Ethiopia has been registered and licensed by The Federal Democratic Republic of Ethiopia Charites and Societies Agency in accordance with Charities and Societies Proclamation No. 621/2009, and certificate number 2985, on 4 March 2013.
The Fred Hollows Foundation (The Foundation) is a secular non-profit public health organisation based in Australia, which was founded in 1992 by eminent eye surgeon Professor Fred Hollows. The Foundation focuses on strengthening eye health systems and the treatment and prevention of avoidable blindness caused by Cataract, Trachoma, Diabetic Retinopathy, and Refractive Error. The Foundation operates in more than 20 countries across Australia, The Pacific, South and Southeast Asia, and Africa. The Foundation was named The Australian Charity of the Year 2013 in the inaugural Australian Charity Awards.
Background
Eritrea comprises six regions/Zobas (Anseba, Debub, Debubawi Kei Bahir, Gash-Barka, Maekel and Semenawi Kei Bahir). The country has prioritised the provision of primary health care to its population with significant results, despite a thin local and international resource base. Eritrea is one of the few countries that entered the SDG period having achieved most of the MDG targets on health. The existing national health policy aims to ensure equity and access by majority population to essential health services at affordable cost, consistent with the Universal Health Coverage principles.
The country has committed to Universal Health Coverage (UHC) and to further enhance quality and efficiency in primary and community-based healthcare. However, like most developing countries, Eritrea still faces some significant health challenges including a double disease burden of persistent communicable diseases and a growing burden of non-communicable disease. The public health system is also under-resourced with shortages of skilled health personnel and essential medicines and for most people living in rural and remote locations the distance to eye care services remains a key barrier to achieving optimal eye health.
Problem Statement
RAAB 2018 showed that Visual outcome after cataract surgery did not improve when compared to RAAB 2008: the proportion of good outcome was 41.4% in 2007 and 42.4% in 2018, and the proportion of poor outcome was 39.2% and 41.5% respectively.
The proportion of blindness due to complications after cataract surgery increased from 0.7% in 2007 to 5.6% in 2018. Cataract surgical complications account for the 5th cause of blindness. These results are well below the WHO norm.
Poor selection and surgical complications are the major causes of poor outcome. Poor surgical outcome is a major reason why patients do not come forward for cataract surgery.
Recent CSOM from 3 surgical sites in the country showed that proportion of good outcome ranged from 6.8% to 37.1% (average of 27.8%) while the proportion of poor outcome was from 15.9% to 65.3% (average of 31.3%)
Poor selection and surgical complications are the major causes of poor outcome. In poor selection cases, Corneal scar account for 8% of total operations followed by glaucoma (5.7%), retinal diseases (1.1%) and other pathology (5.7%). Striate keratopathy was the commonest operative complication (4.8% of all total operations) followed by capsule rupture with or without vitreous loss (1.7 %) and others (1.1%)
Purpose:
The (surgical) training will help to understand the challenges being faced by the surgeons and customized to ensure trainings in areas of difficulty and challenge in the surgical procedure. It will also include training on monitoring cataract quality outcome such that each participant can monitor themselves and give appropriate feedbacks during and after the training.
Objectives
· Provide theoretical training as a refresher (lectures)
· Provide surgical skill training in Wet lab
· Hands on training on human eye
Date and Location
Eritrea, Asmara – National referral hospital and Orotta wet lab facility
Detail schedules and expectations described in Annex A.
Requirements
1. Experienced Ophthalmologist has more than 10 years of experience on Small incision cataract surgery did over 500 cataract surgery
2. Very good communication skill,
3. Experience in lecturing and practical teaching of ophthalmology residents (written evidence)
4. Preferably have subspecialized training and experience in Diabetic Retinopathy, Glaucoma or Oculoplastic surgery
5. Willing to stay in Asmara for the time of the training.