Cashier/Storekeeper – WaterAid Ethiopia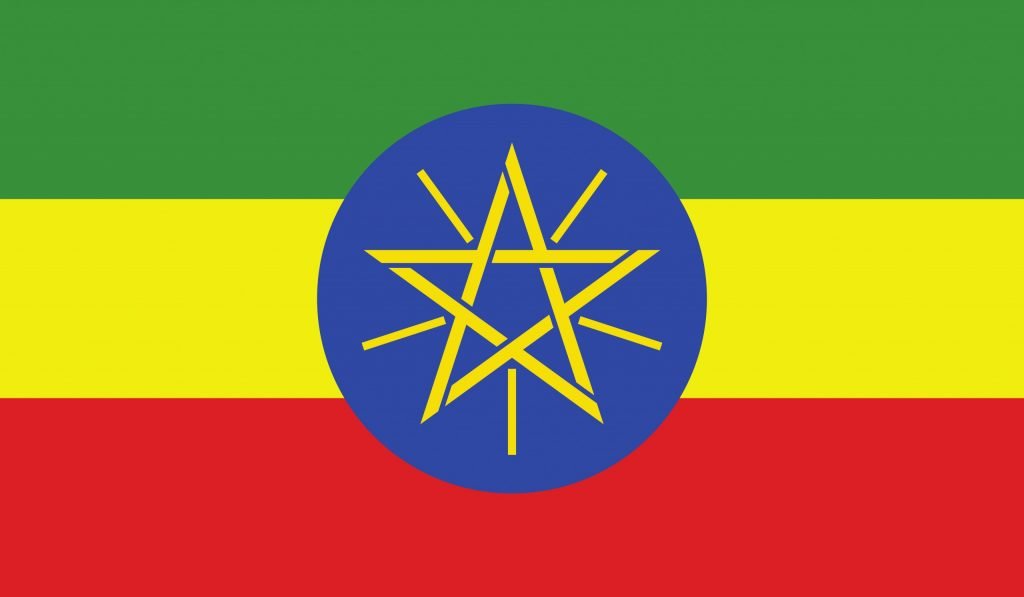 Accounting and Finance
WaterAid Ethiopia
WaterAid is an International Non-Governmental Organization established in 1981. Currently, it operates in 37 countries in Africa, Asia, and the Pacific region benefiting over 21 million people so far in Water Supply, Sanitation, and Hygiene.
WaterAid commenced operation in Ethiopia in 1983 by funding small projects through the Ethiopian Red Cross Society. It established the country office in 1991 and has been re-registered as a Foreign Charity in accordance with the Charities and Societies Proclamation No. 621/2009 in November 2009 and received a Certificate bearing the number 0748on January 16, 2019, to operate legally in the country.
WaterAid is an equal opportunities employer regardless of sex, race, disability, age, religion or belief, marital status, or pregnancy and maternity.
Purpose of the Position
The Cashier and Storekeeper is responsible for preparing all payment vouchers. She/he also prepares cheque payment vouchers after ensuring the availability of all appropriate source documents for payment approval and documentation. She/he provides support to the financial function of WAE Project in all aspects of financial control. She/he will be responsible for managing Petty Cash funds and responsible for store management of WaterAid Ethiopia/Project. He/she also supports procurement processes in conformity with his role.
Cash Management:
Performs the preparation of cash and cheque payment voucher based on approved documents and effecting payment from petty cash and cheque payments timely
Collecting of Cash and cheques from the staffs as well as from other organizations on Cash Receipts
Preparing cash receipts for those collections made through bank
Making stamp paid for both cash payment and cheque payment with supporting documents
Performing the payment of different workshop (training) payments organized by Water Aid Ethiopia project office
To follow up the settlement of temporary advance payments effected with suspense vouchers within seven days
Manage cash flow – to ensure that sufficient Petty Cash Fund is maintained at Project office for financing weekly expenditures and to request the replenishment of the fund before the balance is reduced to 15% of the float
Being responsible for keeping all cash and financial sensitive documents such as cash receipt vouchers and others in safe custody.
Store and Fixed Asset Management:
Providing Fuel Coupons, mobile card & CDMA cards as per the staffs request after the approval
To maintain sufficient stock of fast-moving office supplies and to maintain bin cards for every stock items
Identification of Fixed Asset & labelling of Tag No for Fixed assets & updating the stock record
To receive all purchased materials against GRN and to issue materials from store against authorized and approved GIV
To update the Fixed Asset Register Book
Participate on annual Inventory & Fixed Asset count for yearend for Audit purpose
Compile and sign the count documents
Conduct Petty cash count at the end of every month and keep records accordingly.
Safeguarding & Safety & Security:
Understands and puts into practice the responsibilities under Safeguarding, Child Protection and Gender policies and Code of Conduct (CoC)
Adheres to any local security protocols that have been put in place when working in the office, travelling to the field or undertaking project / programme activities
Immediately reports any health, safety and security incidents or near-misses that occur on WaterAid duty to their line manager, Security Focal Point or CD
Behaves and acts in a manner that does not put colleagues or anyone that interacts with WaterAid in immediate danger or harm's way.
Others:
Review of procurement documentation and/or participate in procurement committees to help give assurance to field management on compliance and accountability
Perform additional duties as assigned to ensure the smooth running of the project office and maintain team spirit of the finance team.
Work Relationships
Internal: Country Director, Senior Management Team (SMT), Directors/ Heads of other units, Project Coordinators, and Officers and any other staff and consultants that may be hired in WAE for work related to this role.
External: WAE Partners, East Africa Regional team, UK office, Government Officials – Local and National, Line Ministries, Civil Society Organisations, and other I/NNGO's
Reports to: Finance & Admin Officer (Field Office)
Line Manage: N/A
Grade፡ C
Education and year of experience:
College Diploma in Accounting or Technical School Diploma in Accounting, Bookkeeping or related field;
Minimum of 4 years relevant experience.
Knowledge, Technical Skills and Abilities:
Good communication skill and appropriate knowledge in accounting
Good skills in computer application
Ability to act in a professional and ethical manner
Willingness to work under pressure
Good in teamwork
Commitment to values and working styles of WAE.
Personal Characteristics / Skills:
The Cashier and Storekeeper should demonstrate competence in some or all of the following:
Building partnership;
Stress tolerance;
Building commitment;
Collaboration;
People focus