Security Guard – Samaritan's Purse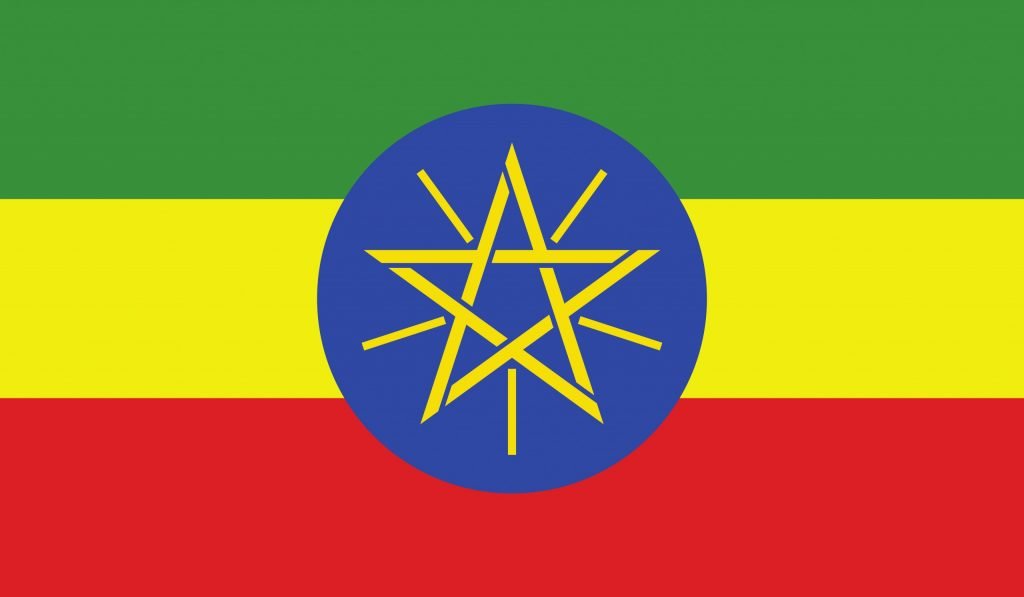 Security
Samaritan's Purse
Samaritan's Purse (SP) is a non denominational evangelical Christian organization providing spiritual and physical aid to hurting people around the world. The organization has helped meet the needs of people who are victims of war, poverty, natural disasters, disease and famine and operates in various regions around Ethiopia.
Job Summary
The Security Guard will protect the tents, supplies, staff and patients against any kind of threats, attacks and damages in support of the SP MMNU in Jarra Camp, Amhara Region. This position requires commitment and understanding of SP Mission and Statement of Faith, as well as agreement and compliance with the Samaritan's Purse statement of faith and policies. At times the Security Guard may be called upon to fulfill duties not directly involved with this job description.
Key Responsibilities
Technical-
§ Examine the contents of any bags, boxes or other items carried by visitors
§ Prevent the entry of unauthorized people and prohibited articles into restricted areas.
§ Conduct routine checks inside/outside the MMNU area each day.
§ Prevent the theft or damage to the MNNU property.
§ Check each and every room and make sure that all the doors and windows are secured, and all the lights/electric equipment are switched off; fire extinguishers, and alarm systems are working accordingly, once every shift.
§ Report all the suspicious acts happening in the premises to the HPM.
§ Monitor the premise through regular surveillance of the ground 3/shift
§ Ensure that no vehicles are parked in front of the clinic, blocking emergency vehicle access. If you cannot identify the driver, find him. If you cannot find him alert the HPM.
§ To direct vehicles in and around the building and to make sure that all the vehicles are safe, while inside the premises, and allow for emergency vehicle access.
§ Open the main gate for entry and exit of staff and vehicles.
§ To answer the emergency alarms with immediate effect, and to inform the HPM and fire department right away in case of fire.
§ Any other tasks requested by the HPM.
Communication and Coordination –
▪ Attend weekly all staff meetings, when possible
▪ Work closely with HPM to ensure that work is carried out to a high standard
▪ Ensure that all paperwork is completed in an accurate and timely manner in compliance with SP and donor requirements
Skills Required
To perform this job successfully, an individual must be able to perform each essential duty satisfactorily. The requirements listed below are representative of the knowledge, skill, and/or ability required. Reasonable accommodations may be made to enable individuals with disabilities to perform the essential functions.
1. Attention to detail, anticipation and follow up are core values of the job function.
2. Possesses strong organizational and problem solving skills.
3. Must be a self-starter and internally driven to success and hard work.
4. Must be a humble team player
5. Ability to be flexible and adaptable.
6. Willingness to travel in and out of the field.
7. High level of integrity and stewardship
8. Committed to the SP values and ethics
Education / Experience Needed
▪ Secondary/High School degree
▪ Experience working as a security guard for 1 year, especially in a clinical setting or warehouse setting
Language
· English – desired
· Amharic – required
REASONING ABILITY
Ability to solve practical problems and deal with a variety of concrete variables in situations where only limited standardization exists. Ability to interpret a variety of instructions furnished in written, oral diagram, or schedule form.
PHYSICAL DEMANDS
The physical demands described here are representative of those that must be met by an employee to successfully perform the essential functions of this job. Reasonable accommodations may be made to enable individuals with disabilities to perform the essential functions.
Physical demands will be dependent upon situation and event.
WORK ENVIRONMENT
The work environment characteristics described here are representative of those an employee encounters while performing the essential functions of this job. Reasonable accommodations may be made to enable individuals with disabilities to perform the essential functions.
o Travelling
o Work in a security context that is fluid
This is a non-contractual document that can be varied from time to time as circumstances dictate. This job description is intended to summarize the main duties and responsibilities of the post; this is not intended to be a full and exhaustive list of tasks. All SP staff is expected to demonstrate flexibility and willingness to perform appropriate tasks when the need arises.
N/A