Pharmacist/ Medical Warehouse Officer – Samaritan's Purse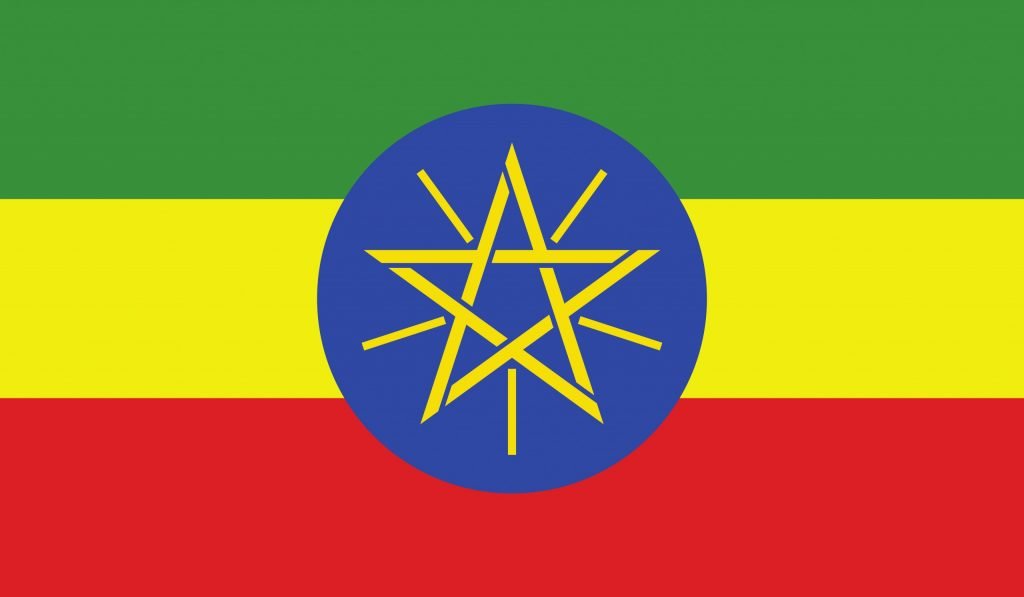 Pharmaceutical
Samaritan's Purse
Samaritan's Purse (SP) is a non denominational evangelical Christian organization providing spiritual and physical aid to hurting people around the world. The organization has helped meet the needs of people who are victims of war, poverty, natural disasters, disease and famine and operates in various regions around Ethiopia.
The Pharmacist/Medical Warehouse Officer will deliver essential primary health care to IDP populations and ensure that all medicines and medical supplies are stored and transported in accordance with good distribution practices (GDP) and SP drug guidelines in support of the SP MMNU in Jarra Camp, Amhara Region and other healthcare facilities as needed. This position requires commitment and understanding of SP Mission and Statement of Faith, as well as agreement and compliance with the Samaritan's Purse statement of faith and policies. At times the Pharmacist/Medical Warehouse Officer may be called upon to fulfill duties not directly involved with this job description.
Key Responsibilities
General-
§ Uphold the humanitarian principles of humanity, neutrality, impartiality, and independence.
§ Respect the SP values at all times, both within and outside of working hours.
§ Be prepared to work in Jarra Camp MMNU, Woldyia Warehouse and to relocate at short notice.
§ Work closely with all members of the health team to provide the highest possible quality of care.
§ Maintain confidentiality for all patients.
Technical-
▪ Ensure that transportation and storage of medicines and medical supplies complies with good distribution practices (GDP) and SP drug guidelines
▪ Ensure that the warehouse is clean, organized, and free of pests at all times
▪ Maintain accurate stock records for all medicines and supplies in the warehouse
▪ Monitor the temperature and humidity of the warehouse on a daily basis and report any concerns to line manager
▪ Dispense medications as prescribed by the doctors in the health team and HPM.
▪ Check all prescriptions are correct according to age, weight, other medications and conditions of the patient and discuss any unclear prescriptions with the prescriber to ensure patient safety at all times.
▪ Ensure that all medications are stored in the correct manner using principles of FEFO to ensure high quality of medications and safety of patients.
▪ Ensure that infection control measures are followed at all times maintaining high level of cleanliness.
▪ Assist with additional duties after appropriate training and as requested by HPM.
▪ Capacity building MMNU pharmacy/health staff in correct prescriptions, correct dispensing, patient education, adverse side effect education and management, warehouse/storage management, stock supply management, procurement/requesting of medications, strengthening the supply chain by advocating to RHB together with MMNU staff.
▪ Submit weekly stock reports, indicating which items are near to expiry and/or minimum stock levels
▪ Submit weekly temperature and humidity reports
▪ Conduct a physical inventory of all stock on a monthly basis, with the support of SP Logistics & HPM.
▪ Ensure that medicines and supplies are stored according to project / grant
▪ Fulfil stock requests in a timely and accurate manner
▪ Report any warehouse maintenance issues to line manager immediately
▪ Regularly communicates with the HPM to relay general flow, success, and challenges of the medical clinic.
Security –
▪ Adhere to SP security management plan
▪ Ensure that the warehouse is locked at all times
▪ Ensure that no unauthorized persons are admitted to the warehouse
▪ Report any security incidents or concerns to Medical Coordinator/ Officer immediately
▪ Work closely with line manager to implement anti-fraud and loss measures in the warehouse
Communication and Coordination –
▪ Represent SP at relevant local level coordination meetings involving local authorities, UN agencies and other NGOs
▪ Interpret as necessary between Arabic / Local language and English for the HPM and Health TA.
▪ Coordinate and Liaise with members of the SP health management team and clinical team to ensure all objectives of the health program are met.
Skills Required
To perform this job successfully, an individual must be able to perform each essential duty satisfactorily. The requirements listed below are representative of the knowledge, skill, and/or ability required. Reasonable accommodations may be made to enable individuals with disabilities to perform the essential functions.
1. Attention to detail, anticipation and follow up are core values of the job function.
2. Possesses strong organizational and problem solving skills.
3. Must be a self-starter and internally driven to success and hard work.
4. Possesses strong cross-cultural communication skills, both written and verbal.
5. Must be a humble team player
6. Ability to be flexible and adaptable.
7. Willingness to travel in and out of the field.
8. Must have analytical writing skills
9. Computer literate with good skills in common Microsoft office programs
10. High level of integrity and stewardship
11. Committed to the SP values and ethics
Education / Experience Needed
▪ MBChB or equivalent degree
▪ At least three years of post-qualification experience working in a clinical setting
▪ Prefer previous experience working for an NGO in primary health care
▪ Experience in health management
Language
· English, required
· Amharic, required
REASONING ABILITY
Ability to solve practical problems and deal with a variety of concrete variables in situations where only limited standardization exists. Ability to interpret a variety of instructions furnished in written, oral diagram, or schedule form.
PHYSICAL DEMANDS
The physical demands described here are representative of those that must be met by an employee to successfully perform the essential functions of this job. Reasonable accommodations may be made to enable individuals with disabilities to perform the essential functions.
Physical demands will be dependent upon situation and event.
WORK ENVIRONMENT
The work environment characteristics described here are representative of those an employee encounters while performing the essential functions of this job. Reasonable accommodations may be made to enable individuals with disabilities to perform the essential functions.
o Travelling
o Work in a security context that is fluid
This is a non-contractual document that can be varied from time to time as circumstances dictate. This job description is intended to summarize the main duties and responsibilities of the post; this is not intended to be a full and exhaustive list of tasks. All SP staff is expected to demonstrate flexibility and willingness to perform appropriate tasks when the need arises.
N/A