Research Officer – Panacea Management and Development Consultancy PLC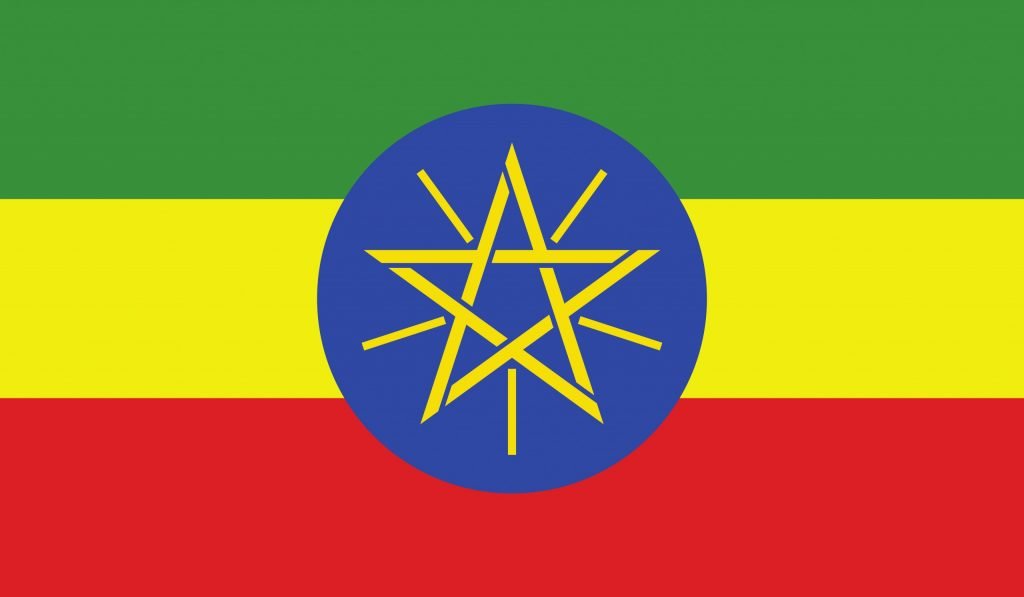 Economics, Research and Development, Social Sciences and Community
Panacea Management and Development Consultancy PLC
Panacea Management & Development Consultancy (PMDC) P.L.C. is a management and development consulting company, incorporated in 2012. The company is owned by three Ethiopians who are qualified and certified professionals in the areas of development and management. The company carries out its duties in association with different national & international consultancy companies and senior individual constants. Its area of engagement encompasses a wide range of services including developing business and strategic plans, conducting full-fledged feasibility studies, baseline studies and project evaluations/impact assessments; organizational development and restructuring, and developing organizational policies, procedures and guidelines
Background
Panacea Management & Development Consultancy (PMDC) P.L.C. is a management and development consulting company, incorporated in 2012. The company is owned by three Ethiopians who are qualified and certified professionals in the areas of development and management. It carries out its duties in association with different national & international consultancy companies and senior individual constants. Its area of engagement encompasses a wide range of services including developing business and strategic plans, conducting full-fledged feasibility studies, baseline studies and project evaluations/impact assessments; organizational development and restructuring, and developing organizational policies, procedures and guidelines. Panacea is committed to maintaining and upholding good corporate governance to protect the interests of its shareholders, clients, and staff. The company abides strictly by the laws and regulations of the jurisdiction where it operates, and observes the guidelines and rules issued by regulatory authorities of the Federal Republic of Ethiopia. It also keeps its corporate governance system under constant review to ensure that it is in line with international and local best practices. The company is in full compliance with all the provisions of the Corporate Governance Practices established by the Federal Government of Ethiopia.
Position Summary
Under the direct supervision of the Managing Director, Research Associate will be responsible to provide all the required technical support in developing research and consultancy proposals.
Roles and Responsibilities
Search tender announcements (online and offline) and identify relevant consultancy and research works relevant for the organization
Conduct desk review and draft methodology and tools for research and or consultancy work as per clients TOR
Support field level data collection, data entry and analysis
Collaborate with a research team in inception, draft and final report preparation
Required Qualification and Experience
Postgraduate Degree in Economics, Statistics, Development Studies, or any other related social science
3-5 years of experiences in similar position, previous experiences of working in consultancy firm or research center is highly desired.
Excellent skills in drafting and writing research proposals in English
Hands on experiences in using statistical software such as SPSS, STATA….