Request for Information (RFI) – DAI Global – Policy LINK Project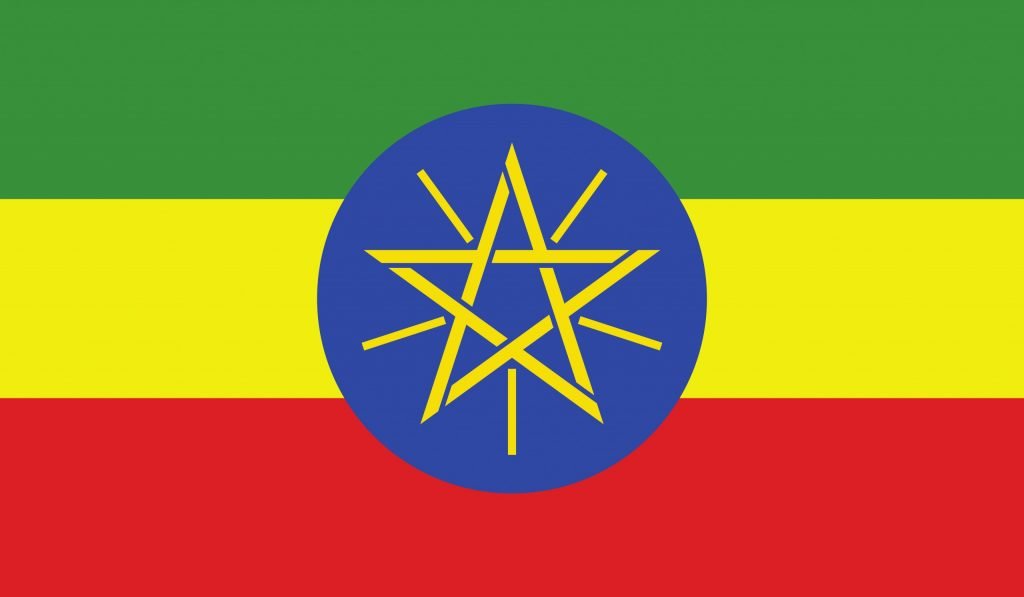 Consultancy and Training
DAI Global – Policy LINK Project
The USAID #FeedtheFuture Ethiopia PolicyLINK #Agricultural #Policy Activity implemented by DAI Global, LLC is hereby seeking information related to the development of a subnational food systems dashboard to supplement the existing national food systems dashboard with regional disaggregated data. The purpose of developing the subnational food systems dashboard is to enable policy system actors (public and private sector stakeholders; civil society leaders, etc.,) to access timely visualization of national food systems data with regional disaggregation, perform regional comparisons, and identify key challenges, and prioritize actions.
RFI No.
RFI-LINKETH-2022-01
Issue Date
March 21, 2022
Title
Developing Subnational Food System Dashboard for Ethiopia as part of USAID-funded Policy LINK project
Issuing Office & Email Address for Submission of RFI Responses

DAI Policy LINK project, Ethiopia Office

Deadline for Receipt of Responses

Monday, April 4th , 2022 5:00pm Addis Ababa time

Please ensure that your e-mail response has "Subnational Food System Dashboard" in the subject line.

Point of Contact
LINKEthiopiaProcurement@dai.com
Anticipated Next Steps

Following receipt of RFI responses, the Policy LINK team will review information received and may convene a web conference to discuss further with interested firms.

Next, Policy LINK anticipates releasing one or more solicitations to interested bidders, using information shared during the RFI process to inform the final technical scopes of work and budget parameters of anticipated awards.