Product Manager – Safaricom Telecommunications Ethiopia PLC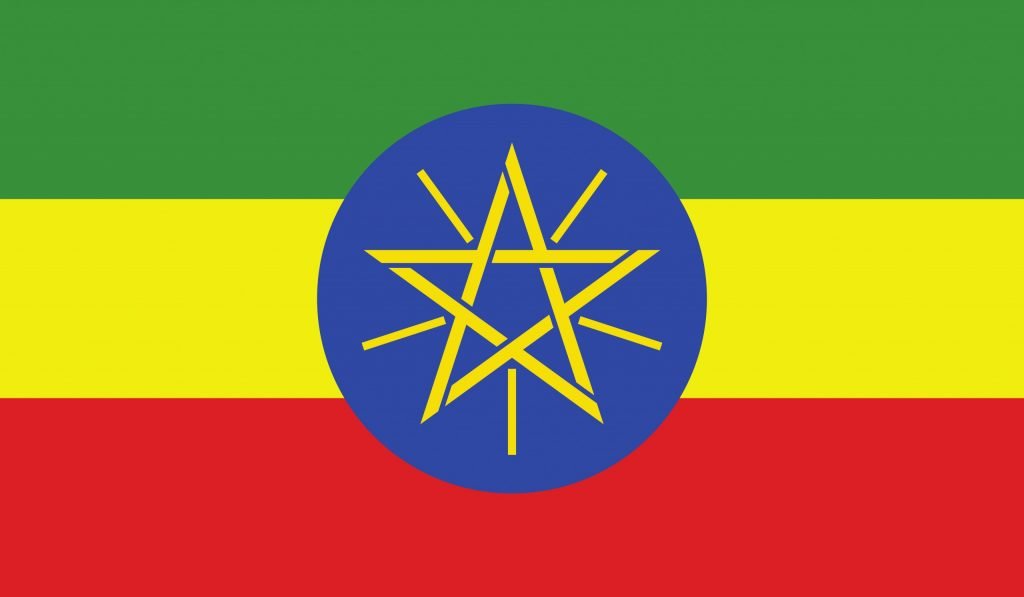 Engineering, Information Technology
Safaricom Telecommunications Ethiopia PLC
Safaricom Ethiopia Plc is honored to be granted 2nd unified telecommunications services license in Ethiopia. This license opens an opportunity for us to serve Ethiopia in accelerating its digital agenda by increasing connectivity, providing digital services to meet citizens' needs, creating new digital businesses, and generating new jobs for citizens across the country.
Whether you're looking to join our technology, commercial or corporate teams and would like to be part of our team, working in partnership with the government and the sector, towards thepromise of a digital future for the people of Ethiopia, we are looking for you
Safaricom Telecommunications Ethiopia Plc is a company supporting Ethiopia's digital transformation. As a member of the Vodacom family, we have a wealth of experience connecting over 334 million people globally and over 180 million people in Africa across our network. We look forward to partnering with Ethiopians as we build a new network in Ethiopia.
We are setting the groundwork in readiness for the launch of our services next year and are looking to work with purpose-led teams that put the community at the heart of service.
We are pleased to announce the vacancy for Product Manager within the Enterprise Business Unit Function in Ethiopia. In keeping with our current business needs, we are looking for a person who meets the criteria indicated below.
Detailed Description
Reporting to the Executive Head of Products, the position holder's role will be to develop and manage the overall products and solution sets, product pricing, commercialize new products, product development and product management within the Enterprise product department of Fixed, Mobile, Cloud, Security and IOT with a focus to Enterprise Cyber Security.
Job Responsibilities
Coordinate and drive all product development, product integration and go-to-market strategy for product set to ensure that the strategy achieves the objectives of profitable growth and expansion of market share for that product and services
To be responsible for developing and implementing the specific product and service's sales & support documentation, costing and pricing models
Responsible for product definition, market needs analysis, viability, and product fit
Responsible for all new product plans, announcements, launches and withdrawals & manage the process of commercializing all new or enhanced products working through marketing
Development of go-to-market sales plan for the product including pre-sales and post-sales support processes and documentation.
Innovate and curate relevant services in alignment with Safaricom Ethiopia's Strategy.
Qualifications
Minimum of a 4-year degree (preference in ICT, technology, computer science) with relevant Product Management experience in a Telecoms, ICT or ISP Provider
Enthusiasm and good team collaboration skills
Strong social skills to be able to communicate at different levels (internal and external)
Experience with Cyber Security services & technologies will be an advantage, including but not limited to:

Network Security
Cloud Security
Application Security
End-Point Security