Jr. BIM Technician – Afro European Engineers – AEE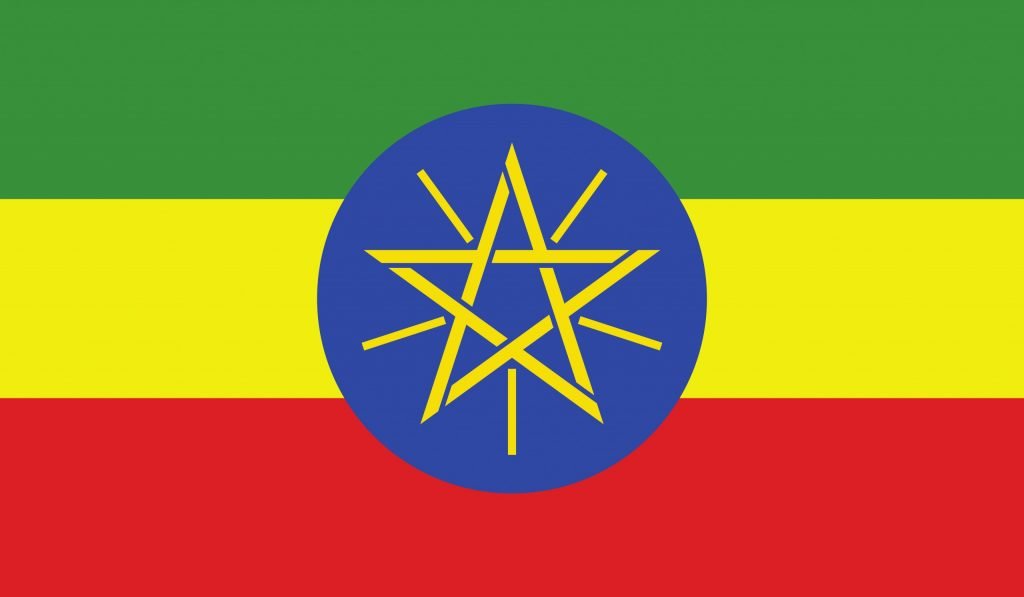 Engineering, Architecture and Construction
Afro European Engineers – AEE
For information on AEE, please visit our website:
or the 3K group's website:
Like Afro-European Engineers on Facebook
Purpose:
The purpose of the Jr. BIM Tech. Intern shall be the use, customization, and continual development of Revit (BIM) related tasks, processes and results in collaboration with project leaders, engineers, designers, draftspersons, and other partners of the company in line with company and project objectives.
This is paid internship with monthly pocket money.
Qualifications + Profile:
A minimum of BSc. in civil engineering or construction management and technology or architecture with CGPA 3.25 and above.
Proven experience in Autodesk Revit at school or on private projects, even at undergraduate level
Well versed in the use of MS Office, MS Windows, the internet (for browsing and e-mails), and one drafting software
Ability to use Autodesk AutoCAD is also desirable
Excellent visualization skills
Willing to learn and work on structural details (formwork, reinforcement, pre-tensioning, structural steel…) with wholistic and multidisciplinary projecting
Interest in sound construction and structural detailing practices
Ability to think critically and to provide excellent quality BIM models in drawings that are buildable
Very good command of the English language (speaking, writing, and reading)
Important: Candidates that do not meet the above qualification and profile need not apply.
Duties + Responsibilities:
Implementation of BIM/Revit in close collaboration with responsible company and/or project manager
Construction detailing with due consideration of relevant codes and concepts
Model development in BIM
Construction detailing and drawing of structural works with due consideration of construction sequence, relevant construction methods, and construction products
Supporting structural design team through BIM development and construction detailing
Calculating structural bill of quantities, possibly using Autodesk Revit, and preparing specifications
Taking measurements on-site as deemed required.
Working closely with project leaders for accomplishment of objectives
Personal Competencies:
Eagerness to draw, detail, and specify structures using BIM and CAD
Working according to the express values of the company to accomplish the vision and objectives of the company.