Pump Technician CIFF Water4Life+Project (6 positions) – World Vision Ethiopia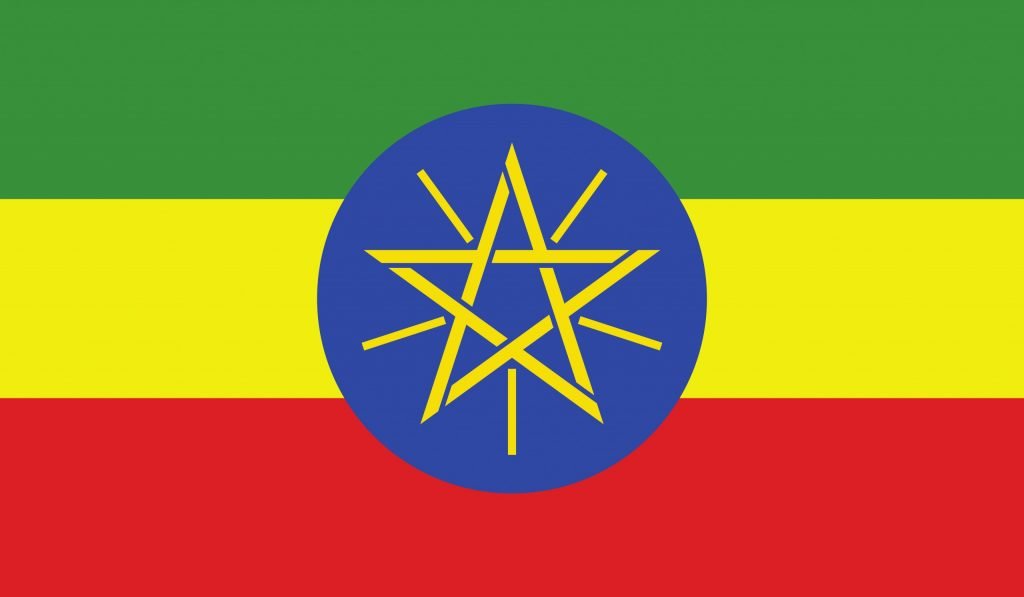 Water and Sanitation
World Vision Ethiopia
World Vision began its ministry in Ethiopia in the early 1970s and opened a national office in Addis Ababa in 1975. World Vision operated emergency response programmes during the 1984 famine, followed by a period of rehabilitation (1986-87) and a self-review that came up with the concept of Area Development Programmes (ADPs) as a model.
World Vision's work in Ethiopia contributes to the well-being of vulnerable children in partnership with the church, civil society and the government. Initiatives include education, food security, health, HIV and AIDS, water, sanitation, and hygiene, as well as sponsorship management. All programmes are implemented with the goal of addressing the strategic and basic needs of children while supporting and building the capacity of families and communities.
Purpose of the position:
The Pump Technician is responsible to perform electro-mechanical works that include installation and commissioning of submersible pumps, surface pump, generator, grid system, and solar power sources, and conduct pumping test and well head construction and hand pump installation. He/she drives light vehicle to facilitate EM- works. Communicate World Vision's Christian ethos and demonstrate a quality of spiritual life that is an example to others
Major Responsibilities:
· Perform electro-mechanical installation and commissioning of submersible pumps, surface pumps, generator, solar power system and grid system for water supply scheme and other projects.
· Conduct pumping test, well head construction and installation of hand pumps; and properly handle and use all equipment, tools and materials.
· Identify and troubleshoot problems in electro-mechanical system of a water supply scheme, and conduct water supply system check-up.
· Drive safely and keep the safety of the vehicle in compliance with WVE driving policy.
· Carry out inspection of electro-mechanical equipment before delivery.
· Collect proper water samples for water quality test and maintain records.
· Promote major cross cutting themes including environment, gender, protection, disability, peace building and Christian commitment.
Qualifications: Education/Knowledge/Technical Skills and Experience
Required Professional Experience:
· Minimum 7 years' experience
· NGO work experience preferably working in electro-mechanical installation and commissioning
Education, training, license, registration, and certification
· Diploma (relevant 12+2 or above), 10+1, 10+2, 10+3 or 10+4 TVET in Auto electricity/ Electro- mechanical
· Experience in EM works particularly Wellhead construction, generator and pump installation, and pump test
· Training or experience in Auto-electricity/ Electro-mechanical preferable
· Driving license Grade 3 and above required
Preferred Knowledge and Qualifications:
· Proven ability in the installation and commissioning of submersible pumps and power sources including solar power system
Travel and/or Work Environment
· Travel to sites (about 80%) domestic