International Outreach & Recruitment Specialist – Institute of International Education (IIE)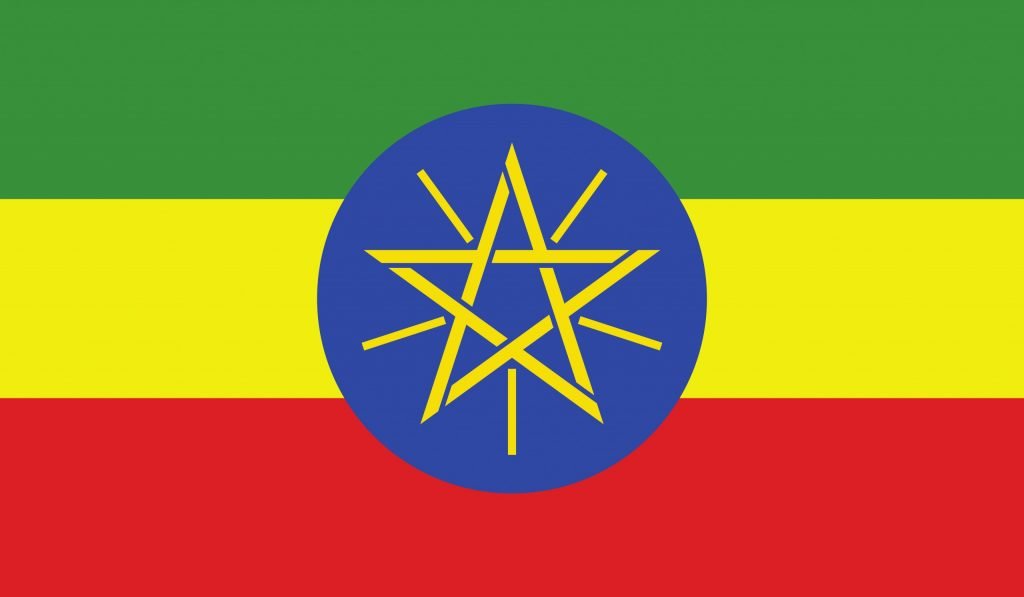 Human Resource and Recruitment
Institute of International Education (IIE)
Role Summary
The International Outreach and Recruitment Specialist serves as the first point of contact for prospective students, school counselors, and other community and educational organizations on behalf IIE programs in an assigned geographic territory. Under general supervision, the International Outreach and Recruitment Specialist develops and implements a strategic recruitment plan for their designated world region, providing subject matter expertise on admission to a wide array of stakeholders.
Essential Functions
Interacts with prospective students and, college and school counselors, independent educational consultants, and other organizations as a representative IIE administered programs. Develops and maintains key relationships and contacts. Recruits and serves as direct point of contact for students applying to various programs from assigned geographic region.
Accountable for the implementation of a strategic recruitment plan within assigned countries or geographic region. Oversees the coordination and execution of recruitment and outreach activities, including the dissemination of appropriately branded outreach materials. Maintains and reports accurate metrics of each phase of the enrollment funnel for assigned geographic territory within a CRM.
In consultation with stakeholders, develops a targeted annual outreach and recruitment strategy for program(s) within the assigned world region.
Serves as a subject matter expert on educational systems within the designated world region; advises partners and clients on country-specific recruitment and admissions-related considerations.
Represents geographic region in designing and introducing new initiatives that will improve KPIs and deliverables for partner organization.
This document is not an exhaustive list of all functions that the incumbent is expected to perform, but is instead a summary of the primary responsibilities and requirements of the job. The incumbent may be asked to perform duties not included in this job description. IIE reserves the right to revise job descriptions at any time based on changes to the required job responsibilities. Team members will be informed of any changes to their job responsibilities.
Other Knowledge, Skills and Abilities
Strong understanding of secondary and higher educational systems within the designated world region and the United States.
Significant experience in an outreach and recruitment role. Must exhibit maturity and be comfortable in a client-centered team, and demonstrated ability to use diplomacy in difficult situations.
Ability to prioritize under time constraints and pressures.
Excellent interpersonal, communication, public speaking and presentation skills.
Superior writing and editing skills and a thorough knowledge of the English language. Abilities in a language relevant to the designated world region strongly preferred.
Creativity and ability to suggest innovative yet practical solutions to new challenges.
Able to work as a team player- contributes to the team as well as handles tasks assigned by more than one supervisor.
Knowledge of customer relationship management and database software.
Advanced proficiency with Microsoft Office applications including Word, Excel and Outlook and applicable outreach and recruitment mediums
Work Conditions & Physical Demands
Essential functions are performed in a general office setting with low noise. Job demands may require long periods of sitting; telephone work and/or computer work, as well as interactions with other team members and external stakeholders. Reasonable accommodations may be made to enable individuals with disabilities to perform the essential functions
Travel: 26-50%
Organizational Unit: IIE-Sub-Saharan Africa-Addis Ababa
Required Number: 2
Career Level: International
Required Experience
Five years of related work experience
Required Education
Requires a Bachelor's degree in order to apply a working knowledge of the theories and principles in a specialized field or work discipline.