Hygiene Promotion and Community Engagement Assistant – International Organization for Migration – IOM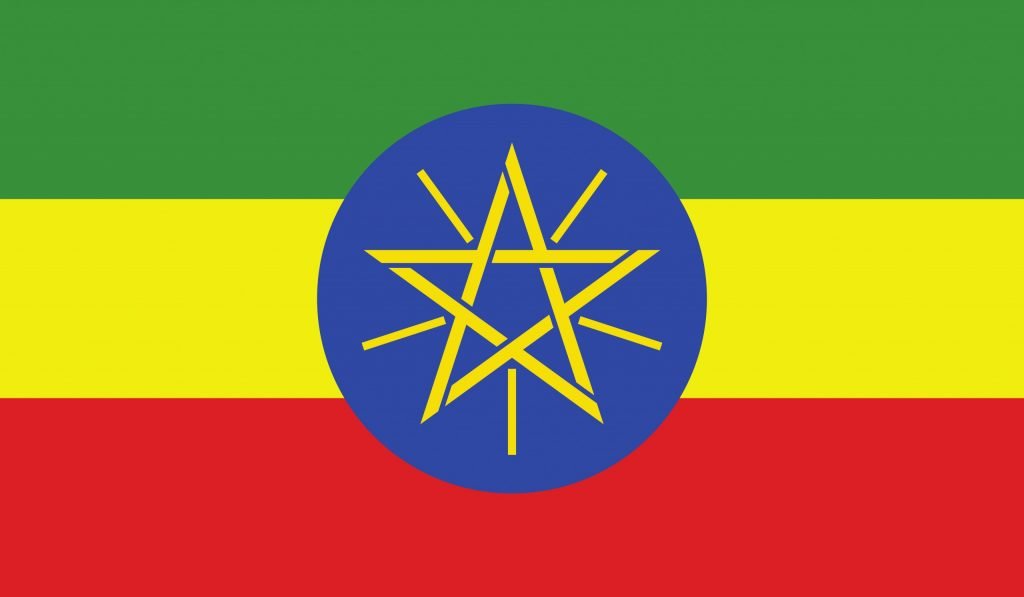 Health Care, Social Sciences and Community
International Organization for Migration – IOM
Established in 1951, IOM is the leading intergovernmental organization in the field of migration and works closely with governmental, intergovernmental and non governmental partners.With 127 member states a further 17 states holding observer status and offices in over 100 countries, IOM is dadicated to providing humane and orderly migration for the benefit of all.It does so by providing services and advice to governments and migrants.IOM works to help ensure the orderly and humane management of migration, to promote international cooperation on migration issues , to assist in the search for practical solutions to migration problems and provide humanitarian assistance to migrants in need including refugees and internally displaced people.IOM would like to announce the following vacant position.
| | |
| --- | --- |
| Vacancy No. | IOM-SVN/0068/22 |
| Position Title | Hygiene Promotion and Community Engagement Assistant |
| Duty Station | Mekelle, Ethiopia |
| Classification | G4 |
| Type of Appointment | SVN, Six months with possibility of extension |
| Estimated Start Date | As soon as possible |
| Posting Period | 29.04.2022 to 06.05.2022 |
Established in 1951, IOM is the leading inter-governmental organization in the field of migration and works closely with governmental, intergovernmental and non-governmental partners. IOM is dedicated to promoting humane and orderly migration for the benefit of all. It does so by providing services and advice to governments and migrants.
IOM is committed to a diverse and inclusive environment. Internal & External candidates are eligible to apply to this vacancy.
IOM Ethiopia's Migration Management Unit (MMU) works closely with the Government of Ethiopia (GoE) to improve migration management and governance. Through the UN Declaration of the 2013 High-Level Dialogue on International Migration and Development, the GoE joined the international community in reaffirming the "need for reliable statistical data on international migration" to "facilitate the design of evidence-based policy- and decision-making in all relevant aspects of sustainable development". IOM is implementing projects and activities aimed at building systems and capacities for the collection, analysis, and organization of migration data. To this end, the organization works with the Central Statistical Agency (CSA) and its newly established Migration Statistics unit conducting migration related surveys, development of data strategies, training of migration focal points, and establishing data management systems.
Under to overall supervision of the WASH Assistant, the selected candidate will support hygiene promotion activities.
Responsibilities and Accountabilities:
Support hygiene promotion activities including distributions, community engagement activities, trainings of community-based groups and local authorities, and organization of community events.
Support in coordinating the logistical needs of the HP program implementation including arranging material transportation, tracking material receipt, placing storages, and delivery preparations at sites and distribution locations.
Actively propose activities intended to improve community behaviour change communication at the field level including necessary IEC materials, new approaches and activities and coordination with local government stakeholders.
Carry out independent beneficiary registration and verification prior to distributions if needed.
Support in recruiting, coordinating and monitoring hygiene promotion volunteers and water monitors at field sites.
Participate in needs assessment of disaster affected community whenever needed.
Support in coordination of other WASH related activities including community mobilization and sensitizations, trainings of HEWs and WASH Committees, etc.
Produce daily/weekly reports, progress reports and related updates as required and requested by WASH Assistant.
Support in arranging a feedback mechanism for beneficiaries through meetings, regular focus group discussions etc. – as requested, and to feed into the hard WASH activities.
Follow up actively with the WASH Assistant to ensure that IOM's community engagement protocols are adhered to in relation to construction of latrines, waterpoints, etc, through ensuring that FGDs are done prior to construction and discussion and feedback with the WASH clerks on how to adjust their BOQs according to community feedback.
Coordinate with the WASH team to facilitate protection mainstreaming and disability inclusion.
perform other duties as required.
Required Qualifications and Experience
Education:
University degree in public health/social studies/anthropology/another relevant subject
Four years relevant work experience
Experience with humanitarian agencies in community engagement-based activities highly desirable
Any experience involving communicating with different people, public speaking, and interacting with local communities can be considered
Languages
Thorough knowledge of spoken and written English and Tigrigna is required.
Working knowledge other local languages is desirable.
VALUES AND COMPETENCIES
The incumbent is expected to demonstrate the following values and competencies:
Values:
· Inclusion & respect for diversity: Respects and promotes individual and cultural differences. Encourages diversity and inclusion wherever possible.
· Integrity & transparency: Maintains high ethical standards and acts in a manner consistent with organizational principles/rules and standards of conduct.
· Professionalism: Demonstrates ability to work in a composed, competent and committed manner and exercises careful judgment in meeting day-to-day challenges.
Core Competencies
· Teamwork: Develops and promotes effective collaboration within and across units to achieve shared goals and optimize results.
· Delivering results: Produces and delivers quality results in a service-oriented and timely manner. Is action oriented and committed to achieving agreed outcomes.
· Managing and sharing knowledge: Continuously seeks to learn, share knowledge and innovate.
· Accountability: Takes ownership for achieving the Organization's priorities and assumes responsibility for own action and delegated work.
· Communication: Encourages and contributes to clear and open communication. Explains complex matters in an informative, inspiring and motivational way.
Managerial Competencies
· Leadership: provides a clear sense of direction, leads by example and demonstrates the ability to carry out the organization's vision; assists others to realize and develop their potential.
· Empowering others & building trust creates an atmosphere of trust and an enabling environment where staff can contribute their best and develop their potential.
· Strategic thinking and vision: work strategically to realize the Organization's goals and communicates a clear strategic direction.
Other
Any offer made to the candidate in relation to this vacancy notice is subject to funding confirmation.
Appointment will be subject to certification that the candidate is medically fit for appointment and verification of residency, visa and authorizations by the concerned Government, where applicable.
Only candidates residing in either the country of the duty station or from a location in a neighbouring country that is within commuting distance of the duty station will be considered. In all cases, a prerequisite for taking up the position is legal residency in the country of the duty station, or in the neighbouring country located within commuting distance, and work permit, as applicable.
UN Salary Scale for G4