HR Assistant – Medical Teams International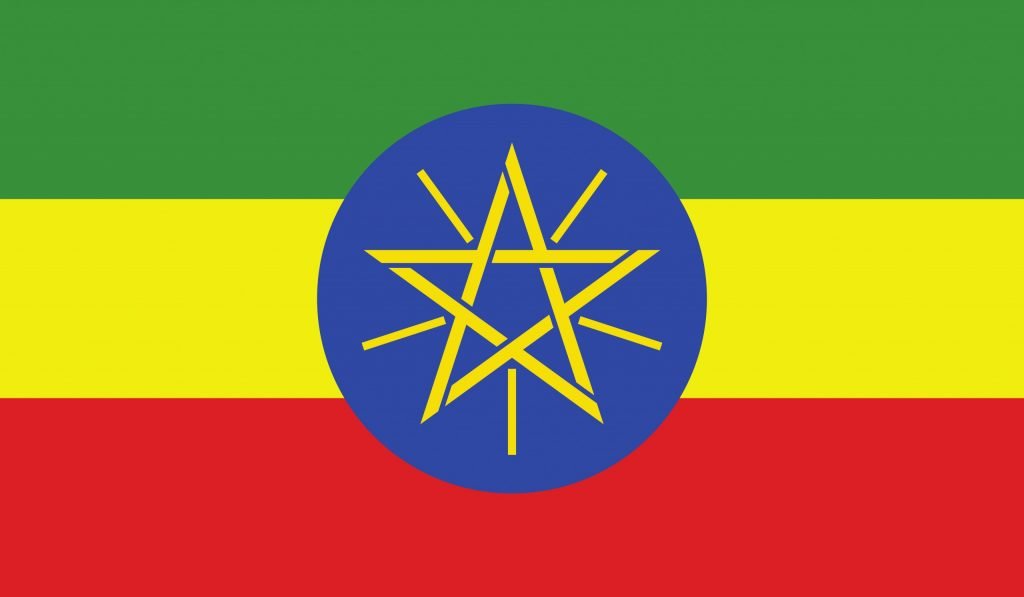 Human Resource and Recruitment, Management
Medical Teams International
INTRODUCTION
Medical Teams International is a Christian humanitarian relief agency focused on providing life-saving medical care for people in crisis. We serve all people—regardless of religion, nationality, sex, or race.
Our calling is Daring to love like Jesus, we boldly break barriers to health and restore wholeness in a hurting world.
Medical Team International looking for a qualified applicants for the following position:
JOB SUMMARY
To provide the day-to-day MTI HR Assistant support in Afar Field Office to ensure quality health care services for internally displaced peoples and host community in Afar Zone 2, Ethiopia. This position will be responsible for ensuring proper implementation of HR Assistant activities and assist in recruitment, benefits, performance management, and staff development.
JOB RESPONSIBILITIES
Essential Duties / Responsibilities:
Assist and disseminate requests for local positions through all available networks
Coordinates the recruitment process of new staff and manages their induction to the organization
Assist in Conducting reference and background checks on possible candidates.
Prepares appointment letters and contracts for staff and contractors.
Maintains and tracks all personnel records and databases.
Acts as administrative liaison between field office in Afar and Addis.
Assist in disciplinary cases finding and ensure cases are handled according to MTI policy and legal requirements.
Provide support and translation services when needed within the office.
Act as the point of contact for HR issues at Afar Field Office and ensure that all HR paperwork is promptly submitted to MTI Addis.
Ensure that all locally sourced staff and volunteers have valid contracts.
Support all other administrative tasks needed in Afar to ensure positive and high impact programs are implemented in a timely and efficient manner.
Committed to the values and principles of MTI.
Assist the logs team with travel, hotels, and flights for staff in transit when needed.
Ensure the Safeguarding of program participants and employees through
Promoting an environment of awareness and upholding the code of conduct provisions of Medical Teams Protection from Sexual Exploitation & Abuse, Child & Vulnerable Adult protection, and harassment-free workplace policies. – Other duties as assigned.
Quality Management
Maintain a clean and orderly work area that ensures privacy
Support other staff and colleagues to maintain good infection control practices to prevent spread of illnesses within the office and among the staff
Additional activities: Perform any other job-related task whenever assigned by immediate supervisor
Required Number: One(1)
Work Days & Hours: Monday-Friday, 40-48 hours/week, occasional weekends and public holidays.
WORK CONDITIONS: Staff will be working primarily from the Medical Teams International offices in Afar Region Zone 2 with some travel to field site.
EDUCATION, LICENSES, & CERTIFICATION
Diploma in Human Resource, Management or equivalent
EXPERIENCE
At least 2 years' experience working in HR administration
Prior experience working with INGO.
English (written and spoken), Desirable Afar,Amharic and English language proficiency.
Experience with Microsoft Excel.
KNOWLEDGE, SKILLS & ABILITIES
Motivation:- Self-motivated Desire to serve others. Keeps a positive attitude in difficult situations
Team Building: – Respectful towards other cultures Able to establish relationships easily Team player. Experience of working in a multicultural setting.
Adaptability: – Flexible under changing conditions Able to cope with basic working conditions Culturally aware and able to adjust. Capable to manage stress.
Technical Expertise: – Secure and at ease with professional skills Coaching/teaching skills Comfortable with basic data management and consolidation. Problem Solver.
Management and Leadership: – Planning and organizational skills Mentoring skills. Initiative taker Administrative skills