Food and Beverage Controller – National Bank of Ethiopia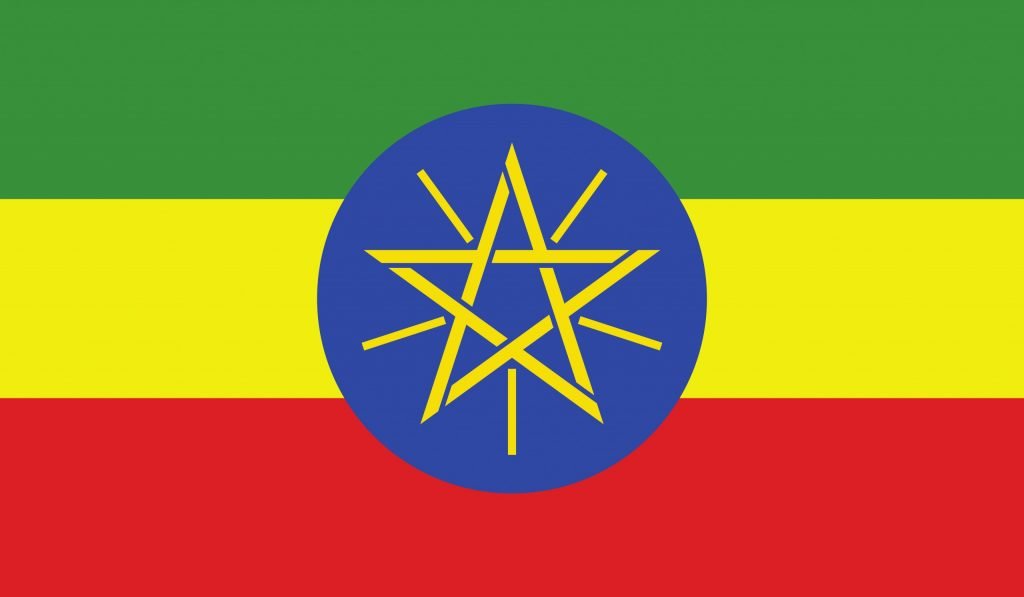 Hotel and Hospitality
National Bank of Ethiopia
The National Bank of Ethiopia (NBE) is a central bank of the nation responsible for designing and implementing monetary policy and financial sector development strategies aimed at ensuring macroeconomic stability and sustainable economic growth. The history of NBE dates back to 1943 when the then State Bank of Ethiopia was established and later transformed in to the National Bank of Ethiopia in 1963 when its dual operations of commercial and central banking was separated. Hence, it began to function as a central bank in 1964 fully mandated with central banking operations as per Proclamation no. 206/1963.
The National Bank has been given the powers and duties to license and supervise banks, insurers and other financial institutions; coin, print or cause to be coined, printed and circulated the legal tender currency; act as banker, fiscal agent and financial advisor to the government; exercise such other powers and functions to execute its purposes as central bank customarily perform.
Its headquarters are in the capital city of Addis Ababa. H.E Dr. Yinager Dessie is the current Governor of the Bank. The Bank is active in promoting financial inclusion policy and is a member of the Alliance for Financial Inclusion.
VISION OF THE BANK
To be one of the top ten Central Banks in Africa
MISSION OF THE BANK
Maintain price and exchange rate stability, foster sound financial system and contribute for the rapid and sustainable economic development of Ethiopia.
VALUES OF THE BANK
Accountability
Pursuit of excellence and professionalism
Transparency
Strong team spirit
Confidentiality
Dynamism and adaptability
Pursuit of financial discipline
Duties and Responsibilities:
Plan, forecast and execute food and beverage orders,
Control the Food and Beverage outlets in terms of wastage, pilferage and efficiency,
Prepare variance analysis for food & beverage and communicating with relevant parties,
Check and verify systems transactions/operations (POS, discounts, staff meals, settlements, lost postings, pricing…etc.),
Check the cost of sales in all F&B outlets and ensure that costs are within budget
Continuously study weaknesses in F&B control implemented and provide suggestions for improvements,
Preparing daily Food and Beverage report,
Prepare and submit monthly F&B Report for management review,
Conduct surprise spot checks at all F&B outlets,
Coordinate with club management and finance to sort out issues pertaining to F&B,
Count, weigh or measure items of incoming orders in order to verify information against invoices, orders , bills or other records,
Examine incoming orders to ensure they meet specifications,
Perform regular material warehouse audits to ensure that material is undamaged and maintained neatly throughout the stores,
Ensure that all documents and material received in the stores or directly delivered to operation are of satisfactory quality
Perform other duties as assigned.
Minimum Requirements
Diploma in Food and Beverage Supervision, 2 years of relevant work experience and CoC Level IV certificate is obligatory OR Level III in Food and Beverage Supervision, 3 years of relevant work experience and CoC Level III certificate is obligatory.
Required Skills and Abilities
Customer oriented approach
Excellent communication, interpersonal and leadership skills
Critical thinker and problem-solving skills
Team player
Good organizational and time-management skills
Sense of urgency with good eye for details
Ability to accurately prepare daily, weekly, monthly, quarterly and annual reports
Negotation