Country Director – The Brooke Hospital for Animals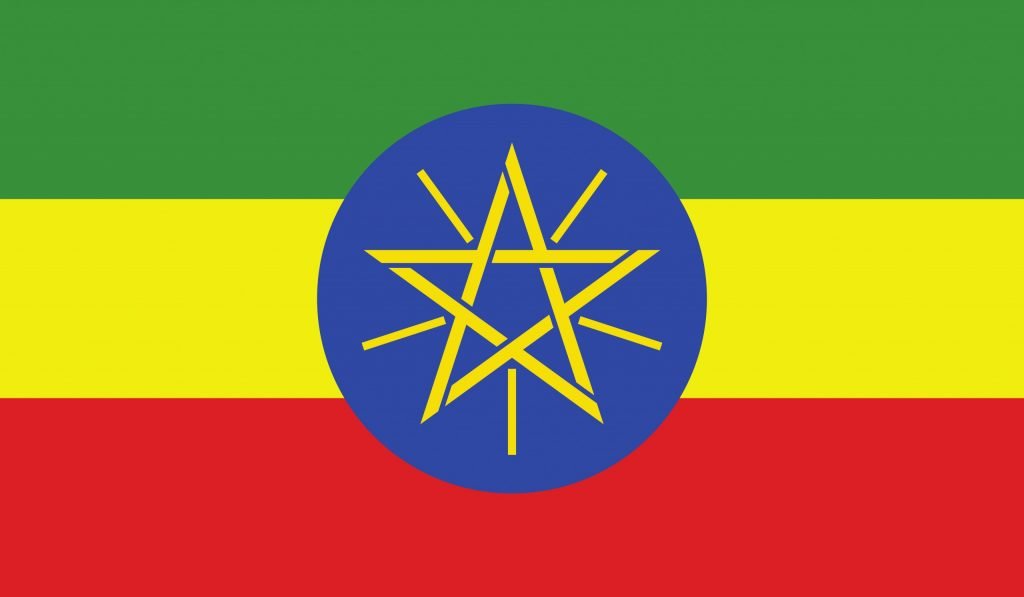 Development and Project Management, Management
The Brooke Hospital for Animals
The Brooke is a leading UK equine welfare charity which has been working in Ethiopia since 2006 with a country office in Addis Ababa. The Brooke aims to improve the welfare of working equines, together with the livelihoods of people dependant on these animals. Brooke Ethiopia (B-Eth) is entering a new Strategic phase and by the year 2020, the Brooke Ethiopia will sustainably improve the equine welfare of some of the neediest rural and urban equines in Ethiopia.
Brooke Ethiopia is a branch of the UK INGO, Brooke Hospital for Animals; dedicated to improving the lives of working horses, donkeys and mules and the livelihoods of the communities that depend on them. Brooke Ethiopia is a registered charity in Ethiopia which started its programme there in 2006.
Brooke Ethiopia is currently inviting qualified candidates (Ethiopian nationals) to apply for the role of Country Director. We are looking for a highly proactive, ambitious and experienced individual to be responsible for leading Brooke Ethiopia's programme, directing an experienced team and collaborating with a diverse range of stakeholders across Brooke's global programme. Leading the Country programme you will be a strong networker, have significant knowledge of the Ethiopian NGO context and experience in developing and fulfilling funding relationships with external donors.
Applications from suitably qualified female candidates are particularly welcome.
You will have senior leadership and management experience in an international context and proven practical knowledge and experience of leading and engaging with ethnically and gender diverse teams. An understanding and background in international development and / or animal welfare is highly desirable. You can demonstrate you have led a high performing team in a consultative and inclusive manner.
2,500,000 ETB per year