Chinese Translator – East Steel PLC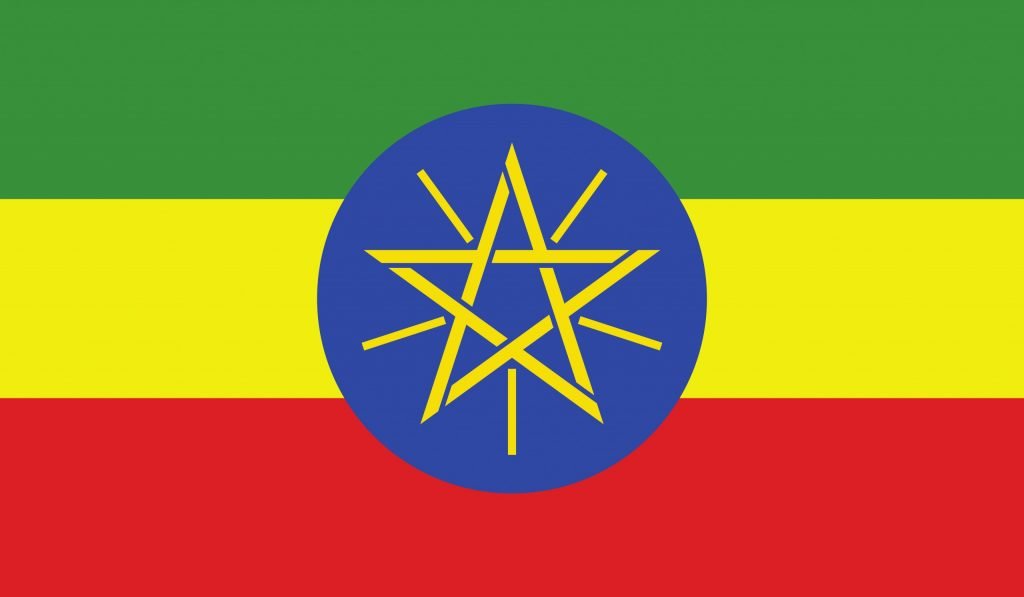 Languages
East Steel PLC
East Steel PLC was founded in 2012, with an annual production of 1,300,000 tons. East Steel Plc represents the most advanced and automatic facility in the steel industry in Ethiopia.
The company produces deformed reinforcement bars from 6-32mm, and a round bar according to Ethiopia Standard of B300DWR, B420DWR, and B500DWR. 100% of our products are produced from imported steel billets, which guaranteed consistent quality. Before warehousing, samples will be collected at random for testing in our own laboratory, thus guaranteeing all delivered products are qualified.
Until now, we have supplied many important projects, like the National Stadium, Addis-Djibouti Railway, Mojo-Miki Express Way, Tsehay Real Estate, Ethiopia Airlines Hotel, etc. In the days to come, East Steel Plc will continue to treat construction safety and customer satisfaction as our first concern.
Let's build Ethiopia together!
Compiles terminology and information used for translations, including technical terms, especially legal and medical and production terms
Discusses translation requirements with clients, like fees charged and services expected along with contract agreements
Read, proofread, edit and revise as needed any written materials such as legal documents, medical records, production of material records, and rewrite the material into the specified language
Listen to the speakers statements and translate them accordingly, using electronic systems when necessary
Fluent in Chinese and English,
Ability to work well with others,
perform tasks in a quick possible time as possible,
Accountable and responsible to translate every document accurately, oral as well
Ability to perform duties under pressure
Honest, encourages openness and transparency.
Well disciplined,
Negotiable