Creative Director – Seba Dereja Media & Communication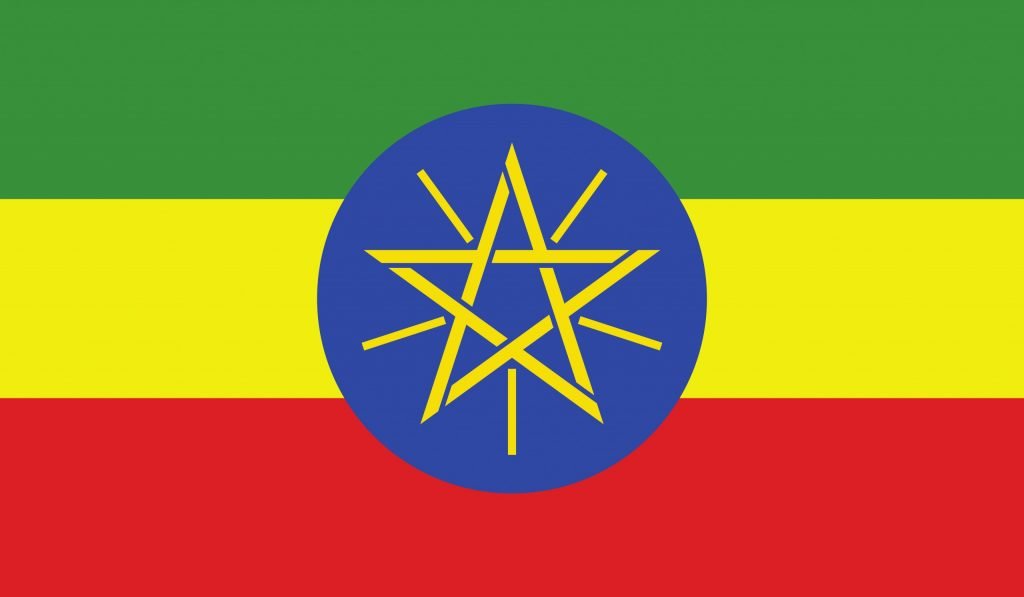 Creative Arts
Seba Dereja Media & Communication
About us
Seba Dereja Media and Communications PLC (Addis Zeybe) is an online Ethiopian media outlet whose goal is to enrich the journalistic tradition of Ethiopia through truly independent and fair news. Seba Dereja seeks to provide a news source to the public that is reliable, relevant, and independent news; it is therefore not aligned with any political, religious, or ethnic organization. It operates an online platform that discusses a wide range of topics related to urban spaces, including politics, the economy, culture, and more, while continuing to be active on various social media outlets
Job Brief
We're looking for an experienced creative director to guide and inspire our creative team as they launch new and exciting media-related projects. You'll come up with ideas and strategies for a project and keep track of its progress. You'll be able to put your creative vision into action and serve as a point of reference for any creative plan that wishes to reach our potential clients. The goal is to provide the best possible visual outcome for our projects and meet client expectations and promote our long-term growth.
Taking responsibility for the creative philosophy and the standard of output across the department.
Building a conducive environment for the creative team.Developing ideas for content creation, advertising, promotional campaigns and monetization.
Pitching story concepts to the management and marketing department.
Overseeing several projects from start to finish, keeping to deadlines, and signing off on these projects before they are presented.
Managing content creation and production cycles.
Administrating Audiovisual studio and owned/ rented equipment.
Understanding the commercial aspects of the media industry and proposing strategies that will boost the creative aspect of the company.
Managing the talent of professionals within the creative room.
Required Education and Experience
Proven experience as a creative director or in a similar creative role.
Hand-on experience in the creative process, marketing, graphic design and brand development.
Excellent working knowledge of software such as Photoshop, Illustrator, InDesign etc.
Outstanding leadership and organization skill.
Bachelor's Degree or Master's in Social Science field.
Experience in managing a team.
Core Competencies and skill
Demonstrating/safeguarding ethics and integrity.
Demonstrate corporate knowledge and sound judgment.
Self-development, initiative-taking.
Acting as a team player and facilitating teamwork.
Managing conflict.
Professionalism.
Excellent verbal and written Communication Skills.
Reporting, Planning and Organizing skill.
According to the company scale ( Attractive)