Child Protection Specialist – Terre des Hommes Netherlands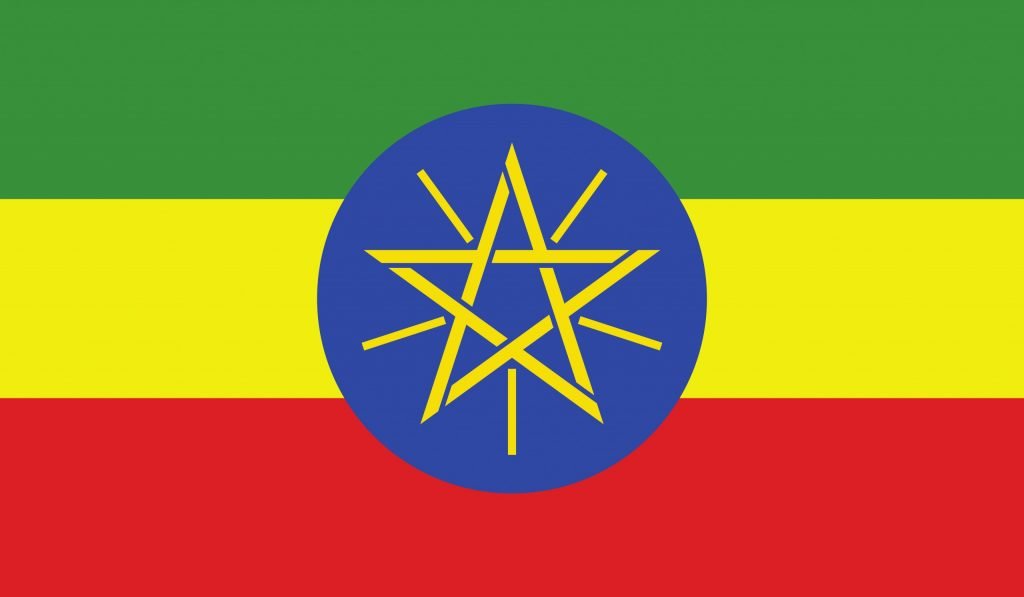 Development and Project Management, Legal, Social Sciences and Community
Terre des Hommes Netherlands
Travelling child sex offenders too often go unpunished. Local police do not have the manpower to investigate these cases and moreover, collecting evidence is very complicated. Therefore, Terre des Hommes Netherlands will train local child protection officers in Indonesia, the Philippines, India and Nepal to identify perpetrators and assist local authorities with prosecution. Project Undercover is based on the successful approach of her project partner, Action Pour Les Enfants (APLE), in Cambodia.
Terre des Hommes Netherlands identified Indonesia, the Philippines, India and Nepal as countries where, due in part to the Internet and the increase in tourism, child sexual abuse is prevalent. Being a taboo subject, child sexual abuse is often hidden behind a wall of silence, denial and indifference. With Project Undercover, Terre des Hommes Netherlands aims to protect more children against sexual exploitation. "€œWe notice the approach in Cambodia is successful, therefore we want to copy this to other countries"€, says Albert Jaap van Santbrink, executive director of Terre des Hommes Netherlands.
Background
Terre des Hommes Netherlands (TdH-NL) is an international NGO committed to stopping child exploitation globally, the most serious violations of the rights of the child, is the core of Terre des Hommes Netherlands' work. In line with the UN Convention on the Rights of the Child (UNCRC) and International Labour Organization (ILO) standards as laid down in Conventions 138 and 182, our definition covers: child trafficking and unsafe migration; sexual exploitation of children; the worst forms of child labour; and child abuse including violations of the sexual and reproductive health rights (SRHR) of adolescents and retrogressive cultural practices such as child marriage and female genital mutilation. In addition, humanitarian assistance is an integral part of our activities, in particular child protection and stopping child exploitation in emergency situations. We work a lot with local partners, so we keep a good view of the local problems. Our partners know the culture and know how best to help children who are being exploited. This allows us to better organise our programs.
In East Africa, Terre des Hommes Netherlands works in Kenya, Uganda, Tanzania and Ethiopia. We support child victims of exploitation with safeguarding, education, livelihoods support, psychosocial support, legal assistance, shelter, job opportunities and medical care; while at the same time targeting highly vulnerable children, who are at risk of being exploited, in our prevention activities. We launch public and media campaigns to create awareness on our focus issues and carry out local research into the extent and nature of abuse and exploitation of children.
Terre des Hommes Netherlands (TDH-NL) has been operational in Ethiopia since 2016 and registered in Ethiopia in 2017, carrying out child protection projects within four child protection themes: the Commercial Sexual Exploitation of Children (CSEC), the Worst Forms of Child Labour (WFCL), Child Trafficking and Migration (CTM), and Child Abuse (CA) in the form of Sexual and Reproductive Health Rights. With a management structure in Addis Ababa, TdH is currently implementing Emergency and Development projects in the Amhara regional state.
Our Vision: Terre des Hommes Netherlands works towards a world where all children have a decent life and can grow up to be independent adults. A world in which children are no longer exploited. We will continue our work until this is accomplished.
Our Mission: Terre des Hommes Netherlands prevents child exploitation, removes children from exploitative situations and ensures these children can develop themselves in a safe environment.
Objective
The Child Protection Specialist has the overall responsibility for implementation, coordination and further development of TdH-NL's child protection program in Ethiopia. This includes ongoing analysis of the child protection risks, conducting assessment to support ongoing and new responses, representing TdH-NL in relevant emergency coordination, provision of technical guidelines to TdH-NL field and partners staffs.
The Child Protection Specialist works under the direct supervision of the Humanitarian Program Officer and liaises with all program, operations departments of TdH-NL in Ethiopia.
Results Areas, Main Duties and Responsibilities
Technical oversight of TdH-NL Child protection programs in Ethiopia
Mapping of child protection systems and development of a child protection strategy.
Ensure child protection risks and strategies are assessed on a regular basis.
Strengthening of child protection coordination mechanisms.
Identify protection issues and services that affect children at risk.
Participation in the program/project design of TdH Ethiopia
Program management
Regular field visits to monitor implementation of programmes and to provide technical guidance.
Implement and monitor programmes on child friendly spaces.
Establishment and support of monitoring and evaluate the child protection system.
Support of capacity building and training for Child Protection staff and partners.
Design contextually appropriate modalities for each new intervention and advise implementing staff on a range of issues including context and need analysis, response modality and scale, targeting, etc.
Ensure child protection programs are in compliance to TdH-NL´s, country and international standards.
Supervise monitoring and evaluation of the emergency projects to ensure the overall implementation is in accordance with agreed work plans, donor agreements and humanitarian accountability framework.
Ensure the timely and quality review of all program reports to line ministries and donors.
Coordination and representation
Strengthening of child protection coordination mechanisms
Coordinate with other agencies, governments and NGOs to implement and coordinate common standards.
Cooperate with Protection cluster to ensure that child protection issues are part of all initiatives and documents,
Actively represent and promote TdH NL in Protection cluster coordination and working groups, share relevant update information with the line manager.
The responsibilities listed in the job description are not exhaustive and may be readjusted according to operational needs but will remain in line with the overall purpose of the role.
Duty Station: Addis Ababa (Ethiopia) up to 70% field support
Reports to: Humanitarian Program Officer
Contract Duration: 12 months
Required
Advanced university degree, preferably in an appropriate field such as law, sociology, social work, humanitarian aid, international relations, project management or equivalent.
Minimum of 6 years' experience in the field, preferably in child protection and managing protection programs
Experience in managing protection programs in complex emergencies such as refugee settings, internally displaced contexts etc.
Knowledge of the country's context
Proven experience in needs assessment and report writing
Proven experience in management of multisector program
Proven experience in management of multisector programs.
Capacity building skills.
Knowledge of Project management, including project design, implementation, and evaluation.
Strong interpersonal communication skills- written and orally.
Planning, organizing, cooperation, performance oriented.
High degree of taking initiative and working independently
Verbal and written fluency in English and Amharic
Desired
Knowledge of TdH
Experience with protection programming and mainstreaming of protection in emergency programming is a strong asset.
Knowing additional local language skills is considered an asset.
Competency profile
Analytical capacity: understand complex issues by logical reasoning, investigation of potential causes.
Networking: Builds relationships and networks that are helpful when realising objectives and utilises informal networks to get things done.
Striving for excellence: focus on results while ensuring efficiency.
Integrity: act based on TdH´s mission and values.