Child Protection and Gender Based Violence Project Officer-2 – World Vision Ethiopia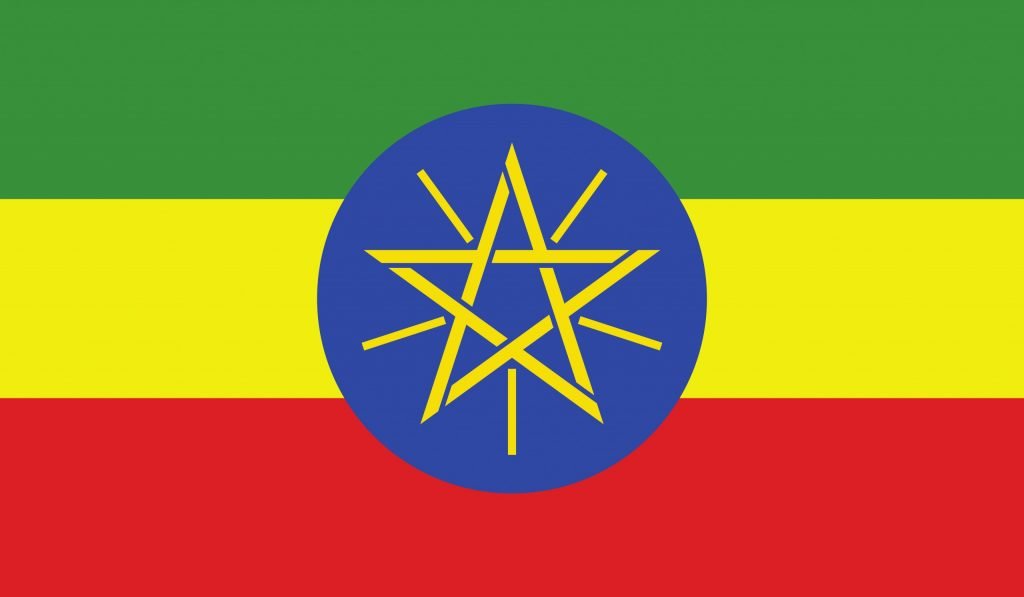 Health Care
World Vision Ethiopia
World Vision began its ministry in Ethiopia in the early 1970s and opened a national office in Addis Ababa in 1975. World Vision operated emergency response programmes during the 1984 famine, followed by a period of rehabilitation (1986-87) and a self-review that came up with the concept of Area Development Programmes (ADPs) as a model.
World Vision's work in Ethiopia contributes to the well-being of vulnerable children in partnership with the church, civil society and the government. Initiatives include education, food security, health, HIV and AIDS, water, sanitation, and hygiene, as well as sponsorship management. All programmes are implemented with the goal of addressing the strategic and basic needs of children while supporting and building the capacity of families and communities.
Compiling and analyzing data, and related information on overall IDP, returnees and humanitarian crisis in the target area, with a specific focus on child protection/GBV, and prepare written inputs accordingly to inform effective program planning, development and management
Undertakes regular protection service delivery for vulnerable women, girls and children to recover from the traumatized experiences caused by conflict and forced displacement.
Collect information; identify problems and constraints in order to ensure effective project delivery. Participate in meetings with relevant coordination forums, local authorities, other actors and donors to discuss and represent WVE's work
Facilitate training for various community groups on relevant topics of child protection and gender-based violence sector in partnership with civil society and government actors
Monitor, analyses and evaluate project results to ensure achievement of objectives and take corrective action when necessary..
Ensure application of standards, guidelines and good practices for children and women protection in emergency related activities
Univesity degree in social work, socialogy , psychogy , public health and relevant field of social sciences . A minimum of three years experience in child protection, Gender-based violence and related areas, program/project development and management in emergency context is required. Proven experience in designing and implementing child protection and GBV trainings to a variety of stakeholders. Direct case management and experience working with children, women and adolescents is an asset. Knowledge and experience on Gender Based Violence programming including prevention of sexual exploitation and abuse (PSEA) an asset.
Extensive training in the fields of CP/GBV, psycho-social wellbeing, case management and application of international technical guidelines and standards in Child Protection and GBV.
University degree in social work, sociology, psychology, child protection, public health and relevant fields of social sciences. Knowledge and skills of and ability to implement integrated CP responses, including Gender Based Violence. Awareness of or interest in community based protection mechanisms.
Attractive