Assistant production manager – Beconnected Industrial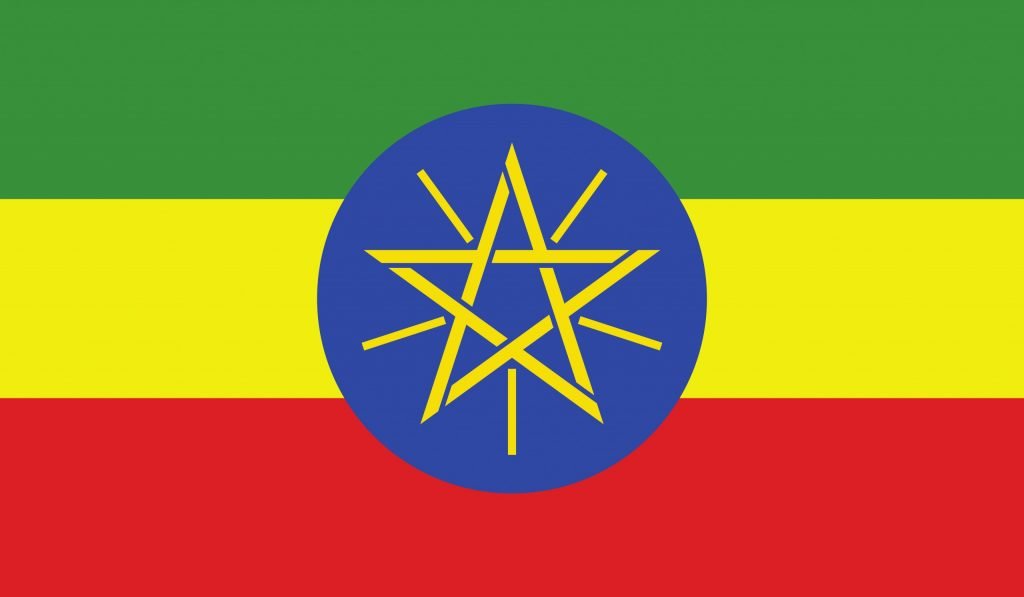 Manufacturing
Beconnected Industrial
We are moving forward to upscale our textile business.




We use our knowledge and experience to develop further in the supply chain with our new industrial focus.

The result is two state of the art factories, Beconnected Labeling & Beconnected Printing, which have been launched on the 16th of June 2015 in Ethiopia.

These factories are a capital gain to this country that is ambitious in the textile industry.

5500m2, brand-new, fully-equipped factories with the most state-of-the-art machinery in Addis Abeba, Ethiopia

It is constructed and built according to the strictest social compliance standards and with the aim to become BSCI-audited. All our products are produced according to OEKO-TEX® Class I certification and production is chemically compliant and controlled by our own in-house effluent treatment plant and chemical engineers.
"State-of-the-art printing factory"
In line with the company's philosophy, we have invested in two brand new world class ellipse printing and heat transfer machines. Besides, we are able to offer manual printing by 400 meter printing table. Both are under control of international experienced production managers.

With our daily capacity of 40.000 prints and our high chemical compliance standards, we can deliver to all international retailers worldwide.

Next to that, we can produce up to 500.000 heat transfer labels per day.
"State-of-the-art label factory"
We are able to supply our customers with any kind and type of Jacquard woven and printed, flexo, high-standard label for the African market. By offering this service locally, we can anticipate requested orders efficiently.

As nominated factory for international retailers we are able to keep our customer's main labels on stock.

By doing this we can guarantee a super fast delivery.
Nexgen Packaging Limited, Ethiopia Branch is a FDI company, which has been registered in Ethiopia in 2018GC for manufacturing of other paper & paper related products under Business License No. EIA/PC/04/444440/777103/2011 In year, 2018GC. The company is located its production plant in Dukem Eastern industrial Zone (EIZ) and have started its production to sale it's Products as Direct and Indirect Exporter.
Responsibilities:
Assist to monitor daily production operation;
Update production SOP;
Training new production employees.
Duty Station: Dukem City, Eastern Industry Zone, Shed No.3
Experience / Skills:
Good in English is a must;
Having IT/computer science degree:
Having at least two years' experience in garment industry:
Responsible, self-motivated and able to work under pressure;
Attentive to details, smart and good organizational skill;
Hands-on MS office applications knowledge;
Have experience in leading a workers production team will be an advantage.
Negotiable