Assistant Chief Engineer – Best Western Plus Addis Ababa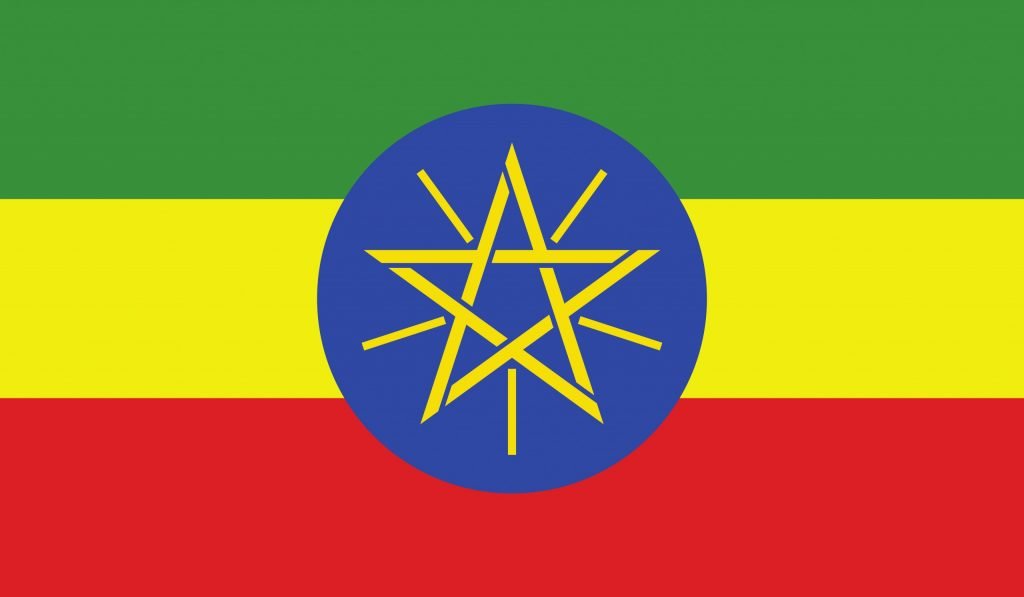 Engineering
Best Western Plus Addis Ababa
Best Western International is the world's largest hotel chain based in over 100 countries. Best Western International own Seventeen Iconic Brands among which Best Western Plus is one of the upper mid-scale Brands. The Best Western Plus Addis Ababa is located in the city center near the airport. Join our growing property.
Position Purpose
Responsible for the management of activities within the department, ensuring the standards and objectives of the department are implemented. Make sure equipment operation smooth, staff management, and follow up quality of service. Undertake & Oversee scheduling task, plan maintenance activity, supervise contractors. Provide any assistance requested from the hotel management.
Essential Functions
Allocate duties to the appropriate engineering staff. Ensure plant and equipment's are operated in safe & proper way. Ensure readiness of teams & required appliance for maintenance activity. Monitor Parts stock, order parts & follow delivery time line. Prepare preventive maintenance schedules & follow its implementation. Make sure plant & operation which are to be attended is manned all time. Cover chief engineer duty in his absence.
Supportive Functions
Play active role in the hotels emergency, health & safety system. Liaise with internal customer, external customers, part suppliers & contractors. Assist in the execution of major project excellent communication and human relation skills.
Date of hiring : Immediately
Generic Qualifications
Should be smart and presentable, should be computer literate capable of handling office communication able to work in application software such as office applications, CAD etc.; Will be required to study for a qualification in engineering or building discipline preferable in mechanical engineering (BSC level). Must be able to take charge of the situation and work on own and must be technically competent.
Experience
Five (5) years and above is required in hotel industry.
Specific Job Knowledge, Skill and Ability
Should be cable of communicating & engaging with team members, must possess the knowledge, skills and abilities to explain and demonstrate that he can perform the essential functions of the job. Ability to handle multiple functions. Capability to Analyse & validating establish facts as well as takes decision. Should be capable in managing his time.