Staff Safety and Liaison Officer – NRC (Norwegian Refugee Council)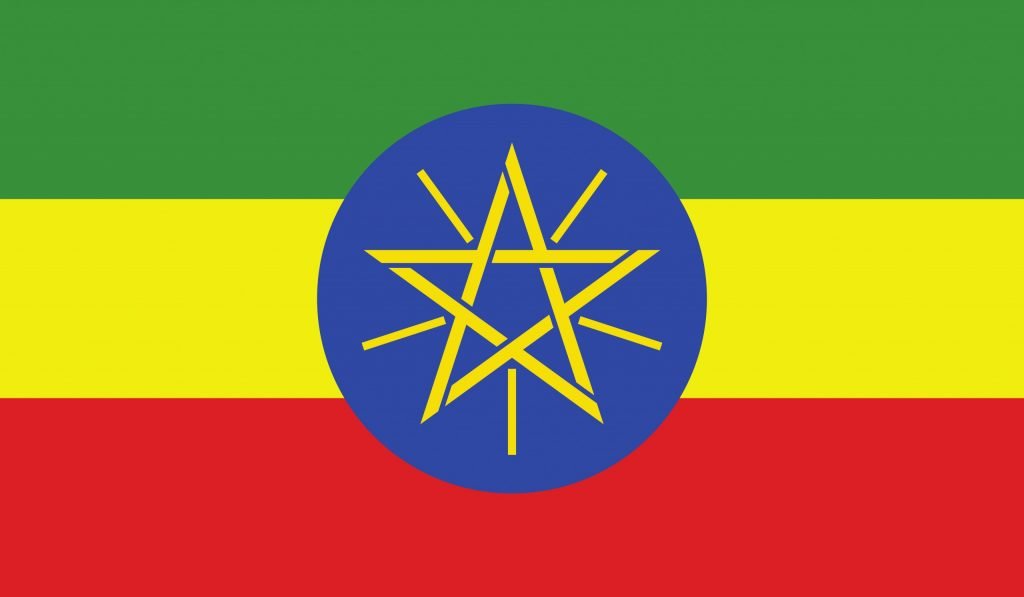 Security
NRC (Norwegian Refugee Council)
The Norwegian Refugee Council (NRC) is an independent, humanitarian, non-profit, non-governmental organization that provides assistance, protection, and durable solutions to refugees and internally displaced persons worldwide. The majority of our more than 4000 staff members are national employees in NRC's projects in over 30 countries in Africa, Asia, America, and Europe.
The NRC Ethiopia program was established in June 2011 to assist Somali refugees in Dollo Ado and Eritrean refugees in Shire. NRC quickly became a leading shelter agency in Ethiopia and designed the government-approved transitional shelter for Dollo Ado beneficiaries. NRC is improving the living conditions of refugees in the selected camps through the provision of Shelter and Education (Youth Education Pack & Alternative Basic Education) while continuing to explore other relevant core competencies in line with emerging needs for refugees. NRC mainstreams gender and protection throughout all program activities and is an active, evidence-based advocate with a view to enhance the situation of NRC's target groups.
Roles & Responsibilities:
The Staff Safety and Lison Officer will be based in Semera with frequent travel to all Woreda's , will work under the supervision of the Area Manager, according to NRC's strategies, objectives, programme policy and plan of action. The role of Staff Safety and Liaison Officer is responsible to liaise with key government and no-government partners for specific programme /project related purposes and to ensure staff safety, security to all NRC staff based in Afar all GFD Locations, IDP and Refugee settlements.
Generic responsibilities:
Coordination with the Country Health Safety Manager and AM in analyzing and assessing security situation and threats in NRC areas of operation and ensure that appropriate measures are taken for safe operation. Be familiar with all existing NRC security and safety documents and tools in place. Help modify/Update existing policies and develop new ones as needed.
Produce regular weekly written reports on the security situation in the field office based on the current information available from other agencies, NRC sub offices, media and other sources. Monitor local and national news (radio, television and print) and translate appropriate information in daily updates. Inform SRMC and AM on issues that may have an effect on NRC security in the region and advise on precautionary measures.
In coordination with SSM ensure regularly updated incident mapping based on gathered information. Map and advise on Go/No-Go areas.
Liaise with NRC hired guard service including duty rosters, leaves, payment, scope of work etc…
In cooperation with the SSM and AM, regularly review the security situation of all NRC premises, evacuation plans, security instructions and any other contingency planning that may be necessary;
Ensure incident reporting is conducted as necessary. Includes completion of online incident report form, informing necessary actors and maintaining incident report file, as per NRC format.
Training/orientation of staff: Ensure orientation/Induction of new expatriate staff/visiting staffs is completed on first day of arrival to Afar- Semera. Provide regular briefings/training to national staff on preventative security measures.
Ensure that all necessary measures are taken to provide NRC employees with a safe working environment as detailed in existing guidelines, including responsibility of fire regulations, procedures of acceptance of visitor and vehicles to NRC premises, receiving of mail etc. Analyze existing policies and procedures and suggest revisions to the HSSM where necessary.
Coordinate with NRC management team in tracking national staff movements in the field. Establish a communication system with field staff when/where necessary. Advise on travel restrictions or precautionary measures, as required.
Contribute to NRC strategic and programmatic planning including development of government relations.
Facilitate NRC compliance with required regional registration and approvals and maintain a filing system (online and hardcopy as required).
Specific responsibilities:
Liaison Roles
In consultation with area manager, maintain NRC's relationship with key government institutions, this includes attending key bilateral and coordination meeting.
Create smooth work relationship between the organization and other stakeholders.
Advice the area management team on government relations and facilitate meeting and appointment as appropriate.
Contribute to NRC Strategic and programmatic planning including development of government relations.
Facilitate NRC compliance with required regional registration and approval, and maintain a filling system (online hardcopy as required)
Support NRC office assessments and start-up
Support other departments as needed.
Represent NRC in legal /Court cases where necessary.
Ensure NRC properties are managed in a manner consistent with local laws.
Promote the rights of Refugee/ IDPs and Host communities in line with the country strategy.
Staff Safety and Risk management:
Implement NRC's safety and security policies at field level.
Conduct regular security and risk assessments to identify safety and security needs;
Train staff in safety and security and provide regular briefings and updates.
Immediately report all breaches of safety and security procedures and all threats to NRC staff, beneficiaries, activities or assets.
Facilitate staff evacuation in emergency situations.
Liaise with UN agencies, NGOs and other external actors to gain security information.
Ensure vehicle and staff movements are monitored according to procedures.
Ensure that necessary safety and security equipment are available in the right place and in good condition.
Prepare security updates and reports as required.
Create smooth work relationship between the organization and other stakeholders.
Advice senior management on government relations and facilitate meetings and appointments as appropriate.
Competencies
Competencies are important in order for the employee and the organization to deliver desired results. They are relevant for all staff and are divided into the following two categories:
Professional competencies
These skills, knowledge, and experience are important for effective performance.
Context/ Specific skills, knowledge, and experience
BA degree, preferably in Security Management, law or other related social science field
Minimum of three years' experience and working in security management preferably in humanitarian/recovery context will be considered.
Personal Qualities
Diplomatic
Ability to work under pressure and with limited supervision in a challenging environment.
Pro-active, goal-oriented and results driven.
Flexible and creative
Excellent communication skills
Behavioral competencies
Managing resources and achieving results
Handling insecure environments
Working with people
Communicating with impact and respect
Managing performance