SENIOR RESEARCH OFFICER – Nutrition International (NI), the former Micronutrient Initiative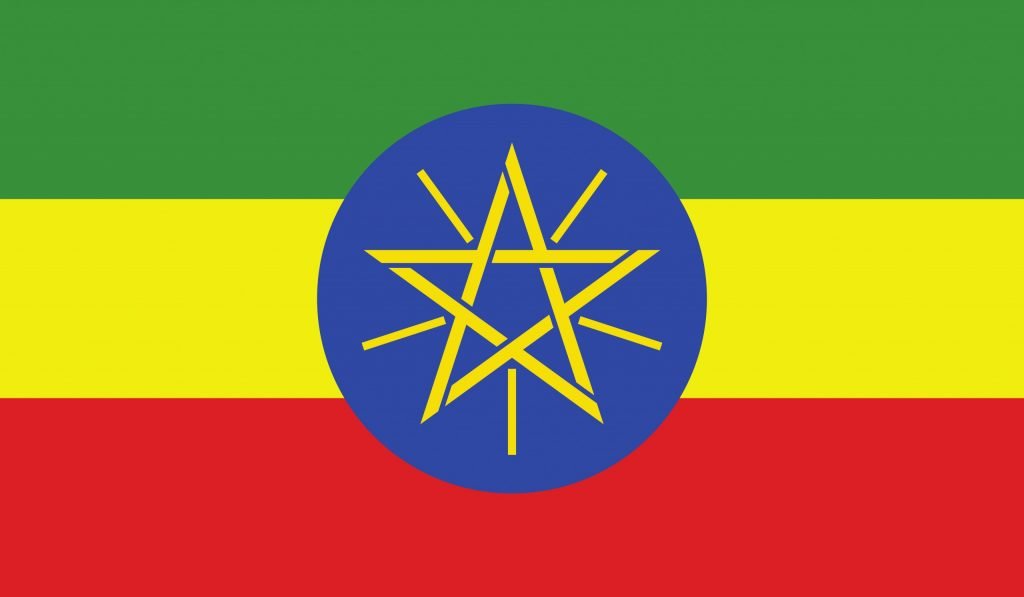 Health Care
Nutrition International (NI), the former Micronutrient Initiative
MI offers its knowledge and technology to the food industry to add nutrients, such as iron and folic acid, to food cost-effectively without affecting its quality or taste, helping to improve the quality of life for women and their families.
MI focuses on strengthening and integrating delivery platforms for micronutrients and other health interventions; advising governments on how to use their own resources to finance the marginal costs related to adding micronutrient supplementation, including vitamin A, iron and folic acid to existing health services and programs.
MI is working on the following priority objectives in Ethiopia:
Increase the number of children receiving vitamin A supplementation (VAS) by expanding it to previously unreached districts. Integrate VAS into routine health systems, such as the Health Extension Program, to build sustainability.
Support Health Extension Workers and caregivers in using therapeutic zinc supplementation, along with oral rehydration salts, to treat diarrhoea in children.
Strengthen the ability of salt producers to properly iodize salt and work with partners to support efforts to enforce universal salt iodization legislation.
Conduct operational research into factors that could improve adherence rates of pregnant women taking daily iron and folic acidsupplementation on a daily basis.
Assist community members in micro-fortification of staple foods.
Who we are:
Nutrition International (NI) formerly Micronutrient Initiative, is a Canadian based International Non-Governmental Organization (NGO) dedicated to delivery of proven nutrition interventions with a focus on mothers, children under 5 years and adolescents. The vision of NI is a world where everyone, everywhere is free from malnutrition and able to reach their full potential. Curtly, Nutrition International is seeking applications for a high calibre and results oriented individual with integrity in the position of Senior Research Officer to be based in Ethiopia.
The role:
The successful candidate will help Nutrition International Ethiopia Research team. The senior Research Officer will provide technical oversight and support to the country team in the "Product Development and Market Introduction of the Double Fortified Salt with Iodine and Folic Acid (DFS-IoFA)" project. The officer will be directly engaged in the operation, management and execution of relevant studies, surveys, field trials and implementation research related to the DFS-IoFA project Specifically, this position will support the technical team of NI to design research questionnaires, develop and implement research plans, oversee the data collection and analysis process, and actively participate in write up of reports, briefs, other knowledge products, and research publication writing and dissemination. He/she will represent NI at national level meetings related to DFS-IoFA research initiatives.
The candidate will work closely with the Deputy Country Director, Senior Technical Advisor and team in the Ethiopia Country Office and the Africa Regional Office.
Contract Type: Fixed Term National
What we are looking for:
You will have at least a MS/MA/MPH in relevant field with more than 5 years' qualitative or quantitative experience in conducting or participating in implementation of research projects and analysis of data, preferably in nutrition or public health interventions. Research methodology and statistics courses during graduate studies. Excellent computing skills including statistical software such as STATA and SPPSS. Specific proficiency in Word, Excel, PowerPoint, and Access. Experience in quantitative and qualitative data collection and analysis. Well versed with Ethiopian's health system. Fluent in written and spoken English and Amharic required.