Senior Graphic Designer – Akmase Import and Export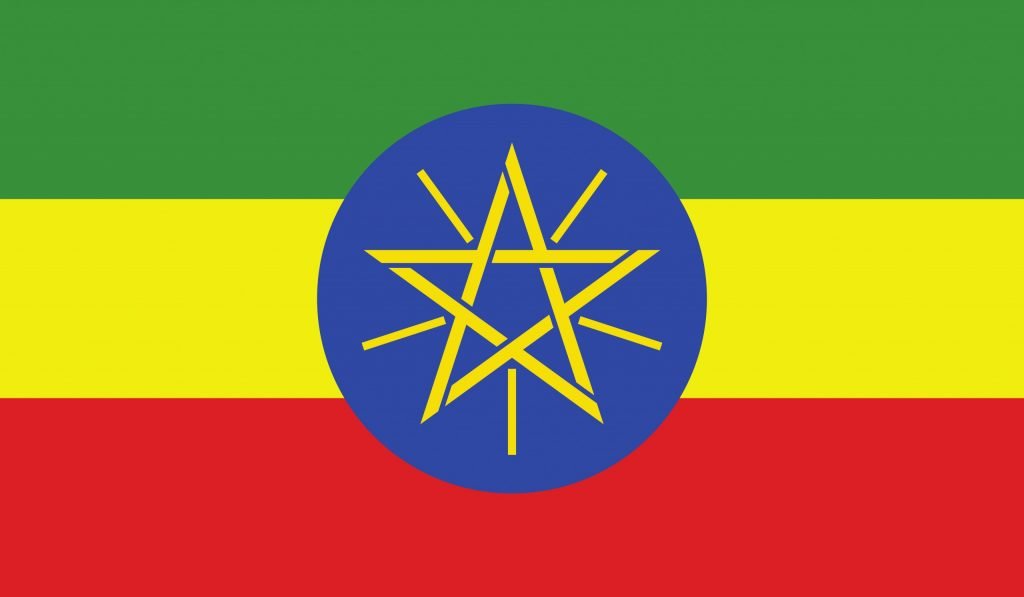 Creative Arts, Information Technology
Akmase Import and Export
AKMASE IMPORT AND EXPORT WOULD LIKE TO INVITE COMPETENT AND ENERGETIC APPLICANTS FOR THE FOLLOWING POSITION.
Senior Graphic Designer
We, Akmase Import and Export, are looking for a creative graphic designer with up-to-date knowledge to interpret our company needs and to design solutions with high visual impact. You will work on a variety of products, including websites, books, magazines, product packaging, websites, exhibitions, corporate identity etc. and you will cooperate with our marketing and sales team.
Responsibilities
Cultivate a solid body of work
Take the design "brief" to record requirements and client's needs
Schedule project implementation and define budget constraints
Work with a wide range of media and use graphic design software
Think creatively and develop new design concepts, graphics, and layouts
Prepare rough drafts and present your ideas
Amend final designs to client's comments and gain full approval
Work as part of a team with copywriters, designers, stylists, executives etc.
Fulfill any design request from Marketing & sales team
Well knowledge of graphics software.
Gender: both
Age: over 25 years old is recommendable
Education:
Degree or Diploma, Graphic designing, or any related field of study.
Proven graphic designing experience
Possession of creative flair, versatility, conceptual/visual ability, and originality
Demonstrable graphic design skills with a strong portfolio
Ability to interact, communicate and present ideas
Up to date with industry leading software and technologies Highly proficient in all design aspects
Experience:
More than five years of applicable work experience
Additional Qualifications the candidate should have:
Creativity
Commitment
Integrity and
Communication
Negotiable