Regional Trade Marketing Coordinator – Komari Beverage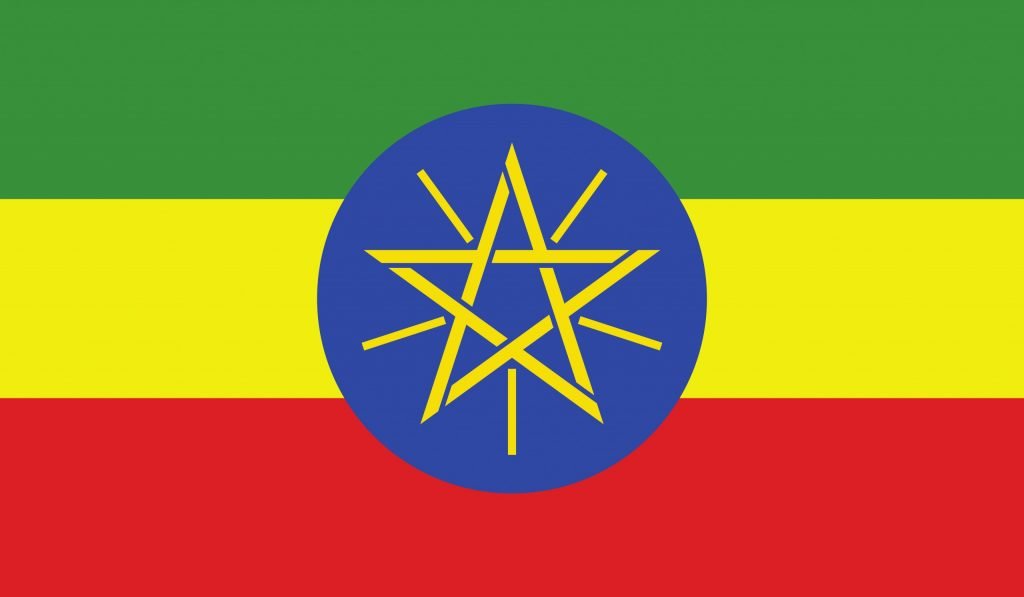 Sales and Marketing
Komari Beverage
Scope of Role
The Regional Trade Marketing coordinator is responsible for assessing the market, planning, implementing and reporting of outlet-based activities and POS materials and assuring that every trade activity is done in alignment with the brand and trade marketing strategic targets for central region.
The regional trade marketing coordinator works extensively with the sales team of the region and with the HQ marketing team.
Key Responsibilities and Accountabilities
Trade visibility and POS material coordination
· Conduct market visits with the sales team to asses the need in the market
· Assist the trade marketing manager in the selection and allocation of trade marketing materials for the region.
· Coordinate the distribution of materials.
· Assure material placement / use alignment with the brand and trade marketing strategy.
· Implement tracking mechanisms for all trade marketing materials allocated for the region and maintain updated and accurate records of inventory.
· Assist in improving trade visibility of the region by gathering feedback from market on trade marketing materials and conducting periodic in-market checks on high-value merchandise.
Activation and in-outlet events
· Develop activation mechanisms that are driven from the region's market insights
· Assure alignment of activations with brand and trade marketing strategic plan.
· Assist in the allocation of adequate resources for the activation/event.
· Coordinate the availability and distribution of activation resources in a timely and structured manner. E.g., visibility materials, Brand ambassadors, cash.
· Recruit and Hire brand ambassadors for the region and train them on activations/events execution procedures.
· Manages external staffs responsible for the region activations and events, mainly brand ambassadors.
· Coordinate the promotion of outlet-based events using various channels e.g., posters, banners, social media in coordination with consumer marketing team.
· Coordinate the execution, evaluation and scale up/down of activation mechanisms.
· Payment follow-up for brand ambassadors and other stakeholders involved.
Qualification and Experience Required
Bachelor's degree in marketing or business-related field
High level of planning and organizing competencies
High level of commercial and business understanding
Energetic and market-driven attitude
Excellent communication skills and ability to work with others
Eye for detail and proper record keeping
English and Amharic spoken and written fluently
Proficient in use of email, Microsoft Word and Excel
More than 2 years' experience in sales, marketing or related fields
Driven to work in the field for at least half the time and able to work evenings
As per the company Scale