Program Coordinator – Protection Respect and Opportunity for Children's on the Street (PORCS)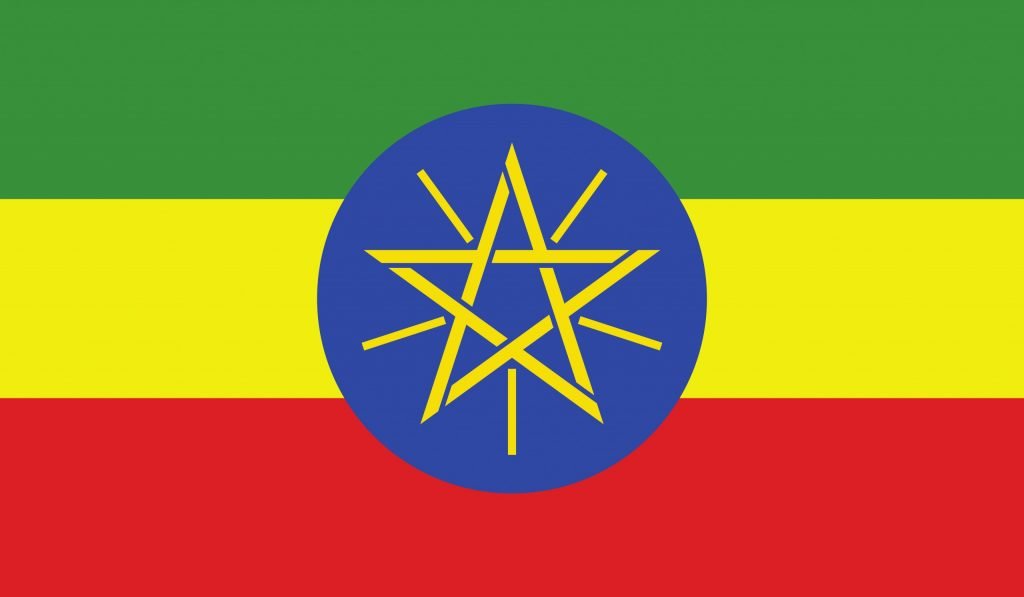 Social Sciences and Community
Protection Respect and Opportunity for Children's on the Street (PORCS)
Required: (One)
Sex: l Male/Female
Place of work: Addis Ababa
Remuneration: As per the salary scale of the organization.
Requirements
MA /BA in sociology/ social work
Excellent interpersonal, Communication & presentation skills
Reliable, who can work independently and have ability of creativity
Have a good skill in both written and spoken English.
Willing to work in all spheres as per the need of the organization. Especially direct contact with beneficiaries.
Good attitudes towards children
Child protection and income generation program experience is advantageous.
Experience
A minimum of 5(five) years service for applicants with BA or a minimum of 2(two) year service for applicant with MA.