Order Processing Officer – Habesha Breweries SC.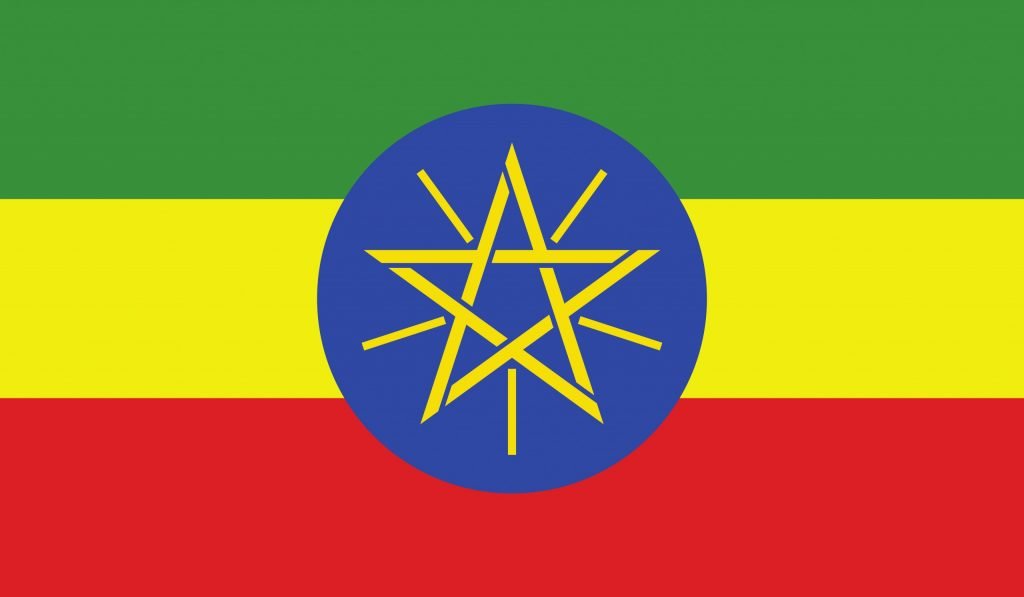 Logistics, Transport and Supply Chain
Habesha Breweries SC.
Our Habesha beer is distinguished by its golden color, rich aroma and yet smooth drinking experience. It's the perfect choice for those looking for a lager beer with character and identity.
Our beer is brewed from Ethiopia's best water, directly sourced from the highland grounds of Debre Birhan, there where our proud and passionate people transform prime quality yeast, barley malt and hops into our beloved beer.
About Habesha Breweries S.C.
Would you like to be part of a Great Family? We are growing very fast with a team that is highly passionate about the beer industry. We value all of our people and their desire to grow personally and professionally and their dedication to brewing the best Ethiopian beer! We really care about having a company where our people love what they do and consider themselves as the ultimate consumers of their own Habesha Beer. As such, we aspire to create a work environment that is equally fun and a place where happiness can be felt with the teams that we form through time. We hire for attitude and skill as much as a passion for our industry.
If the above describes who you are, then our brewery is a place where you can prosper as leaders if you put learning and excellent execution as your practice in the work environment. Join us!
Habesha Breweries S.C. is looking for an Order Processing Officer.
The Role Summary
Under the direction supervision of the Warehouse Operations Manager the incumbent is expected to maximize customer satisfaction through delivery of accurate order processing. He/she coordinates and follows up the order generation and movement of finished products as well as empty crates for order fulfillment. He/she is also responsible to provide support to the sales team and guide the order generation with a strong passion to help others.
Result Areas and Responsibilities:

Motivated and passionate workforce
Self starter
Be passionate to help others
Handle the day to day activities with minimum or no supervision requirement
Satisfied Customers
Develop strong relationship with sales
Manage daily order processing with utmost flexibility
Continuously review the order processing system to maximize customer satisfaction
Communicate order generation and delivery updates to the sales team Ensure issues are addressed timely
Ensure issues are addressed timely

Effective utilization of system
100% utilization of ERP/SAP to generate orders
Ensure daily order movement properly recorded in the system
Perform daily reconciliation of order plan and actual
Properly captured all orders in the system
Report
Daily sales report
Daily order generated report (Complete + Failed orders)
Track shipments report Weekly empty crate shipment movement report