Nutritionist 2 – The International Committee of the Red Cross Delegation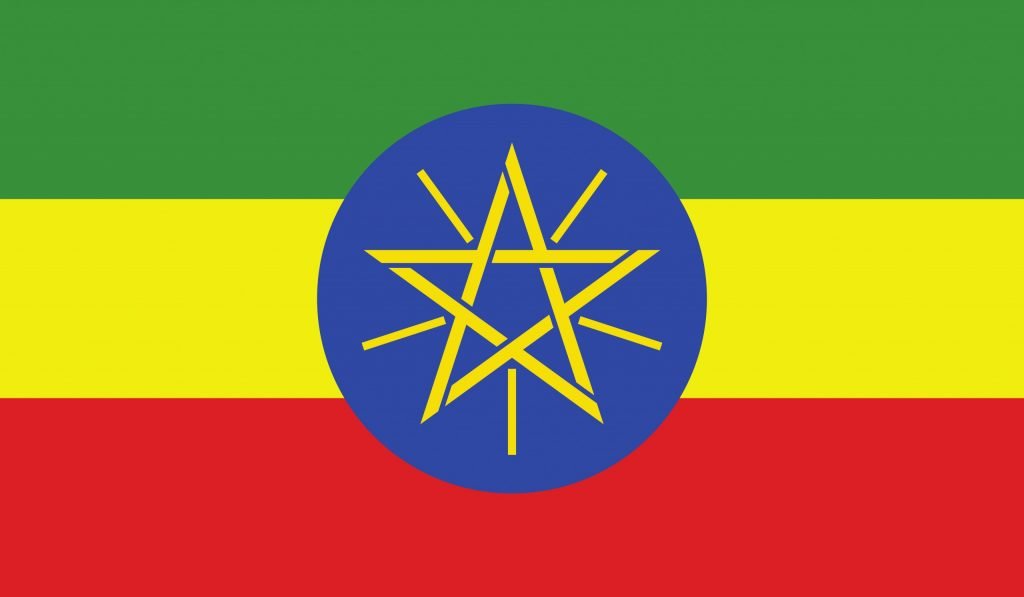 Health Care, Natural Sciences
The International Committee of the Red Cross Delegation
Established in 1863, the ICRC operates worldwide, helping people affected by conflict and armed violence and promoting the laws that protect victims of war. An independent and neutral organization, its mandate stems essentially from the Geneva Conventions of 1949. We are based in Geneva, Switzerland, and employ some 16,000 people in more than 80 countries. The ICRC is funded mainly by voluntary donations from governments and from National Red Cross and Red Crescent Societies.
Our mandate & mission
The work of the ICRC is based on the Geneva Conventions of 1949, their Additional Protocols, its Statutes those of the International Red Cross and Red Crescent Movement and the resolutions of the International Conferences of the Red Cross and Red Crescent. The ICRC is an independent, neutral organization ensuring humanitarian protection and assistance for victims of war and armed violence. It takes action in response to emergencies and promotes respect for international humanitarian law and its implementation in national law.

VACANCY ANNOUNCEMENT
The International Committee of the Red Cross (ICRC) is an impartial, neutral and independent organization whose exclusively humanitarian mission is to protect the lives and dignity of victims of armed conflict and other situations of violence and to provide them with assistance.
For more information, visit website: https://www.icrc.org/
The International Committee of the Red Cross (ICRC) Delegation in Ethiopia is looking to hire an experienced, highly motivated and qualified person to fill the position of Nutritionist 2 (12 months fixed term contract), based in Mekelle.
PURPOSE
The Nutritionist 2 Field Officer works with the Nutrition Delegate to assess, plan, implement and monitor the Economic Security (EcoSec) Unit's nutrition activities in Mekele SD, specifically at Awash Military Hospital.
GENERAL DUTIES
Understands and adheres to the seven Fundamental Principles of the International Red Cross and Red Crescent Movement
Understands and adheres to the ICRC Code of Conduct
Understands the roles of the components of the International Red Cross and Red Crescent Movement
Respects and observes staff regulations and security rules at all times
Represents the ICRC in a professional manner at all times
Develops and maintains a pleasant and conducive working environment with colleagues and line managers
Performs all duties with the highest level of confidentiality in the interest of the employees and the ICRC
May be asked to perform tasks not covered in this job description and to provide support to other departments when necessary
ACCOUNTABILITIES AND RESPONSIBILITIES
Works with Nutrition Delegate other Nutrition Field Officer(s) and the EcoSec team to identify nutrition needs at Awash MH and its satellite campuses.
Supports the implementation of nutrition activities at Awash MH and its satellite campuses: nutrition programme for adults, support to hospital kitchens, food chain analysis.
Conducts regular supportive supervision visits to Awash MH and its satellite campuses to support hospital nutritionists – through on the job training – to run nutrition activities with high quality of care (reaching SPHERE minimum standards)
Supervises screening for acute malnutrition at ward level (MUAC assessments); trains hospital nutritionists and health staff on anthropometric measurements
Collects monitoring data from hospital sites and enters data into the database
Collects information on challenges and reports these to the Nutrition Delegate in regular reports
Overviews stock therapeutic food at programmes sites and optimises stock follow to avoid any stock outs.
Supports documentation of donations of food and other items to Awash MH authorities; including raising of and follow up of SRs, donation certificates, etc.
In collaboration with the Nutrition Delegate facilitates trainings on nutrition for Awash medical and nutrition staff.
Supports (multi-disciplinary) assessments, identifies needs and contributes to planning and implementation of new programmes and ongoing monitoring of existing programmes.
Supports the drafting of assessment reports including data analysis and presents results and recommendations if needed
If needed may support other nutrition activities outside of Awash MH with travelling to field sites in Mekele SD AoR
ADDITIONAL DUTIES
Support other EcoSec teams in selected activities (assessments, field work) if need
Provides administrative support.
Ensures transparent financial accounting of programme. i.e. Working Advances, volunteer costs, transport.
Follows up on all work-related messages and correspondence with the relevant contacts and departments
Is aware of the sub-delegation's objectives and has a good knowledge of the Movement and other contacts relevant to the position
Collects and shares information so as to improve the ICRC's understanding of the environment and humanitarian trends and responses
Represents the ICRC in an appropriate way during activities, in meetings and in the field, and avoids any activity that may reflect negatively on the ICRC's image
Takes responsibility for their own professional learning and development
May be asked to perform tasks not covered in this job description
Bachelor`s degree in nutritional science or public health, or equivalent work experience.
Minimum of 3 years of working experience implementing nutrition programmes at community and health facility level
Experience in CMAM
Experience in nutrition surveys and food security assessments
Strong experience in facilitation of trainings to beneficiaries
Proven analytical, communication/ negotiation skills and ability to think strategically
Experience in report writing
Advanced proficiency in the use of MS Office
Good command (spoken and written) of English, Amharic and Tigrigna
Willingness to travel up to 75% of the time