Gender Manager – International Development Enterprises(IDE)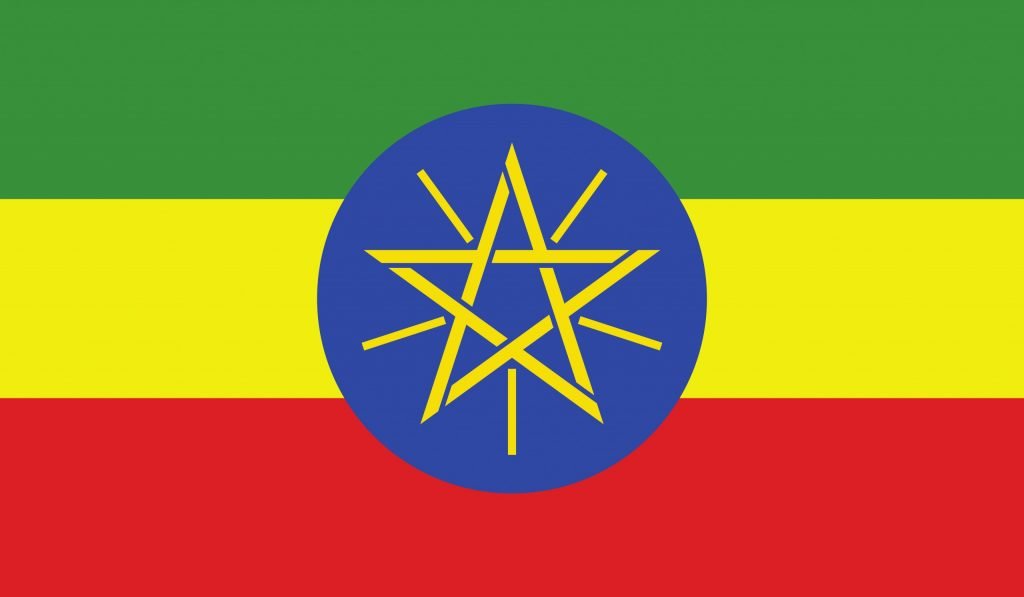 Economics, Social Sciences and Community
International Development Enterprises(IDE)
iDE is an international non-profit organization which has the mission to create income and livelihood opportunities for poor rural households. iDE uses a market-oriented development model that has been developed over more than 30 years by listening and responding to the rural poor (our customers). Our approach is empowering – instead of handouts or subsidies, we focus on providing farmers with access to the technologies, inputs, and support services they need to earn increased productivity and income through effective and sustainable use of their own resources (labor, land and water). Realizing this concept in the context of the Ethiopian rural households requires navigation through an array of obstacles, such as unpredictable rains, soil degradation, poor access to agricultural inputs and technologies.
Established in 2007, iDE Ethiopia has been constantly evolving and expanding its approach to help solve the problems that are keeping rural families in poverty. We are working to achieve iDE's mission through a wide variety of activities and strategies throughout the country and currently we have reached out to over 35,000 smallholder farmers.
Please use the menu buttons above to learn more about the iDE projects underway in Ethiopia and about iDE's impacts on the lives of Ethiopian small-plot farmers.
For a better look at iDE's impact world-wide, please visit www.ideorg.org
International Development Enterprises (iDE) is an international NGO dedicated to creating income and livelihood opportunities for poor rural households of Ethiopia through various projects implemented in different parts of the country.
Currently iDE is implementing a project known as– "Resilience in Pastoral Areas (RIPA)", which is aligned to USAID/Ethiopia's five years Country Development Cooperation Strategy (CDCS). The project is implemented in the southern, south-western and south-eastern lowlands of Ethiopia by a consortium of three international NGOs: Project Concern International (PCI), GOAL Ethiopia and iDE. A geographic lead of the consortium in South Omo, iDE is responsible for planning, implementation, monitoring and follow-up of diversified and sustainable economic opportunities for people transitioning out of pastoralism (ToPs). RIPA broadly aims to improve resilience that enhances food security and inclusive economic growth in pastoralist regions of Ethiopia. This project is being implemented in Oromia, SNNP and Somali Regional States of Ethiopia. iDE is seeking to recruit qualified and experienced personnel for the position specified hereunder. Hence, interested applicants who meet the specified requirements are invited to apply for the job opportunity.
Essential Duties and Responsibilities:
Analysis, strategy, reporting and design: supports the development of gender-responsive planning, and actively participates in data collection activities and analysis of results
Capacity building and technical assistance: strengthen staff and partner capacity, coach and support relevant stakeholders, and document and share lessons
Gender-sensitive interventions planning and implementation: provide technical and leadership support toward effectively mainstreaming gender across the project
Learning and networking: identify and share best gender-mainstreaming practices within and beyond the project consortia and support documentation of such practices
Gender equity and social inclusion: promote women networking activities and address unequal gender relations through engagement with diverse project stakeholders
Duty Station : Addis Ababa
Education:
BSc/BA in International Development, Gender Studies, Gender and Climate Change, Social Policy, Sociology or Social Anthropology, Business Administration, Rural Development, Environmental Economics or related fields (Minimum) or
MSc/MA in International Development, Gender Studies, Gender and Climate Change, Social Policy, Sociology or Social Anthropology, Business Administration, Rural Development, Environmental Economics or related fields (Desirable)
Experience:
For BSc/BA, at least 5 years of increasingly responsible professional experience in the substantive area, gender transformative programming in development;
For MSc/MA, at least 3 years of increasingly responsible professional experience in the substantive area, gender transformative programming in development;
Solid knowledge on the status of women's rights, women's economic empowerment, legislation and policies in the field of gender as well as on the existing gender equality policy in Ethiopia;
Solid understanding and practical experience on gender mainstreaming preferably in pastoralist and in agro pastoralist livelihood context;
Strong understanding of gender equality issues and its intersections with humanitarian and development response, economic autonomy, sexual abuse, HIV and AIDs, water and sanitation in Ethiopia;
Extensive experience in qualitative research and policy-level analysis;
Substantial experience in design, monitoring and evaluation of gender-focused projects
Experience in providing technical assistance on gender mainstreaming to technical staff including leading design of gender training tools and delivering trainings on gender-transformative programming;
Demonstrated ability to conduct rapid gender assessments and produce reports to inform decision making process
Knowledge of Results Based Management and proven experience of using the approach in the formulation of action plans and project documents;
NGO experience is of a great advantage
Qualifications & Skills:
Excellent command of written and spoken English
Strong analytical and writing skills
Proficiency in Microsoft word, excel, and internet basics
As per the scale of the Organization