Driver – Deutsche Gesellschaft für Internationale Zusammenarbeit (GIZ) GmbH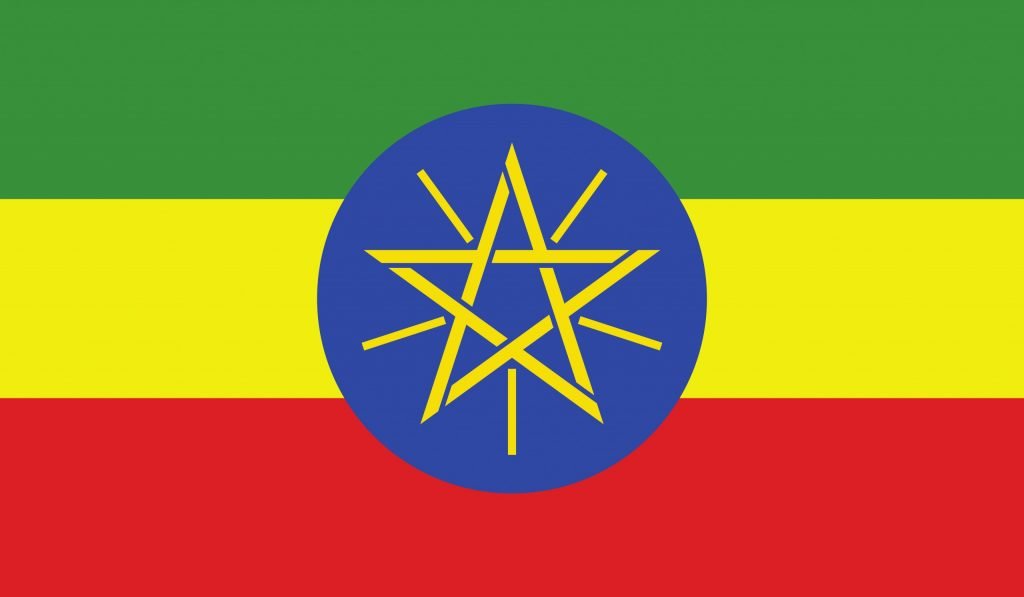 Automotive
Deutsche Gesellschaft für Internationale Zusammenarbeit (GIZ) GmbH
As an international cooperation enterprise for sustainable development with worldwide operations, the federally owned Deutsche Gesellschaft für Internationale Zusammenarbeit (GIZ) GmbH supports the German Government in achieving its development-policy objectives. GIZ promotes complex reforms and change processes.

In Ethiopia, GIZ has been working for more than 40 years in bilateral cooperation on behalf of the German Federal Ministry for Economic Cooperation and Development (BMZ) and on commission of the Ethiopian government and international donors.
Driver
GIZ- Internal/External Vacancy Announcement #075/2023
Sustainable Industrial Clusters (S.I.C.)
S.I.C.project promotes decent job creation and sustainable growth in Ethiopia's manufacturing sector.
The project addresses current challenges faced by IPs that relate to compliance with international social and environmental standards, while fostering job-effective growth.
Contract duration: Until September 30, 2024
Responsibilities
The driver is responsible for
Logistic or transport service for project staff, mainly around Debre Berhan and different zone, occasionally country wide.
Official or authorized business as advised by the supervisor.
Tasks
The driver performs the following tasks:
1. Responsible for the day-to-day maintenance of the assigned Vehicle: check oil, water, battery, brakes, tires, etc.,
Keep the assigned vehicle clean, secured, orderly and serviceable condition at all times,
Perform minor preventive maintenance, and
Follow up with maintenance requirements
2. Ensure the safety of all passengers in the car
The driver observes all traffic rules, does not drive beyond the allowed speed limit of the road,
Ensure that the first aid kit is well equipped and easily accessible for use, and ensures the safety of the surrounding areas
Ensures that passengers and drivers wear seat belts
3. Responsible for recording business trips, fuel consumption and reporting
Provide Administrative and logistical support as assigned by immediate supervisor
4. Responsible for keeping required documents, local rules and regulations
Ensures to keep his/her driving license valid,
Ensure to follow the steps required by traffic police, Insurance company,
Keep local rules & regulations in case of involvement in an accident, and timely report to supervisor
Required qualifications, professional experience
Qualifications
Valid 3rd grade driving license
High School complete plus driving Certificate.
Professional experience
Minimum of five years' experience as driver
Good experience in driving off-road
Experience in handling different liaising activities
Experience with International organizations
Good knowledge of safety and security standards
Other knowledge, additional competencies
Excellent verbal and written communication skills in Amharic, one of the local languages in the duty stations and basic English skills are of advantage
Ability to effectively work in a team.
High level of integrity and honesty.