Chief Operations Officer COO – Lebeza Psychiatry consultation P.L.C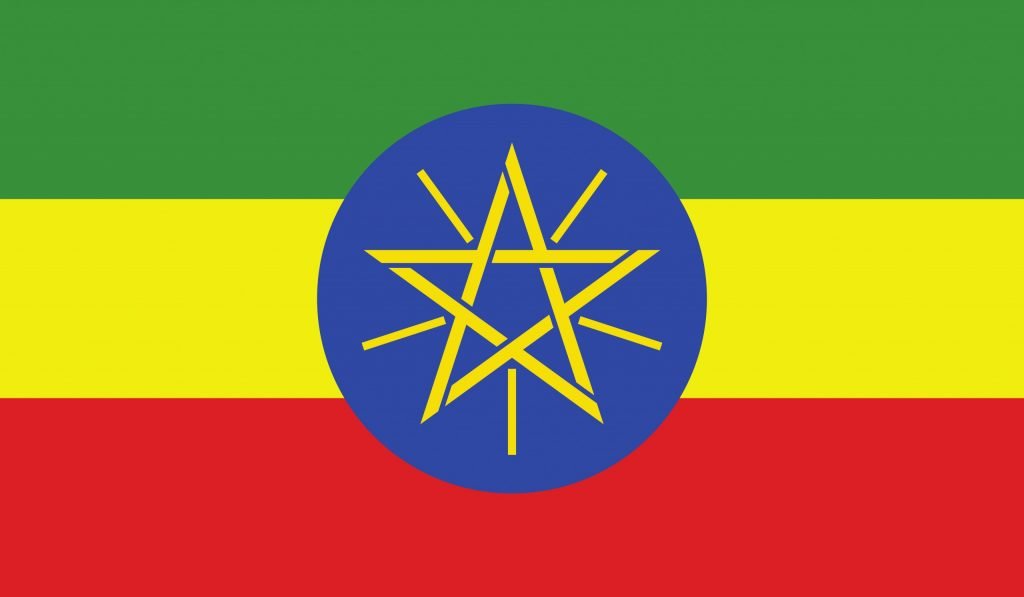 Business and Administration, Health Care
Lebeza Psychiatry consultation P.L.C
Lebeza Psychiatry Consultation is a private Limited Company established on January 2016 to work on mental health issue of the country. It was established with an aim and vision of providing quality mental health service in area of mental health promotion, early intervention and treatment. In the past one year the company has provided training for health care professionals on mental illness by collaborating with different companies like SANOFI. It also works on promoting mental wellness through various communication Medias.
Currently, after evaluating the service gap and the demand for clinical service the company has opened a specialty clinic on December 11, 2016 that is devoted for Psychiatry service. The clinic is located at the heart of Addis Ababa on the road from Urael church to Capital Hotel where it has its own quiet compound where calmness and healing can take place. It provides both outpatient and stabilization consultations among other mental health services.
Mission:
To provide quality mental health service by well qualified and experienced professionals with proven track record in the field of psychiatry.
Vision
Our vision is to be center of excellence in mental health care in East Africa.
Main Duties/Responsibilities
Plan, Initiate, supervise, report, and assure the quality of ongoing operational systems and standards for Lebeza.
Overall Responsibilities
The COO is a key member of Lebeza's senior management team
Design and implement business strategies, plans, and procedures
Oversees and enables the full integration and implementation of Lebeza's 3-year strategic plan at the functional units of Human Resource, Marketing, and procurement offices
Oversee daily operations Lebeza and the work of the managers in the HR, MM, and procurement offices
Create and Oversee new and innovative operational strategies and procedures for standardization
Implement new procedure or operational changes to improve the operational systems, processes, and policies in support of Lebeza's mission
Resolve operational questions referred by the functional units under it
Support in the implementation of annual strategic plans by customizing the strategic plan to yearly actions and deliverables
Assist the Human resource department in the process of planning their business unit's business strategy, in organizing and leading training programs/projects stated in the strategic plan
Represent the Human resource, Marketing, and Procurement Office at the Senior management team and Present operational and project status reports to the SMT
Overseeing marketing, HR, and procurement related initiatives and implementing better business practices
Act as first-hand Monitoring and evaluation for the projects under the functional units of HR, Marketing, and Procurement office
Completing performance appraisal for the functional units in a prudent manner
Ensure policies and procedures are consistent with those of strategic goals in Lebeza's Strategic plan
Quality assurance of Data Management System (DMS) in Lebeza
Help facilitate clear and consistent horizontal, diagonal and Vertical communication between Units and project teams
Organize and oversee proper documentation of office documents including best practice/ knowledge management in HRM, MM, and Procurement Management
Assume responsibility for leading/supervising the purchasing and in-time maintenance process of Lebeza's facilities
Make sure the sustainability of supplies for by supervising the activities of the procurement Units activities in checking inventory and order items
Performs miscellaneous job-related duties as assigned by the CEO and or SMT in general
Believe in Lebeza's Core Organizational Values and Competencies, for all positions
Client-Centered
Standardized
Innovative
Professionalism
Confidentiality/ Integrity
Holistic Care
Recovery
Believe in Lebeza'sMission and Vision, for all positions
We exist: To restore our clients' wellness by providing client-centered, holistic, and high-quality mental health services that leverage innovation, competency, and standard of care practices.
We aim: To see Lebeza providing holistic mental health services as part of its quest to become the go-to center in the global mental health industry.
Core Behavioral Competencies, for all positions
Personalities: High in Conscenciousness, agreeableness, and openness
Analytical Thinking
Attention to Detail
Responsible
Planning/ Organizing/ Monitoring
Teamwork/ Cooperation
Job Type: Contractual for the first three months and Full time following that
Location: Lebeza Specialized Psychiatry Clinic
Supervisor/Manager: Lebeza Chief Executive Officer CEO
Qualification
BSc/BA in Business Administration or relevant field
MSc/MBA (preferred but not mandatory)
Bachelor's Degree in health-related fields like Medicine, Clinical Psychiatry, ….(preferred but not mandatory)
Experience
Minimum of 2 years of proven experience as Chief Operating Office or relevant role
Understanding of business functions such as HR, Finance, marketing, etc.
Demonstrable competency in strategic planning and business development
Experience in a healthcare setting and mainly in the mental healthcare setting (preferred but not mandatory)
SKILLS
Leadership
Planning
Organization
Flexibility
Creativity
Controlling
Strategic
Effective communication
Technical Skills
Advanced Operations Management Skill in d
Basic Human Resource Management Skills in talent acquisition and Managment, and Human resource development
Basic understanding of Marketing (Including but not limited to Marketing mixes and Brand Managment
Advanced Microsoft Office skills (Word, Excel, PowerPoint, and Outlook)
Intermediate to expert skills in IT including but not limited to Operating Data Management System (preferred but not mandatory)
Language Skills
Proficiency in English and Amharic: Writing, Reading, Speaking, and Listening