Cashier/Store Clerk – American Embassy Community Association (AMCOM)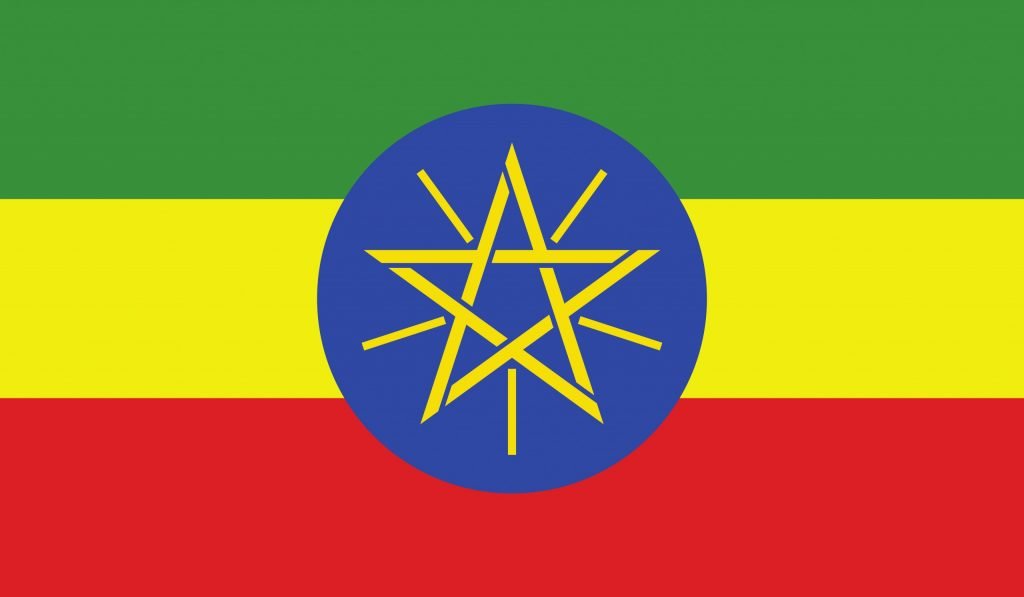 Accounting and Finance, Management, Travel and Tourism
American Embassy Community Association (AMCOM)
American Embassy Community Association (AMCOM) is a non profit Employees' association with a purpose of providing divers service to American Embassy direct hires and other eligible American association members.
Main Duties:
The Cashier/Store Clerk is responsible for the routine duties involved in serving commissary members. She/he is responsible for assisting members at the commissary, accurately recording sales, proper cash handling and providing American standard customer service.
Description of Duties:
Greeting members in a friendly and welcoming manner.
Providing American standard customer service to all members and guests.
Providing accurate and up-to-date information regarding membership, merchandise availability, shipments and ordering.
Entering sales into POS system, collecting payments and issuing receipts accurately and efficiently for all merchandise and services.
Ensuring that only eligible, current members purchase duty-free items by verifying identity and membership with photo ID and/or membership card.
Enforcing purchase limits and restrictions on merchandise.
Process commissary member's residential ADSL internet troubleshooting, new internet installation, upgrade, down grade and cancellation coordinating with Ethio- telecom staffs.
Distributing membership cards.
Collecting, recording and distributing laundry for dry cleaning service.
Maintaining reservation records for Langano Campground.
Entering other information (sales orders, purchase orders, receiving vouchers, etc.) into POS system in a timely and accurate manner.
Assisting in pricing, arranging and stocking all merchandise sold in the commissary.
Keeping commissary sales area neat and orderly.
Perform cleaning duties of the commissary, commissary storage room or any other area assigned to.
Performing other related duties as assigned.
Post of Immediate Supervisor: Assistant Manager
Department/Service/Office: Commissary
Salary: Gross 6131 USD / Year
Minimum Requirements
2-4 years experience in a customer service position in the retail, hospitality or tourism sector is required, including regular interactions with international clients and/or managers.
Knowledge and familiarity with Western/U.S. customer service standards is preferred.
Diploma in Accounting, Management, Tourism, Hospitality or related field.
Strong computer skills in Microsoft Office. Experience with QuickBooks POS software is preferred.
Must possess excellent customer service, communication and interpersonal skills to interact effectively and respectfully with local staff and association members.
Spoken and written fluency in English and Amharic.

Having a valid Driver's License is preferred.