Business Association Expert – UNIDO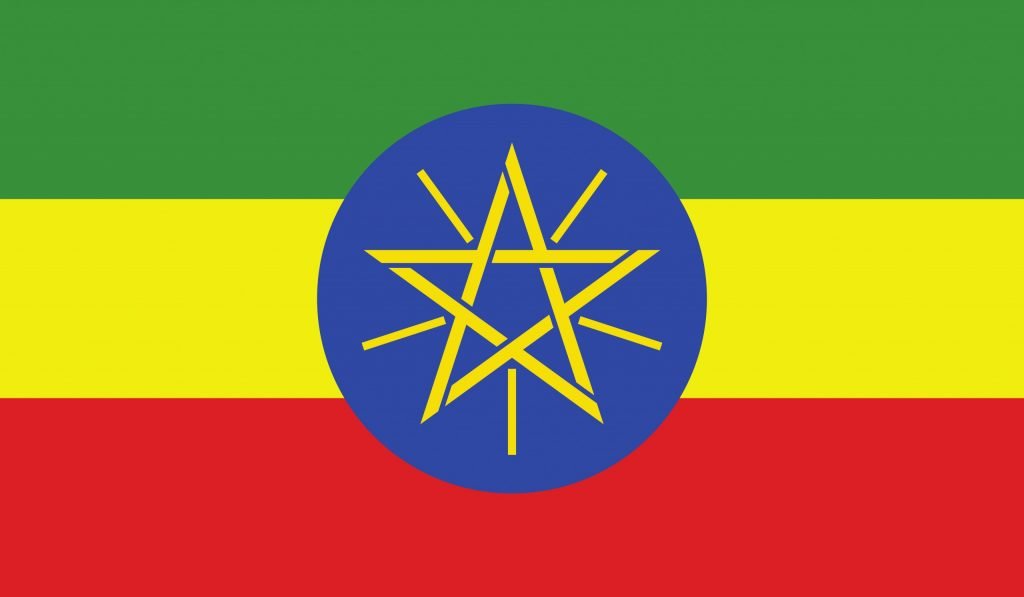 Business and Administration, Economics, Engineering
UNIDO
UNIDO is the specialized agency of the United Nations that promotes industrial development for poverty reduction, inclusive globalization and environmental sustainability.
The mission of the United Nations Industrial Development Organization (UNIDO), as described in the Lima Declaration adopted at the fifteenth session of the UNIDO General Conference in 2013, is to promote and accelerate inclusive and sustainable industrial development (ISID) in developing countries and economies in transition.
The relevance of ISID as an integrated approach to all three pillars of sustainable development is recognized by the recently adopted 2030 Agenda for Sustainable Development and the related Sustainable Development Goals (SDGs), which will frame United Nations and country efforts towards sustainable development in the next fifteen years. UNIDO's mandate is fully recognized in SDG-9, which calls to "Build resilient infrastructure, promote inclusive and sustainable industrialization and foster innovation". The relevance of ISID, however, applies in greater or lesser extent to all SDGs.
PROJECT CONTEXT:
Under the Private Public Partnership (PPP) Project "Training Institute for Commercial Vehicle Drivers in Ethiopia", UNIDO, VOLVO, the Swedish International Development Cooperation Agency (SIDA), Selam Vocational Training Centre (VTC) and Federal Transport Authority are jointly engaged, where the overall objective is to transform the commercial vehicle drivers training in Ethiopia through a fully functional model training academy with an international standard and an inclusive curriculum focusing on highly needed skills and attitude, using state-of- the-art driving training equipment and training tools based on international best practices.
The project is currently working to facilitate and support the establishment of a national driving school association. The association is comprised of driving schools including entrepreneurs that work across Ethiopia. The driving school association is expected to bring together driving school owners, educators and other safety professionals that effectively run commercial driver training and various government transport officials that strive towards driver training and road safety efforts. The association will be developed with the aim of enhancing quality of driver training in Ethiopia, promoting business as well as creating good working relationships and synergy with the Federal Transport Authority, Regional Transport Authorities including the Addis Ababa Transport bureau and the Addis Ababa City Administration Vehicles and Drivers Quality Control Assurance Authority.
The association will ultimately contribute to the creation of a strong driver training industry association by working together for:
Higher standard driver training
Reduction in loss of life and property from road traffic fatalities
Appropriate, consistent, and reasonable state regulations and policies that enable commercial driving schools to provide a high level of education and operate profitable businesses
Growth opportunities and competitive advantages for businesses in driver training
Work with all community groups, agencies and legislators to bring about new regulations that make Ethiopian roads and citizens safer.
Main Functions
Under the administrative supervision of the National Project Coordinator and overall guidance of the UNIDO Project Manager (PM), in close collaboration with International Expert/s, the Project Coordinator will perform the following tasks:
Assess the current status of private driving schools and identify advantages of having a vibrant driving school association, and potential barriers / challenges to its realization
Consult and mediate with sub-associations and school owners; facilitate discussion and preside over meetings
Define and prepare association's mission, values, organizational structure, membership rules and regulations; membership requirements and term of office of committees; functions, duties and responsibilities of the committees
Plan, coordinate and facilitate three workshops.
Facilitate the selection of board members, association chair and representative.
Produce a final report summarizing key findings and recommendations.
MINIMUM ORGANIZATIONAL REQUIREMENTS
Education:
Advanced university degree in Business Administration, Economics, Engineering or other relevant discipline is required.
Technical and Functional Experience:
A minimum of 5 years practical experience in the field of business development and business associations, including experience of the Ethiopian transport sector, is required.
Experience in evaluating the needs, conditions and problems in establishing business associations desirable.
Experience of the Ethiopian transport sector, particularly road transport, desirable.
Experience in leading team of experts
Languages: Fluency in written and spoken English is required. Fluency and/or working knowledge of Amharic required.
Number of Working Days: WAE 75 days