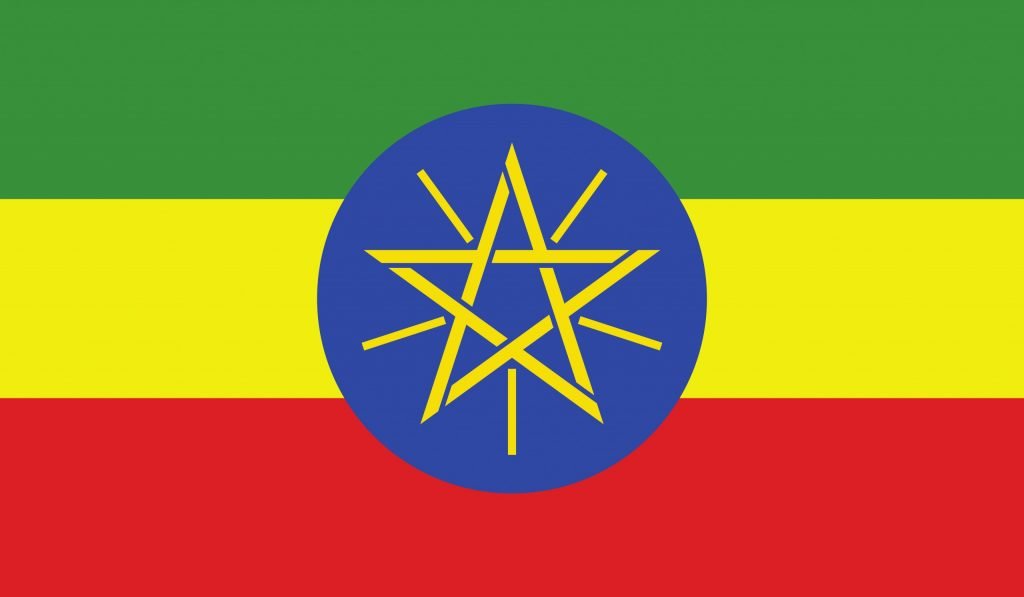 Sales and Marketing
About Habesha Breweries S.C.:
Would you like to be part of a Great Family? We are growing very fast with a team that is highly passionate about the beer industry. We value all our people and their desire to grow personally and professionally and their dedication to brewing the best Ethiopian beer! We really care about having a company where our people love what they do and consider themselves as the ultimate consumers of their own Habesha Beer. As such, we aspire to create a work environment that is equally fun and a place where happiness can be felt with the teams that we form through time. We hire for attitude and skill as much as passion for our industry.
If the above describes who you are, then our brewery is a place where you can prosper as leaders if you put learning and excellent execution as your practice in the work environment. Join us!
Habesha Breweries S.C. is looking for a Brand Manager – Negus.
The Role Summary:
The Brand Manager is primarily responsible to develop and constantly update the brand strategy for Negus. The Brand Manager is responsible to develop, implement, and execute BTL marketing initiatives and activities to promote the Habesha brand. As the brand guardian, the Brand Manager is responsible to maintain the brand integrity across all marketing initiatives and communications and maintain good relationship with Habesha's strategic partners and external contacts. The Brand Manager is responsible to uncover consumer insights to deliver innovative marketing campaigns.
The Person:
This role is positioned at the managerial level and requires an experienced professional, who will have the opportunity to develop their career further within a very progressive learning and development as well as a dynamic and exciting work atmosphere.
A university level degree in Marketing Management, Strategic Management, and Business Administration OR related business disciplines, 5 years of relevant experience of which 2 years is spent in Brand Management preferably in the FMCG industry.
While working with us, you will be entitled to a wide range of employee benefits, such as, Dstv package, medical insurance, comprehensive insurance, free lunch, annual bonus, 13th month (Puagme) bonus, communication allowance and other financial and non – financial rewards.
Habesha Breweries S.C. also provides several capability development opportunities to its employees including talent management programme.