Associate II-Business Process Solution – Grant Thornton Advisory P.L.C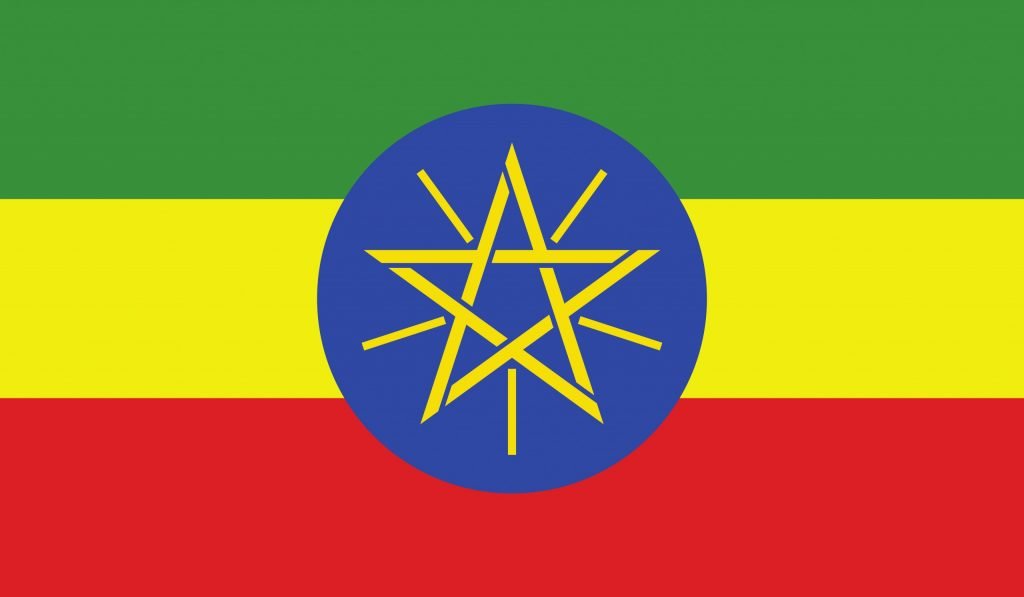 Accounting and Finance
Grant Thornton Advisory P.L.C
We are one of Ethiopia's leading assurance, tax, and business advisory firms, dedicated to serving the needs of privately-held businesses and public interest entities. We offer a full range of assurance, corporate finance, business planning, and management strategy services. Since 1981, our sister company A.W. Thomas L.P. has built a national reputation in leading the industry with professional services. That same excellence has been applied within our growing professional team of public accountants, management consultants, tax specialists, and legal solutions.
For more than 100 years, we have helped dynamic organizations realize their strategic ambitions. Whether you're looking to finance growth, manage risk and regulation, optimize your operations or realize stakeholder value, we can help you.

Grant Thornton is a leading business adviser that helps dynamic organizations to unlock their potential for growth. Our brand is respected globally, as one of the major global accounting organizations recognized by capital markets, regulators and international standards setting bodies.
One of our service line is Business Process Solution. some of the services related to this service line include, but not limited to, Accounting activities, Preparation of Financial Statement (FS),Tax compliance within Outsourcing, Payroll Processing/Administration.
Roles and Responsibilities:
Ensure timely coding and posting of accounting transactions of Clients, preparation of bank reconciliations and advising management for proper actions on related issues identified, if any.
Prepare timetable for payroll service to Clients, review of payroll input data and processing of payroll, payroll reconciliation and pay slips.
Prepare Client's monthly declarations (VAT, WHT, PF and income tax) and processing of their filing with the tax authorities.
Ensure timely preparation of monthly, quarterly and annual reports / financial statements as required by the management of Clients' and/or its holding company and also annual statutory financial statements.
Archive Clients' accounting documents completely and in a systematic way.
Advise the management of Client for taking on time count of inventory and fixed assets at the year end and based on the output of the count, process reconciliations with the accounting records and produce valuation reports as appropriate.
Facilitate and assist audit of the Client's accounts.
Comply with federal, state, and local financial legal requirements by studying existing and new legislation, enforcing adherence to requirements, and advising Clients on needed actions.
Maintain professional and technical knowledge by attending educational workshops; reviewing professional publications; establishing personal networks; participating in professional societies.
Qualifications and experience:
BA degree in accounting
2 years or above working in Accounting-Outsourcing/Accounting consultancy firm.
Work experience in Business Process Solution/Outsourcing/Accounting Consultancy firms and Private Limited Companies is highly preferred.
Ability and Skill Required
Having a deep understanding of accounting cycles and Ethiopian tax laws.
Report writing skill.
Able to work on multiple tasks efficiently.
Team spirit/working in a team.
Interpersonal communication.
Computer skills including the ability to operate spreadsheets and word-processing.
Good command of both verbal and written English.
Open-minded, self-learner
As per the Company salary scale