Assistant Professor – SKILLMART Educational Development S.C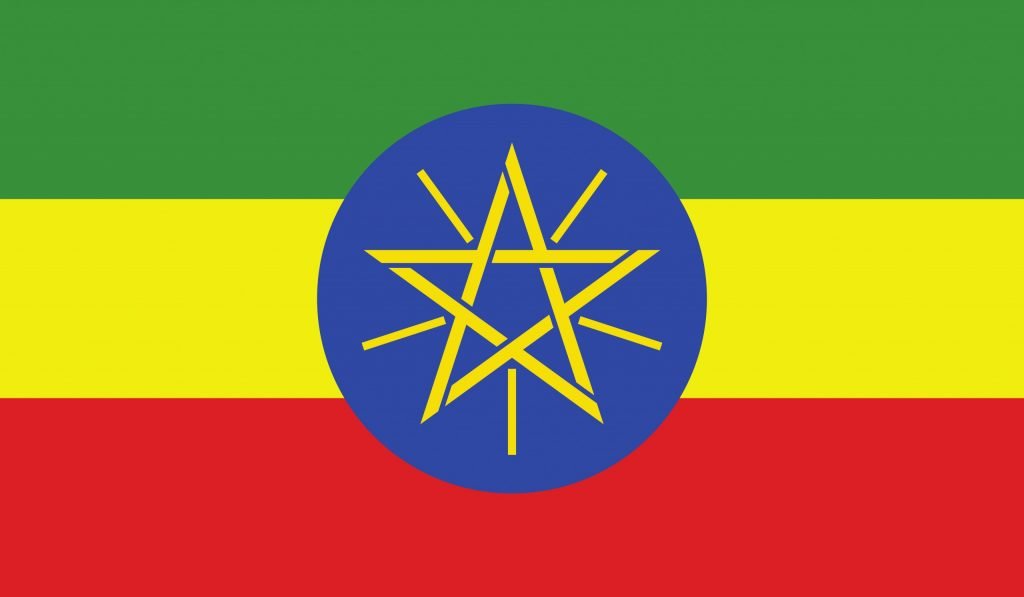 Business and Administration, Economics, Education
SKILLMART Educational Development S.C
SKILLMART International College is an accredited private higher education institution. The college is part of SKILLMART Educational Development Share Company. The Share Company is the first education-based share company established with the aim of providing high quality education from kindergarten to tertiary education. It was organized by professors from Addis Ababa University and other educational institutions' lecturers who are experts in the field. We believe our organization will do an exemplary job in the education sector at all levels. Currently, the company has got accreditation to offer master's programs (MSc in Project Management, Analysis and Evaluation, and MSc in Accounting and Finance) at its Addis Ababa Campus and MSc in Project Management, Analysis and Evaluation, and Masters of Business Administration at Bahirdar Campus. Hence, we need highly qualified assistant professors for our master's programs.
Job responsibility:
The successful applicant will be responsible for teaching master's program students.
Required number: 8
Terms of employment: Part-time position
Terms and conditions Very competitive salary
Hours of work: Flexible,
Qualifications and requirements:
PhD or equivalent in Business Administration, Economics, Project Management, or Development Studies
We need qualified assistant professors who are capable of teaching M and E, Impact, Microsoft Project, Primavera, and Project Planning and Analysis.
Professionals who do have practical experience are preferred.
Competitive