Telephone Sales Representative – KAKI PLC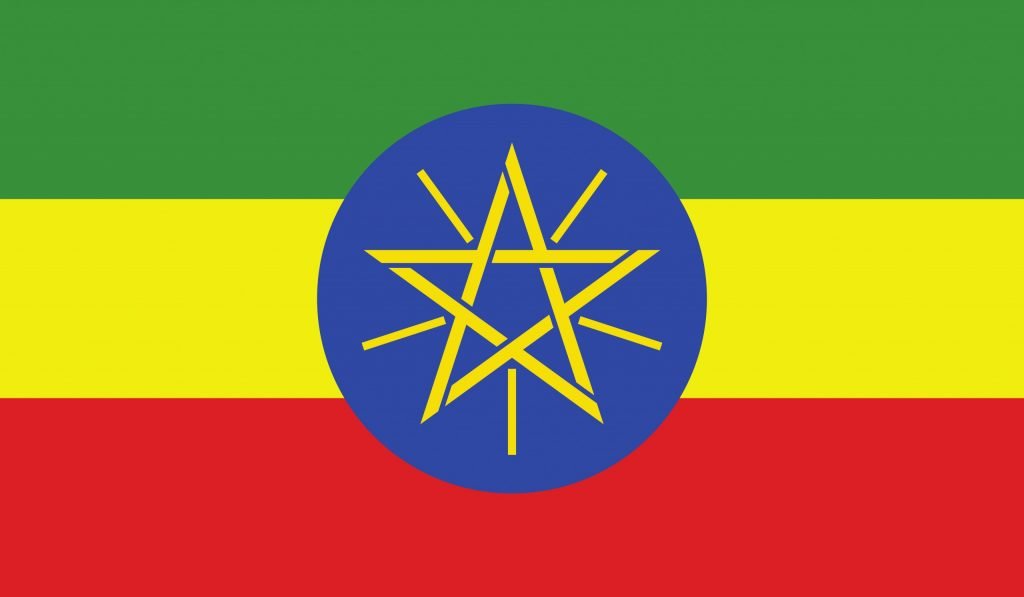 Customer Service, Sales and Marketing, Telecommunications
KAKI PLC
KAKI PLC is an official dealer and assembler of ISUZU vehicles in Ethiopia. It is also engaged in different business lines including import, export, metal fabrication, after sales services, and cargo freight transport operations. The company wishes to employ a qualified professional for the Telephone Sales Representative position:
General Duties and Responsibilities:
The telephone sales representative is responsible for answering all incoming calls and work with customers to sell them our products and services. He/she must be passionate about what our company's offerings, believe in the vision we sell, and demonstrate your excitement on every call to ensure that customers like to talking with you and want to learn more about the company and brand. He/she enjoys conversing with people and can turn a regular conversation into success of the company. He/she can relax a day at work while networking with people from all across the country.
Specific Duties and Responsibilities:
Answering all incoming calls, selling our products and services to customers.
Encourage customers to buy services and products by using a prepared script to reference important parts of the company's offerings.
Go off-script when necessary to build a relationship with customers or answer any questions they may have that are not addressed in the script.
Provide advises to prospective and current customers by answering questions and addressing concerns about purchased products.
Update the database with new information every time a customer calls, and back up data on a regular basis to protect sensitive customer information.
Compile accurate, full files for each customer by filling out forms and keeping track of logs, providing your insight into who they are and what they want from you.
Complete forms and record logs to create accurate, detailed files for each customer, providing insight into the target audience and what they want from the company.
Follow organization's standards to maintain quality service and ensure that customers receive exceptional service.
Boost workplace spirit or morale on the sales floor by encouraging other sales representatives and establish a team approach.
Report any necessary changes to equipment or processes that will boost productivity and efficiency while reducing wastages.

Perform other tasks as assigned by the Company.
Required Number : 1(One)
Qualification : Diploma or degree in Marketing
Work Experience : 4 years for Diploma, and 2 years for degree graduate
Required Competence :
Computer skill
Prior telephone sales experience
Professional manner is preferable
Well organized and great attention to detail
Based on the Company Scale